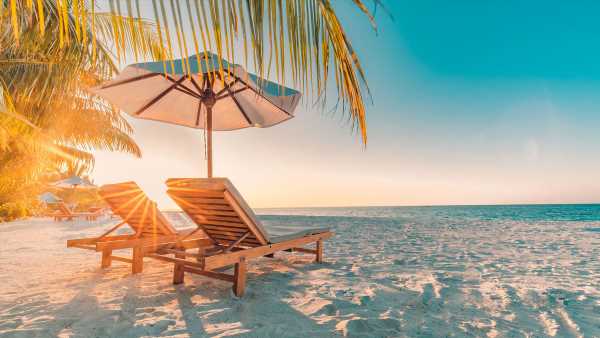 Pleasant Holidays and Journese have updated their shared travel advisor training program. 
Pleasant Pro Academy features a new look, updated information, expanded product and a third course focused exclusively on Journese. The existing two courses have been refined for a better user experience, Pleasant Holidays said. 
The Social Media Toolkit, which has a collection of content from Pleasant Holidays and Journese that advisors can use, has been updated with fresh content. New ready-made content includes images, messaging and descriptions and are available for immediate publication on Instagram, Facebook and Twitter. 
The vacation wholesaler said new content and other marketing materials will be added regularly to the Social Media Toolkit, and advisors can find it at PleasantAgent.com in the Travel Agent Resource Center or Journese.com at the Pleasant Pro Academy link.
Additional updates are coming to the Pleasant Pro Academy Resource Center, which will have an expanded selection of destination training programs in both the Track (Pleasant Holidays) and Elite (Journese) sections. 
New training courses will continue to be added in all destinations throughout 2023, Pleasant Holidays said.
Source: Read Full Article