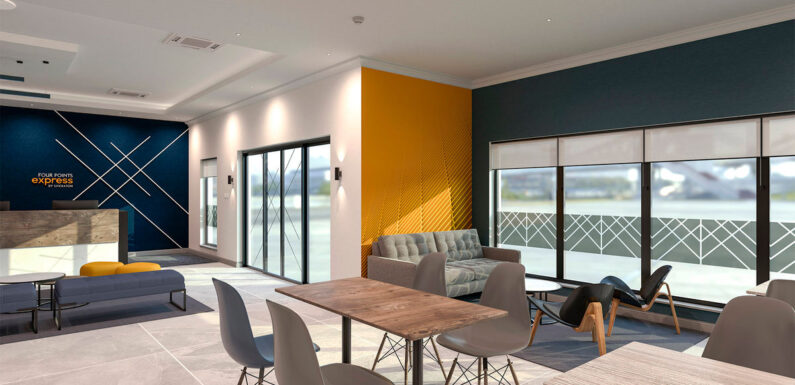 Marriott International is rolling out a new midscale brand, Four Points Express by Sheraton, in its EMEA region.
According to Marriott, Four Points Express will "offer value-conscious consumers a seamless hotel experience in a convenient location," incorporating amenities like breakfast and free WiFi.
The brand's inaugural hotel, a conversion project, is expected to open later this year in Antalya, Turkiye. The Four Points Express by Sheraton Antalya Lara will have 52 guestrooms. Another Turkiye outpost, the Four Points Express by Sheraton Bursa Nilufer, is also in the plans. 
A London location near the Euston railway station is expected to open next year. The Four Points Express by Sheraton London Euston is a conversion project that will open with 201 guestrooms. 
Marriott continues to invest in the midscale segment, with the company in May closing on its acquisition of the City Express brand in Mexico and in August unveiling details about a new midscale extended-stay concept, StudioRes.
Competitors also are investing in the midscale sector. IHG in August unveiled Garner, a midscale brand focused on conversions. Hilton is launching a lower-midscale brand for extended-stay guests.
Both Hilton and IHG have launched fast-growing midscale brands in the past decade — Tru and Avid, respectively. 
Source: Read Full Article