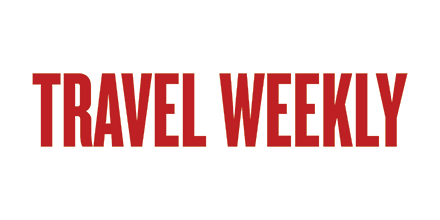 IHG Hotels & Resorts' Atwell Suites has opened the brand's first hotel in Miami's Brickell neighborhood.
Making its debut as part of a dual-branded property, the 90-room Atwell Suites Miami Brickell is situated on the top floors of a building shared with the Hotel Indigo Miami Brickell, which opened in March 2021.
Announced in 2019, Atwell Suites is an all-suite, upper-midscale brand. IHG said is intended to appeal to guests staying four to six nights.
The brand offers complimentary breakfast as well as a lobby with co-working areas and a 24/7 complimentary beverage station serving espresso, lattes and still and sparkling water.
Hotels also have all-suite accommodations with amenities like counter-height desks and chairs and in-room wet bars, a bar that serves shareable small plates, and monthly themed events for guests.
IHG currently has 22 Atwell Suites in the pipeline across the U.S. Locations in Denver, Colorado and Austin are slated to open later this year.
Source: Read Full Article