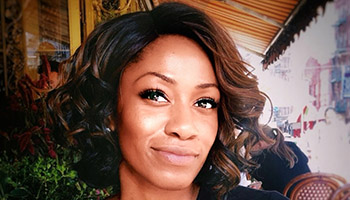 Smart travel, or the interest travelers have in educational opportunities during their trips, is high up on the list of travel trends this year, according to AmaWaterways.
"Whether it's gardening, history, wine appreciation, painting, music, genealogy or learning a new language, new hobbies and interests were developed during the pandemic, and now many people are planning holidays to further explore these subjects," Karst said.
As social media and the internet have inspired a greater sense of a global community, regenerative travel is another place where the travel industry has seen a rise in demand. Travelers want to put their money into the pockets of the communities and businesses on their trips, and they want to travel responsibly by making sustainability a priority.
• Related: Service shines on AmaWaterways, Avalon sailings
"Now more than ever, travelers are actively seeking ways to give back to destinations by contributing to local economies and choosing sustainable ways to explore the world," Karst said.
"Working closely with its destination partners, AmaWaterways has developed hosted events to support local economies and allow guests to mingle with the community and contribute directly to the recovery of the destinations we visit. We also received the Green Award certification for its entire European fleet in 2020, ensuring an environmentally conscious experience for all."
Source: Read Full Article