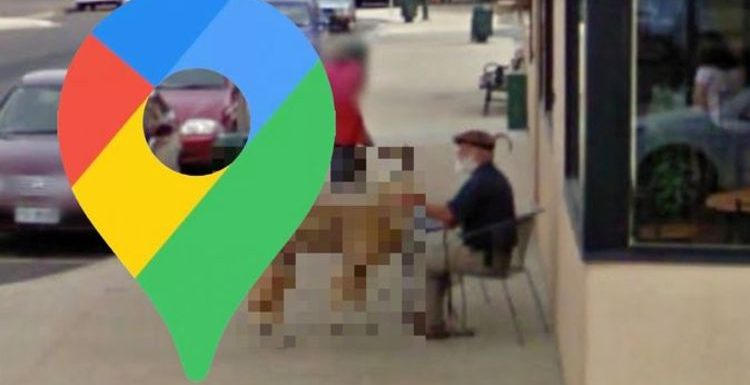 Google Street View captures moment woman falls over
Google Maps Street View is a great way to help travellers get an on-the-ground look at destinations around the world from the comfort of their own home. Using 3D cameras attached to cars or carried by people on foot, Google is able to photograph pictures of streets around the globe from all angles and stitch them together to create a virtual world.
Over the years, while users have been clicking their way through towns and cities, many have noticed some rather unexpected scenes unfolding.
One such moment occurred in Sheffield, Tasmania.
In the scene, one of the main streets of the town can be seen.
There are shoppers and tourists ambling their way around, enjoying what appears to be quite a sunny and clear day.
We will use your email address only for sending you newsletters. Please see our Privacy Notice for details of your data protection rights.
On the corner of the high street, situated at the intersection, is a bakehouse and cafe.
Though the eatery itself is nothing out of the ordinary, what is happening on the pavement outside has caught users' attention.
A man is sitting on one of the chairs outside of the cafe.
It is highly likely he is a patron who is sitting there enjoying whatever snack or beverage he has purchased while watching the world go by.
DON'T MISS
Google Maps Street View: Man exposing himself 'makes user's day' [COMMENT]
Google Maps Street View: Man's private moment caught [PICTURES]
Google Maps Street View: Half-naked man spotted in Norwegian forest [VIRAL]
Of course, this may be expected, but it is who has joined which has really caused a stir.
The man is joined by what could well be a pet, though it isn't your traditional cat or dog.
Instead, being held on to by a lead is an alpaca.
The brown, fluffy animal seems quite content to be joining the man.
The man, meanwhile, looks pretty comfortable with the animal too.
He can be seen stroking the animal's long neck.
Surprised by the unexpected alpaca appearance, a user posted it to Reddit.
They described the scene as "a man and his alpaca."
Though it may have risen some eyebrows online, one commenter was not so shocked.
They said: "I wouldn't expect anything less from Tasmania."
What makes the scene even odder is the fact no one else on the street seems to be even the slightest bit taken aback.
People can be seen crossing the road towards the man and his alpaca, as well as nonchalantly walking by, with no one stopping to inspect.
Source: Read Full Article