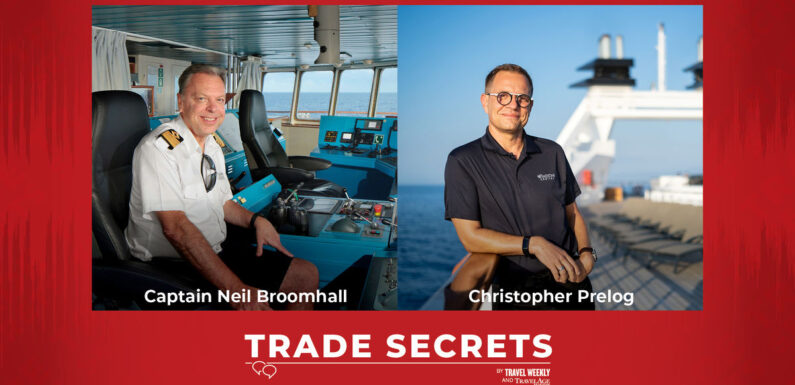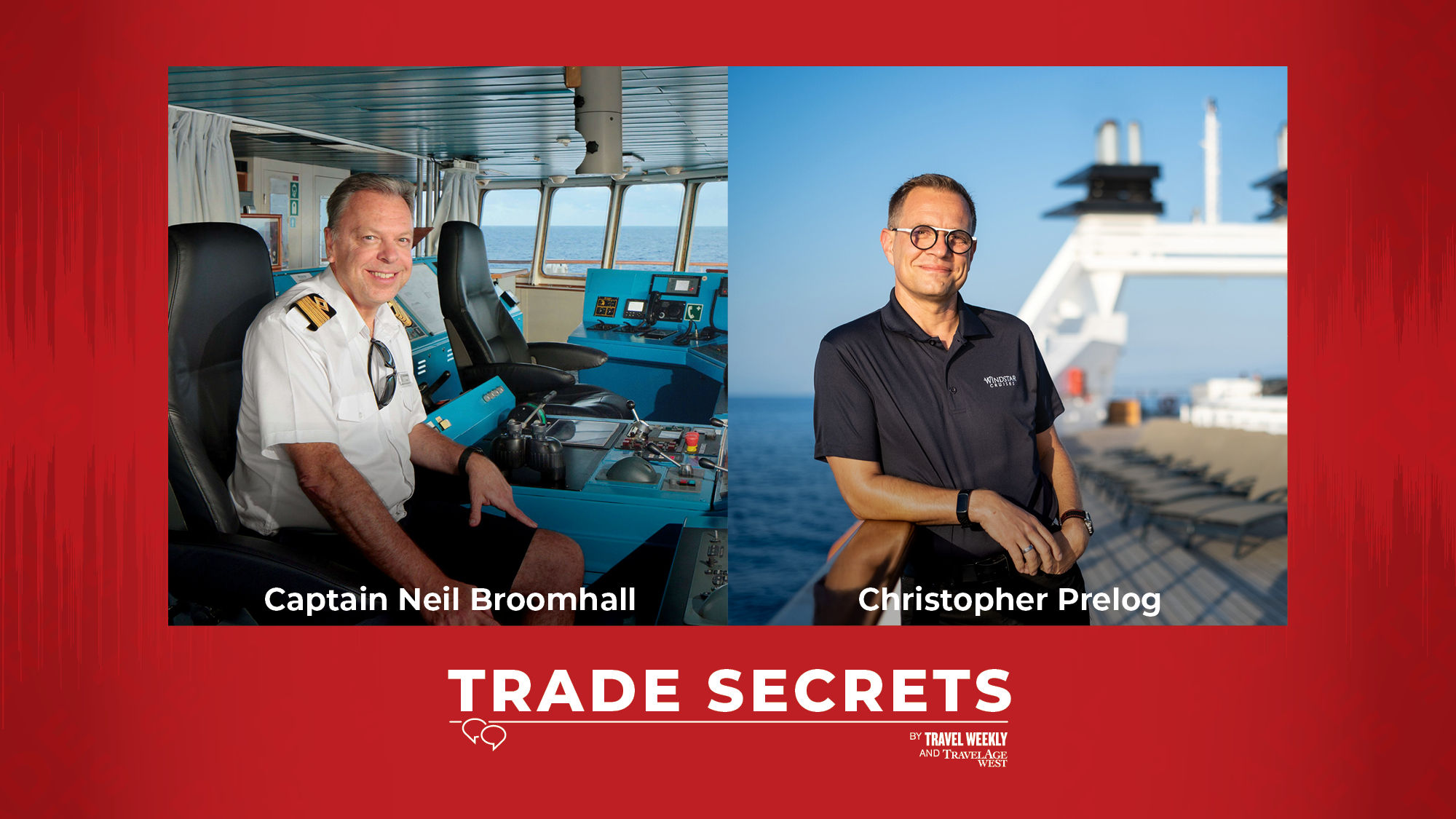 Subscribe now using your favorite service: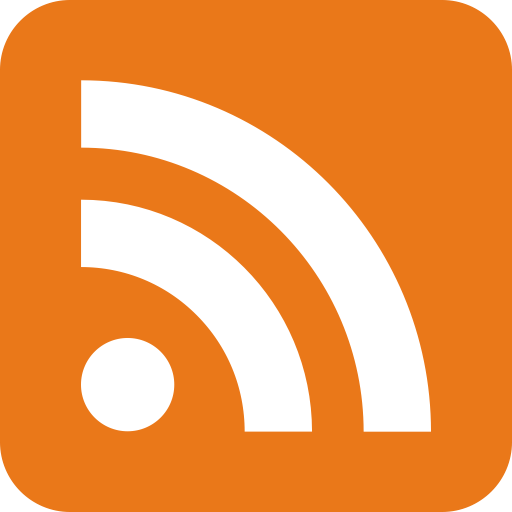 Picture it: you're onboard a Windstar ship after spending the day in Venice. You're the only cruise ship there, and as you exit the port, the sails unfurl and you literally sail past the city of canals on your way to your next stop. It's a moment Captain Neil Broomhall, Windstar's fleet captain, has experienced firsthand.
In this special episode of Trade Secrets, we talk to Captain Neil Broomhall, Windstar Cruises' fleet captain, about what a typical day looks like onboard a Windstar ship (and whether he's ever seen a mermaid or sea monster!).Then, Windstar president Chris Prelog fields listener questions, from how to sell small-ship cruising and how to book VIP experiences for clients to getting in touch with suppliers and why companies like Windstar pay commission in the first place.
This episode is sponsored by Windstar Cruises.
Further resources
Windstar's previous Trade Secrets episode, "Is small-ship cruising right for my client?"
Windstar contacts
General questions email: [email protected]
Brochures and promotional material: (800) 824-8636
Travel advisor hub
Travel agent information and reservations
Phone: (866) 851-4042
Fax: (786) 685-3089
Hours, Eastern Time:
Monday-Friday, 9 a.m.-9 p.m.; Saturday, 9 a.m.-7:30 p.m.; Sunday, 10 a.m.-6:30 p.m.
Sales and service (travel agents only)
Phone: (866) 766-3873
Fax: (786) 685-3044
Email: [email protected]
Need advice?
Call our hotline and leave a message: (201) 902-2098
Email us: [email protected]
Theme song
Sock Hop by Kevin MacLeod
License
See omnystudio.com/listener for privacy information.
Source: Read Full Article