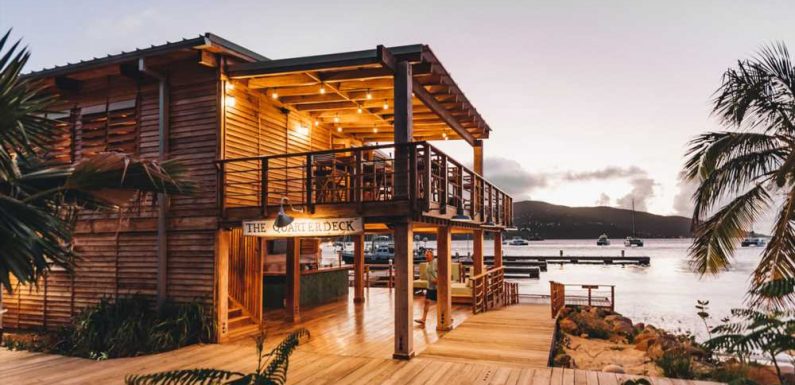 An epic landmark resort in the British Virgin Islands since the 1960s will throw open its doors on Oct. 18 to fans who have been waiting five years to sail its waters, sleep in its beds, sip a rum punch and take in a sunset at the end of the day.
Bitter End Yacht Club, on the far northeastern tip of Virgin Gorda overlooking North Sound, was torn asunder by Hurricane Irma in 2017.
Following 20 months of demolition and cleanup of the resort's 64 acres, which included the removal of more than 100 structures, the resort launched its rebuilding project in June 2019.
"Our island outpost was destroyed, but no storm could extinguish the Bitter End's spirit," said Lauren Hokin, a founding family member of the property that opened in 1969. It still remains a family business.
"Supported by a tight-knit community spread across the globe, we salvaged everything we could to build back better than ever," she said. 
Named for its iconic location at the British Virgin Islands' "end of the line," Bitter End is the final island outpost before the Caribbean Sea meets the Atlantic Ocean.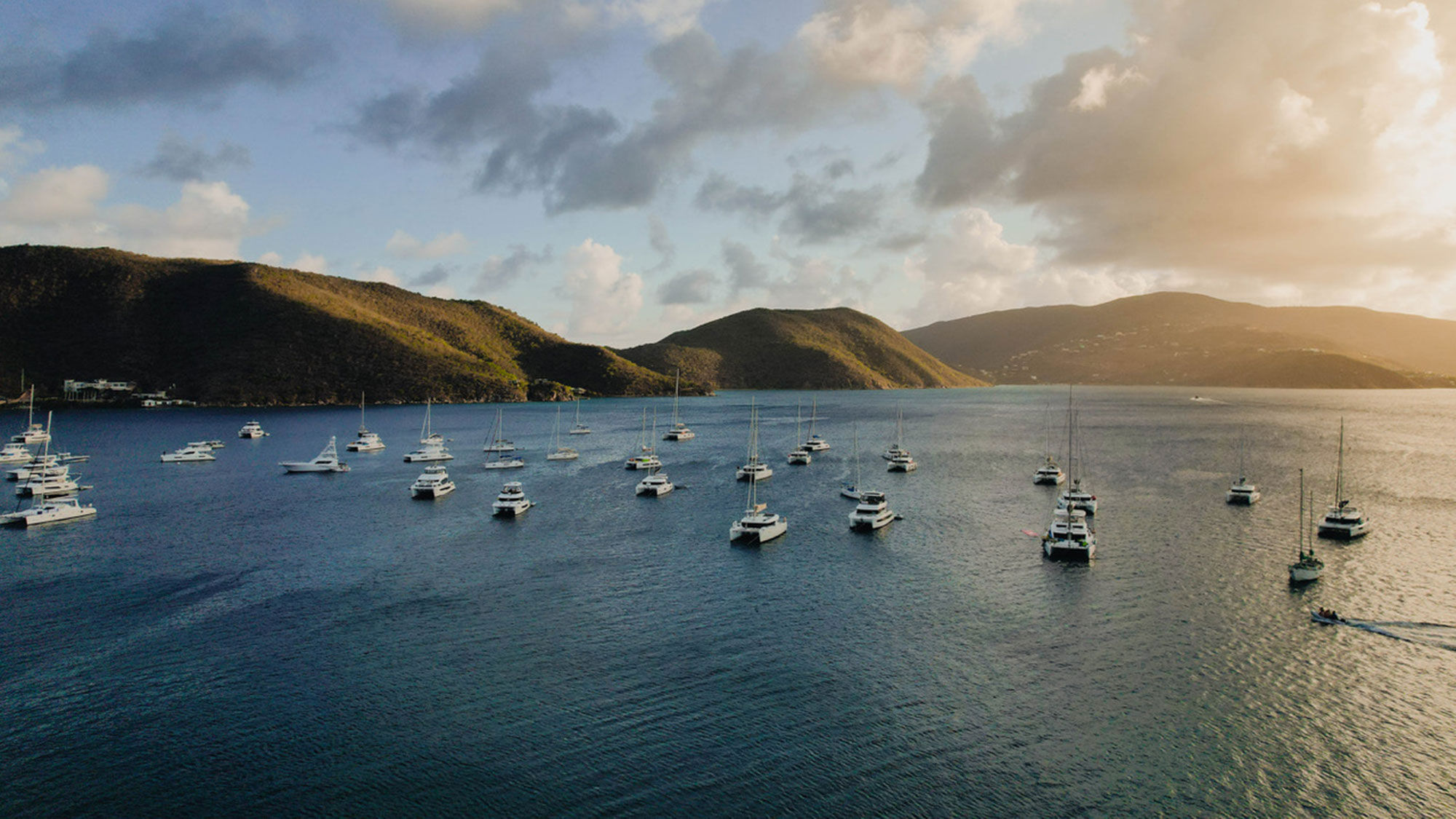 The resort's refurb
During the rebuilding process, the Marina Village, a two-story complex anchored by a restaurant and the Quarter Deck lounge, was the first element of the property to be developed.
The beach was enhanced, a new watersports center was designed and new fleets of sailboats, paddleboards and watersports toys were ordered.
A kids' activity center, a provisions market, a beach bar and the Marina Lofts, the first over-the-water lofts in the BVI, also took shape.
'Unmistakably the Bitter End'
The Hokins early on targeted Bitter End as a resort and yacht club offering a casual, active lifestyle for families, couples and boating and water-sports enthusiasts. Young guests who arrived as landlubbers at Bitter End learned to sail, snorkel and windsurf during their stay.
The sports programs in and on the water, combined with Bitter End's family programs, which included kids' menus and age-appropriate activities, tied the resort and guests together in comfortable camaraderie, according to Hokin.
"The journey to bring back Bitter End Yacht Club has been the most rewarding voyage in our lifetimes. It was filled with equal parts unforeseen challenges and magical moments," Hokin said.
"And while a lot has changed, we are still unmistakably Bitter End,'" she said.
Source: Read Full Article