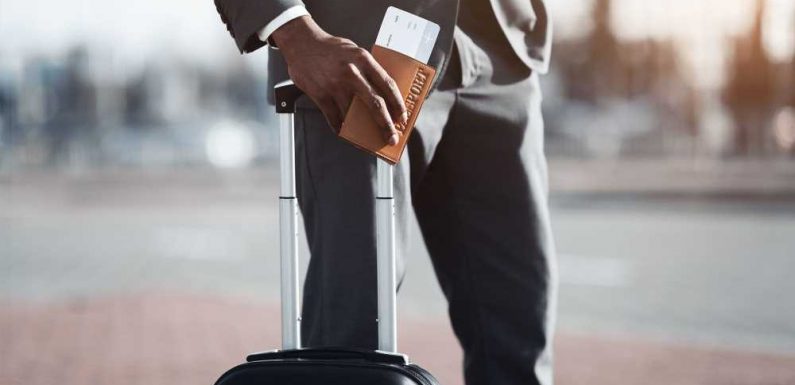 While global business travel remains strong, with companies allowing domestic and international travel and suppliers seeing increased travel bookings, the business travel segment is still facing a number of challenges — and not just Covid-19.
According to the Global Business Travel Association's June 2022 Business Travel Recovery Poll, current affairs and economic concerns are having a significant impact on travel programs, while many companies are rethinking their policies for employees who aren't quite ready to travel.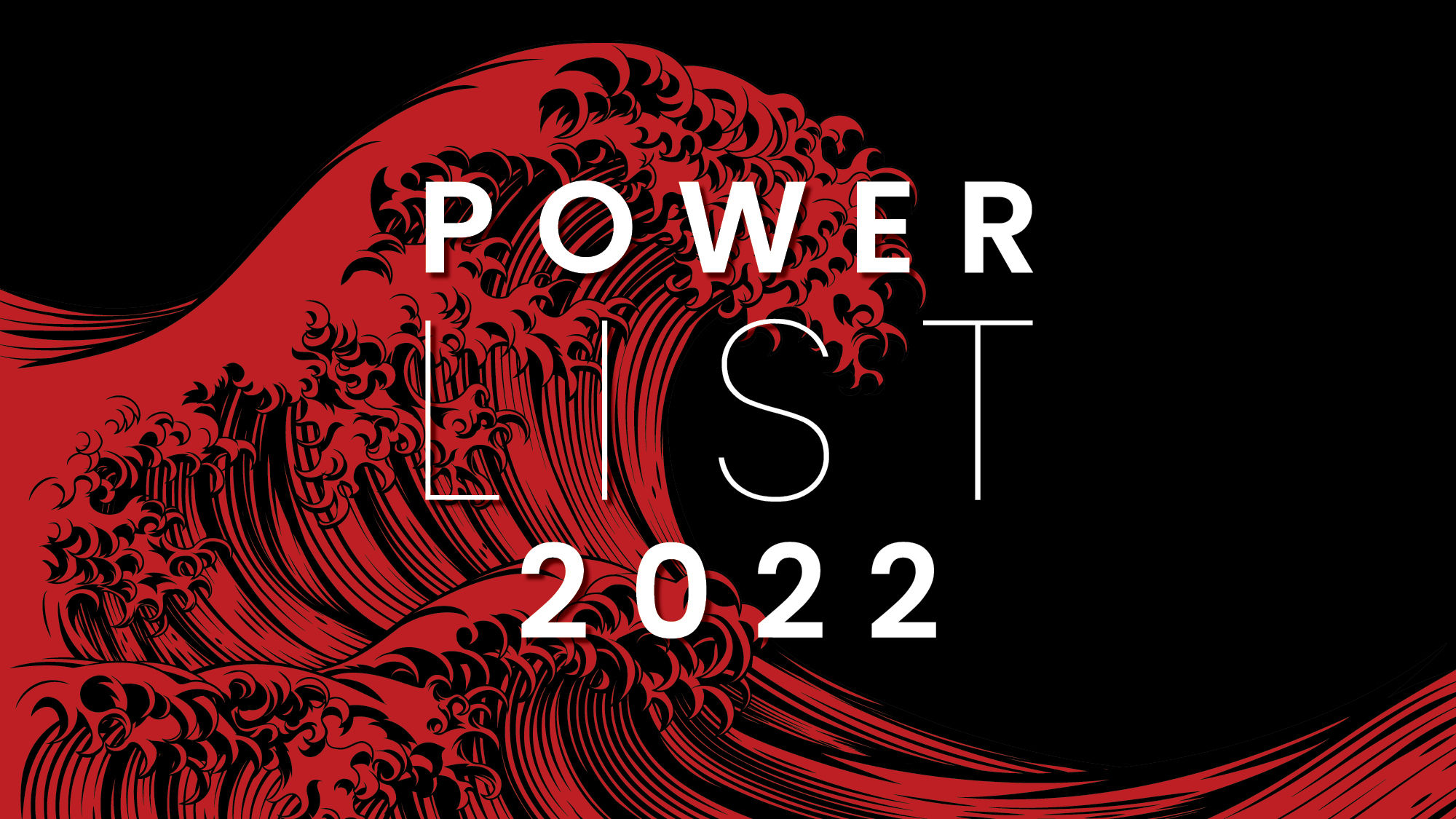 We present our annual ranking of the largest, most successful retailers in the travel industry, based on full-year 2021 sales.
For travel buyers, the top issues affecting their programs include government policies/restrictions (43%), followed by Covid infection rates (38%) and staffing shortages (33%), as well as supply chain bottlenecks (30%), inflation (28%) and oil prices (27%).
Related: Hurdles ahead for advisors
Similarly, suppliers cite staffing shortages (51%), inflation (37%), government restrictions (36%) and Covid infection rates and variants (36%) as top the challenges they face. Additionally, suppliers are concerned about oil prices (33%), strength of the economy/risk of recession (33%) and increased wage demands (31%).
But the outlook isn't gloomy: More than four in five travel suppliers (88%) report feeling more optimistic compared to a month ago. Few (4%) say they feel more pessimistic about the path to recovery.
Bookings continue to rebound, too, with most suppliers and TMCs (84%) reporting their bookings have increased compared to the previous month.
Nine in 10 (88%) of GBTA buyer and procurement members feel their employees are "willing" or "very willing" to travel for business in the current environment, while a select few (3%) are either unsure or don't feel their employees are currently willing to travel for business (1%).
Source: PhocusWire
Source: Read Full Article