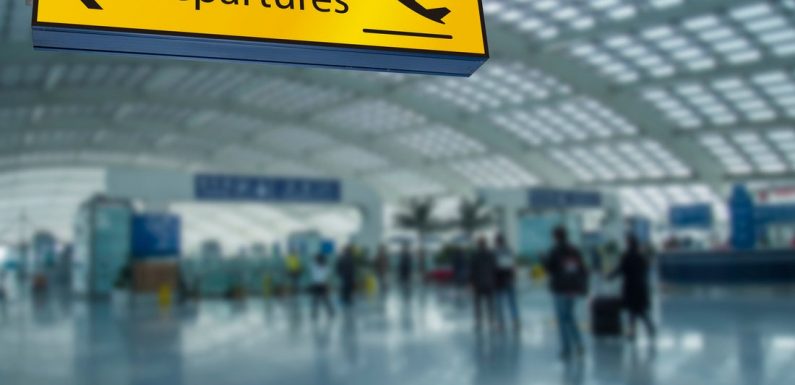 The Brexit transition period ended as of 11pm GMT on 31 December 2020 and the UK has officially left the European Union.
Even with a deal agreed at the eleventh hour, the UK's relationship with the EU completely changed from that date onwards.
The country went from being a member state to a "third country". But what does that mean, and how does it affect British travellers? Here's everything you need to know.
What is a 'third country'?
The EU defines a third country as: "A country that is not a member of the European Union as well as a country or territory whose citizens do not enjoy the European Union right to free movement".
Why is the UK a third country now?
When the Brexit transition period ended and UK officially left the EU, as a non-member without freedom of movement, the country joins the rest of the world in its less privileged status. "Third country" is just a technical term that illustrates the fact that we're no longer in the gang.
Does that mean Britons need a visa to visit the EU?
No – if you're a tourist, you do not need a visa for short trips to most EU countries, Iceland, Liechtenstein, Norway and Switzerland. However, unlike previously when you could stay for an unlimited time, you can now only stay for up to 90 days in any 180-day period. A visit to any of the countries on the list will add to the cumulative total.
If you need to stay for longer, whether it's to work, study, or for business travel, you'll need to apply for a visa or permit.
INDY/
GO Weekly Newsletter
TIME TO TRAVEL!
Read our full mailing list consent terms here
INDY/
GO Weekly Newsletter
TIME TO TRAVEL!
Read our full mailing list consent terms here
Those who overstay the 90 days can be fined, deported and even banned from re-entering.
Different rules apply to Bulgaria, Croatia, Cyprus and Romania – if you visit these countries, the time spent there does not count towards the 90-day limit as they are not in the Schengen (freedom of movement) area. Each of these countries also allows British travellers to stay visa-free for 90 days in any 180-day period.
How does third country status affect travellers during the pandemic?
In the short-term, it has meant that Britons have been banned from entering a number of EU countries (unless they live there or have an urgent reason related to family or work commitments). This is because, during the coronavirus pandemic, leisure travellers from most "third country" destinations have been blocked from visiting the EU, barring a select number of nations deemed safe because of their low Covid case rates.
Watch more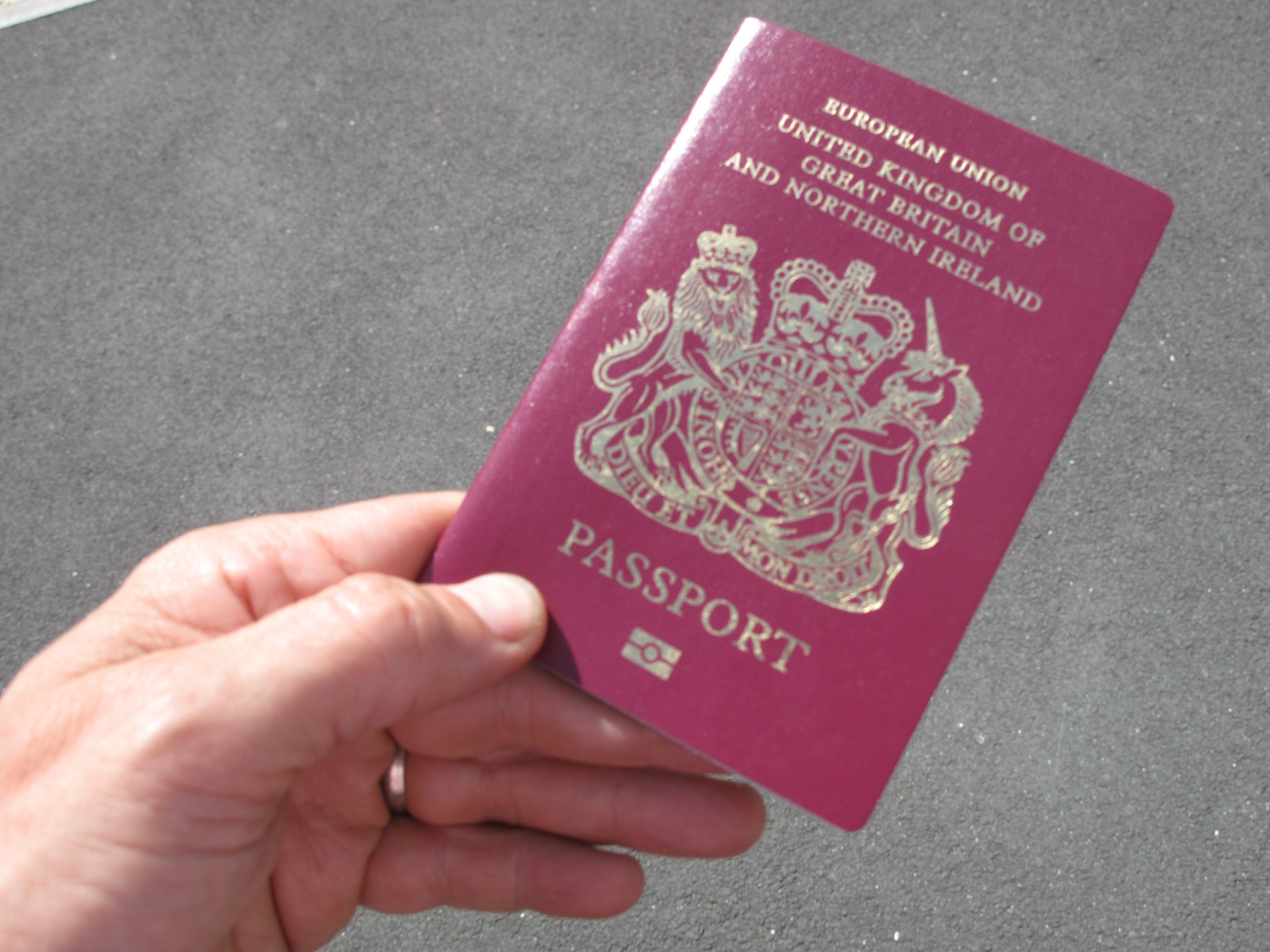 Now that the UK is officially a third country – and a very high-risk one at that, given the prevalence of the new variant of the virus that is 50-70 per cent more transmissible – many EU countries are choosing to ban entry of British tourists.
For example, the Netherlands has blocked British travellers following the end of the Brexit transition period. Dutch border police have turned away 10 British nationals since 1 January, after the UK officially left the European Union, reported broadcaster NOS.
New coronavirus rules dictate that passengers arriving from non-EU countries will be permitted entry into the Netherlands only for essential reasons, not for leisure travel.
"They all had a negative PCR test," a border police spokesperson said of the 10 Britons, "but had forgotten the basic rule – that they need to have an urgent reason to come, such as work or serious family issues."
How does third country status affect travellers in the long-term?
Longer-term, being a third country means Britons lose certain privileges when travelling to the EU. Travellers can no longer use the EU/EEA passport lanes when queuing; must have at least six months left on their passport, which must be less than 10 years old on the day of travel; and can no longer use their European Health Insurance Card (EHIC) or the replacement offering, the Global Health Insurance Card (GHIC), in Switzerland, Norway, Iceland or Liechtenstein where it was previously valid. Travellers are advised by the government to get comprehensive travel insurance instead.
One of the biggest differences will be at border control – previously, agents could do no more than check your passport to ensure it was you. Now, they may ask to see a return or onward ticket and for you to prove you have enough money for your stay; and if you can't provide such evidence, they are within their rights to refuse you entry to the country.
As a third country, Britons can also no longer use the existing pet passport scheme and will need an animal health certificate (AHC) to transport their pets to EU countries. Owners are advised to allow at least one month to arrange this and relevant vaccinations.
The guarantee of free mobile phone roaming throughout the EU, Iceland, Liechtenstein and Norway has also ended. Travellers should check with their phone operator to find out about any roaming charges they might get from 1 January 2021.
Some UK nationals driving to the EU may need extra documents, including an international driving permit (IDP) to drive in certain countries. This applies to those who only have a paper licence, or one issued in Gibraltar, Guernsey, Jersey or the Isle of Man.
"If you're taking your own vehicle, you will also need a 'green card' and a GB sticker," according to the government.
Source: Read Full Article