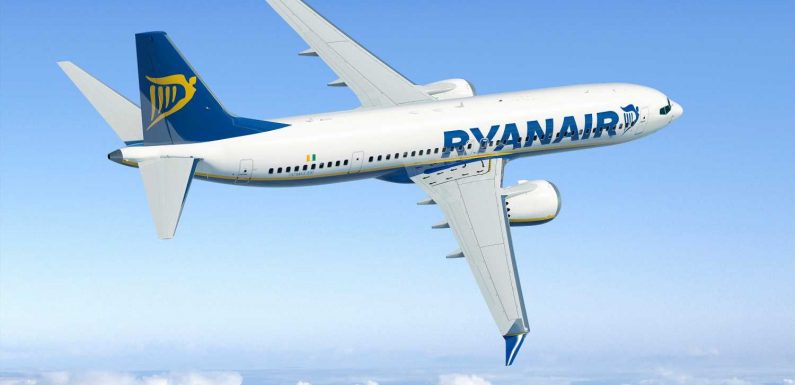 A former Boeing manager has made a series of claims about shortcomings in the manufacture of the 737 Max aircraft.
Ed Pierson, who retired from his post in the 737 factory in August 2018, has written a paper describing what he calls "a chaotic and dangerously unstable production environment" in the months before two fatal accidents that grounded the plane.
The Boeing 737 Max returned to service last month, 20 months after the second fatal crash.
In October 2018, 189 people died when Lion Air 610 came down shortly after take off from Jakarta. The following March, 157 passengers and crew lost their lives aboard Ethiopian Airlines flight 302 after it crashed in very similar circumstances.
Read more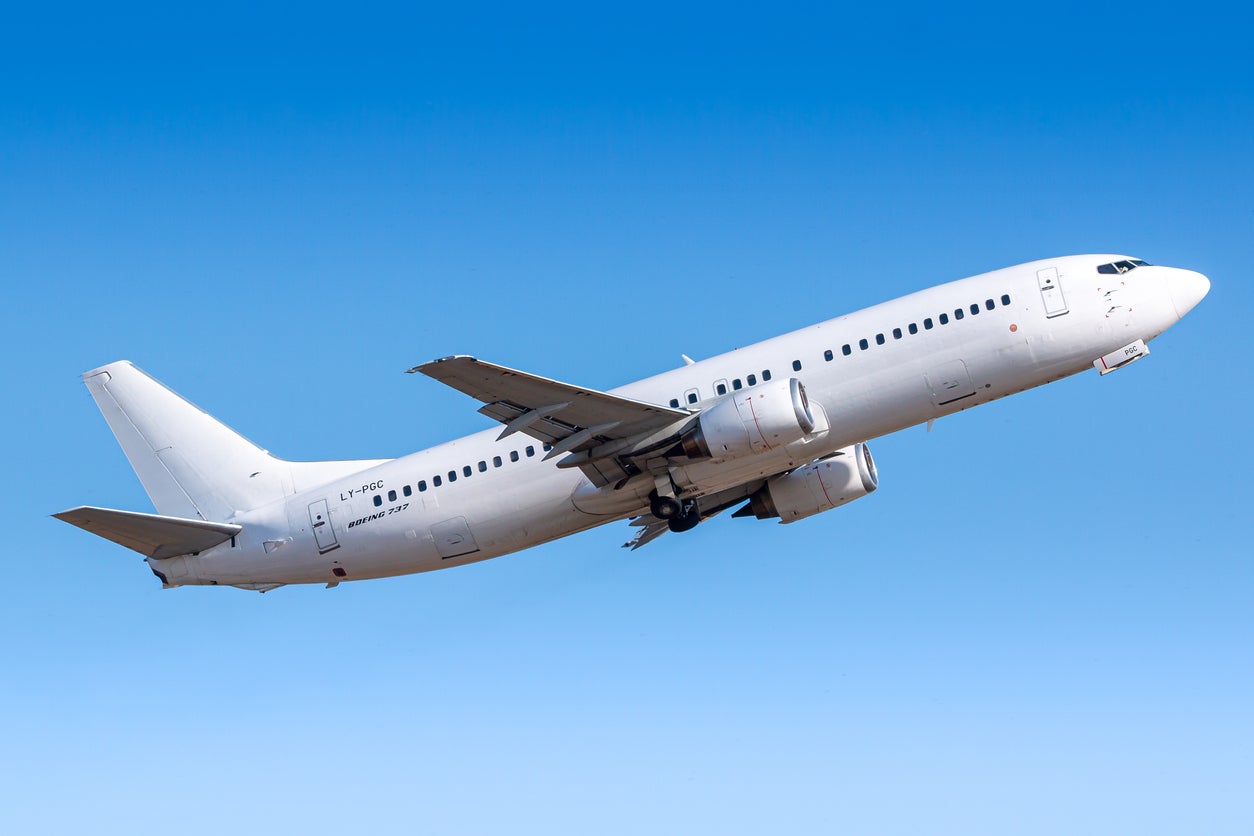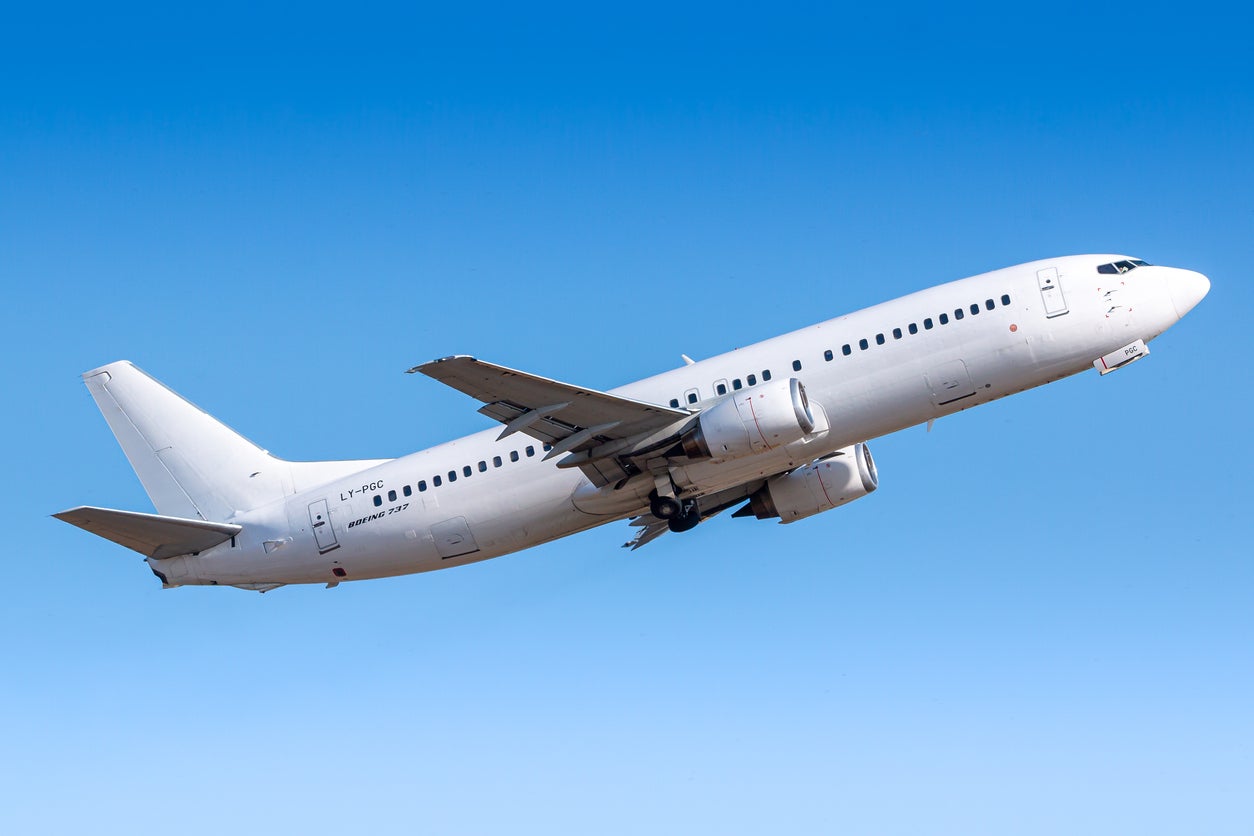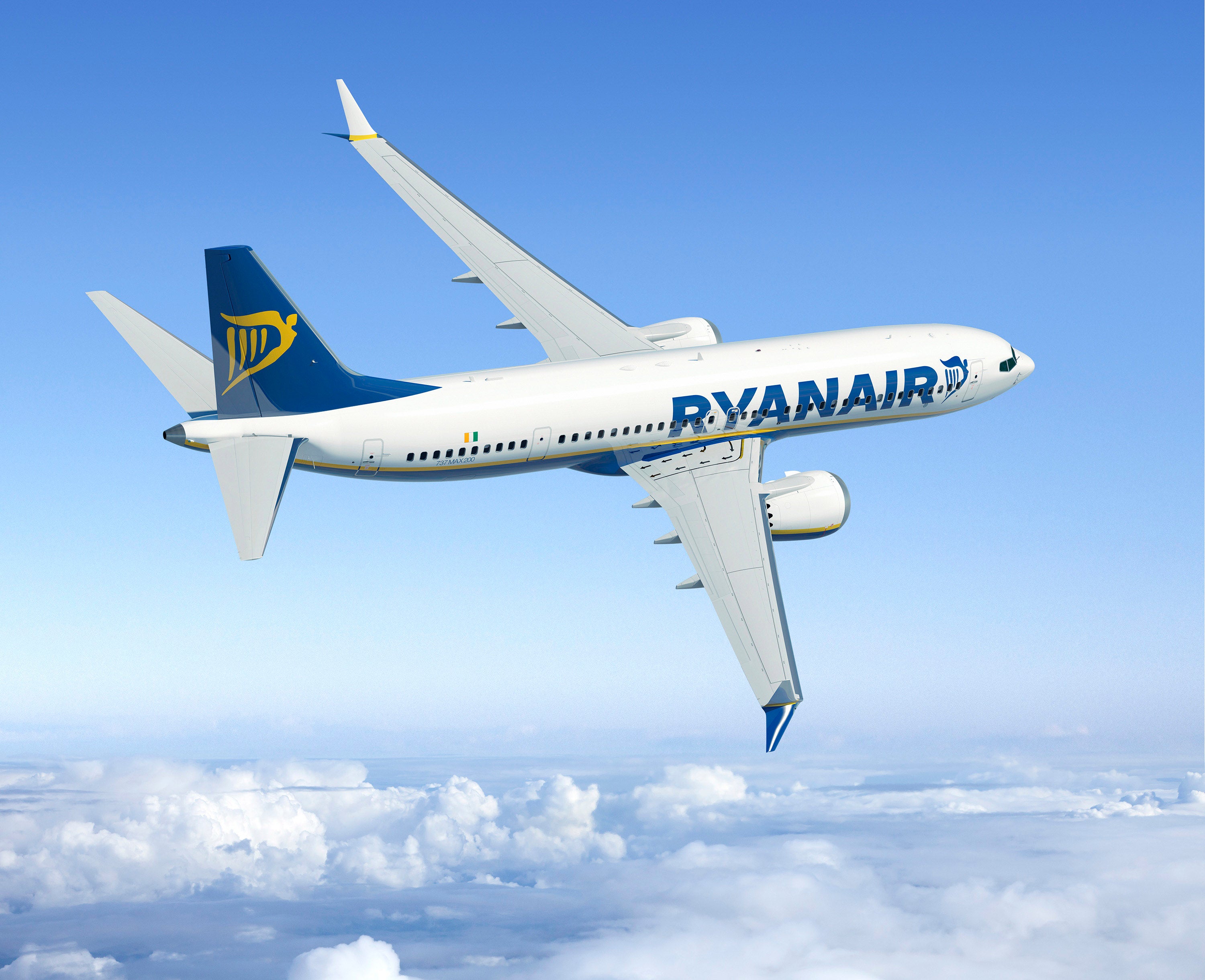 Both crashes were blamed on a software system that, when activated by a faulty sensor, forced the nose of the aircraft down despite the pilots' efforts. The Max was quickly banned from passenger flights worldwide.
Boeing insists the latest version of the highly successful 737 series is safe. A spokesperson said: "We continue to work with EASA [the European Union Aviation Safety Agency], other global regulators and our customers to safely return the 737-8 and 737-9 to service worldwide.
But Mr Pierson – a retired US Navy captain who also testified as a whistleblower before Congress in December 2019 – portrays a chaotic production environment for the Max that, he says, caused faults such as "unexplainable electrical anomalies".
INDY/
GO Weekly Newsletter
TIME TO TRAVEL!
Read our full mailing list consent terms here
INDY/
GO Weekly Newsletter
TIME TO TRAVEL!
Read our full mailing list consent terms here
He says that the plane involved in the Lion Air disaster started displaying faults the flight control system just eight weeks after delivery.
"Instead of the normal speed and altitude indications, the pilots encountered several intermittent faults including SPD (speed) and ALT (altitude) flags.
"Pilots depend on accurate speed and altitude information especially during takeoffs, landings, and while flying in instrument meteorological conditions.
"These repetitive faults are telltale signs of system failures."
On the Ethiopian Airlines Boeing 737 Max, he writes: "For an airplane that was also fresh out of the factory, it had a troubling history of flight control system problems.
"The Ethiopian Airlines airplane also had intermittent electrical system anomalies in addition to the flight control system malfunctions. For example, three days before the crash the Auxiliary Power Unit (APU) Fault Light illuminated and the APU [a backup electrical and pneumatic power source] had a protective shutdown.
"When these two airplanes were produced in 2018, the 737 factory in Renton, Washington was under significant pressure. The conditions within the production environment could have easily led to mistakes that affected the airplanes' critical electrical system.
Mr Pierson says that Boeing staff employees were struggling with "a huge rolling logjam of unfinished airplanes" and "relentless schedule pressure".
He claims: "One in 25 Max airplanes had already experienced a safety incident within the first year of being in service, two of which happened to be fatal crashes.
"This track record is unprecedented in modern-day aircraft.
"The FAA's recertification fixes fail to adequately address these issues."
The planemaker's president and chief executive, Dave Calhoun, told staff earlier this month: "There is nothing more important to Boeing than the safety of our employees, products and services, and over the past year we've taken a series of actions to improve our safety practices and enhance our safety culture."
In a statement on its website, the company says: "Throughout the past 20 months, Boeing has worked closely with airlines, providing them with detailed recommendations regarding long-term storage and ensuring their input was part of the effort to safely return the airplanes to service."
The biggest European customer for the Boeing 737 Max is Ryanair, which plans to bring the plane into service early in the summer. 
Ryanair, which has ordered 210 of the jets, is the safest airline in the world in terms of passengers flown without a fatality.
Source: Read Full Article