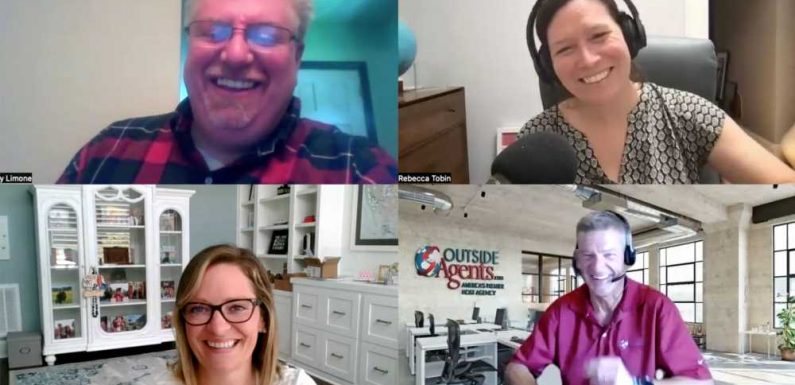 Today marks the publication of our annual Power List, a ranking of the biggest travel sellers in the U.S. As was the case last year, our Power List editor Jerry Limone looked at the list for agencies that made big gains or wrote about innovative approaches to selling travel – and this year he homed in on OutsideAgents.com and a new agency on the list, Marvelous Mouse Travels. 
Right away the conversation got more about the "soft and fluffy" — that's Chad Burt of OutsideAgents' phrase — as he and Marvelous Mouse founder Kari Dillon traded strategies they used to keep their travel agents motivated, positive and productive during the push and pull of the pandemic.
With host Rebecca Tobin, we talk about implicit marketing, traveling to sell travel, talking to clients with empathy and that powerful tool: listening.
This episode was recorded June 9 and has been edited for length and clarity.
Episode sponsor 
This episode is sponsored by Windstar Cruises.
Related reports
The 2022 Travel Weekly Power List
Source: Read Full Article