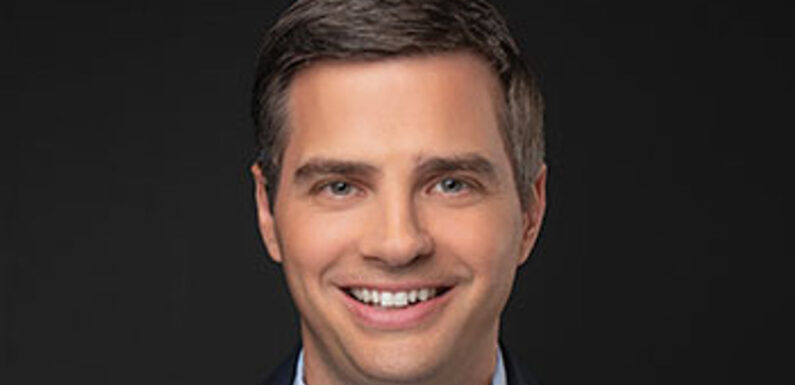 Omni Hotels & Resorts has had a busy year, opening the Omni Tempe Hotel at ASU in Arizona in April and debuting its highly anticipated, 660-acre Omni PGA Frisco Resort in Texas in May. Earlier this month, the company also unveiled a brand refresh, which Omni said marks its "first major shift in visual identity in more than a decade." Hotels editor Christina Jelski spoke with Omni president Kurt Alexander to get an update on Omni's latest chapter.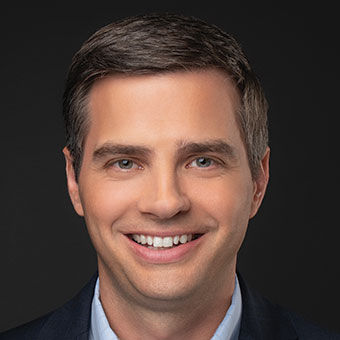 Q: What does Omni's brand refresh entail?
A: The goal has been to just bring everything together under a kind of overarching umbrella with the tag line "Experiences Matter Here" and create just a lighter, fresher, more modern feel to match all the investments that we've been making throughout the portfolio. We've already invested billions of dollars into our physical product and millions of dollars into training our people and arming them with the right tools, and now we've added a new logo, new website and new ads. We're a brand with extensive heritage, and we pay homage to that, but we also want to bring in new customers who maybe think about Omni a bit differently or have never stayed with us. We're doing a lot of spending on various digital channels and TV to try to target the younger customer or the young family. Social media is our fastest-growing segment for driving traffic to Omni Hotels & Resorts. 
Q: How has this summer been shaping up in terms of performance?
A: Group demand has been very, very strong, well in excess of 2019 levels. And we find that groups want to meet in unique spaces, with unique programming. For example, we just opened the Omni PGA Frisco, and we have a two-acre putting green. We have groups booking the par-three course there for hours at a time for yoga or breakfast on the putting green. Increasingly, we find that groups really want to do an off-site on-site, if that makes sense. They want to get out of the meetings room, but they don't want to leave the hotel or resort.
Q: What about business transient and leisure?
A: Business transient is still slowly crawling back; we'll probably get back to 85% of pre-Covid levels this year. And then leisure kind of varies by market. Overall, we're having a really good year, but we have seen more softness in our resort portfolio than we had anticipated for this summer. In resort, we're seeing rates go backward and a little bit of softness in occupancy. And then some of our city center markets, like San Francisco, have still been slow to recover. Travel to Europe is booming, so I don't think the consumer is shutting off their spend. It's just been redirected away from the drive-to regional markets and staycations to overseas, because they haven't done that in three or four years. And I think that trend will continue into next year. There's just more competition. 
Q: What's next for Omni in terms of expansion?
A: We have Omni Fort Lauderdale, which is under construction and slated to open a couple years from now. It's an 800-room hotel attached to the Broward County Convention Center. We're really excited about that. And something we're also really excited about, which is a bit unique for us, is a new resort in Punta Mita. It's unique in that we're developing a new hotel in Mexico, which we've never done before. We've owned land there since probably 2006 or 2007, and we're finally developing it. It's a 250-room resort on the beach. We're right next door to the new Auberge, Susurros del Corazon, in Punta Mita. We broke ground on that project just last month, and we expect it to be ready in about two or two and a half years, so 2026 will likely be its first full year open. 
Source: Read Full Article