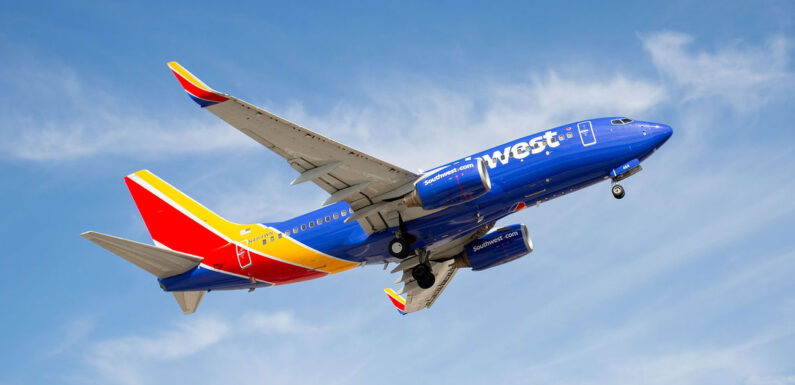 Southwest Airlines has cut back on the availability of its EarlyBird check-in, which provides an opportunity for flyers to pay for an early boarding position. 
Beginning Aug. 15, EarlyBird check-in became subject to availability, with the product not offered on certain flights, routes and days. 
When available, EarlyBird is priced at $15 and up and enables Southwest customers to check in 36 hours in advance instead of the usual 24. 
Related: Southwest will offer free same-day standby with cheapest fares
Southwest flyers can still guarantee a first 15 boarding position on their flight by purchasing a Business Select fare or by buying the airline's Upgraded Boarding product for $30 within 24 hours of scheduled departure. 
Buyers of Southwest's Anytime fares get EarlyBird check-in included. 
Source: Read Full Article