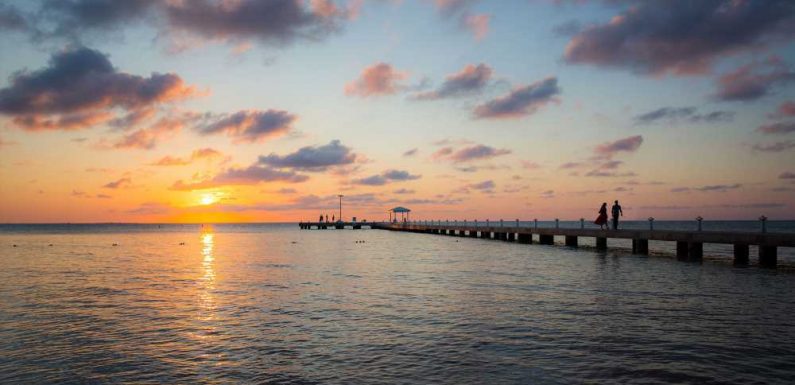 It will soon be conference time in the Caribbean, and this year two events are live and on site, versus the Zoom sessions of the past two years.
The Cayman Islands Ministry and Department of Tourism is partnering with the Caribbean Tourism Organization (CTO) to host the CTO's annual conference from Sept. 12 to 15 (travel dates are Sept. 11 to 16).
Attendees will include tourism ministers and directors of tourism from CTO member countries, media and regional students participating in the Caribbean Tourism Youth Conference, as well as international aviation experts.
Events will include destination updates and visits to some of Grand Cayman's attractions such as the Crystal Caves, Stingray City and the Queen Elizabeth II Botanic Park.
Day three will feature IATA's 4th Annual Caribbean Aviation Day to address topics ranging from multidestination tourism to rebuilding a more competitive air transport sector in the post-Covid world. At the Caribbean Tourism Youth Congress on the fourth day, students ages 14 to 17 from CTO member countries will debate on regional tourism issues. 
Registration for the Caribbean Hotel and Tourism Association's 40th Caribbean Travel Marketplace in San Juan Oct. 3 to 5 "is outpacing expectations, mirroring the surging travel demand for visiting the Caribbean,"  according to Karen Whitt, the Marketplace chairperson.
Buyers from 14 countries and suppliers from 21 destinations and territories have confirmed their participation to date, including travel advisors; meetings, incentives, conference and exhibitions buyers; and destination wedding experts.
ForwardKeys, the association's data partner, recently reported that the Caribbean and Latin America are leading the summer outlook in terms of the return of leisure travel, noting that five destinations — Aruba, the Bahamas, the Dominican Republic, Jamaica and Mexico — are among the "most resilient" based on confirmed arrivals for the summer season.
Source: Read Full Article