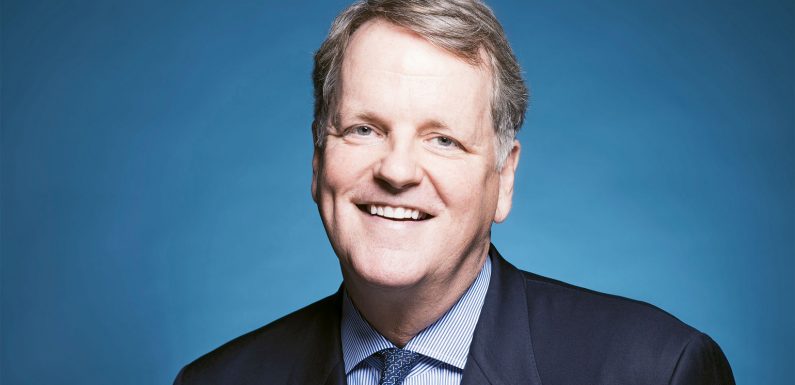 Doug Parker will retire from his position as American Airlines CEO at the end of March. He will be replaced by American president Robert Isom.
The decision will end a 20-year run for Parker as CEO of a U.S. airline. He first took a CEO post atop America West in 2001 and took over leadership at US Airways in 2005 after that carrier's merger with America West. Parker became American CEO in 2013 as part of the US Airways/American merger.
In a recorded video announcement early Tuesday, Parker, 60, said his retirement and succession plan have been years in the works.
"Were it not for the pandemic, this transition would likely have occurred even sooner," he said.
Related: Gary Kelly stepping down as Southwest Airlines CEO
Parker will continue to serve as American's board chairman upon his retirement.
He'll be joined on the board by Isom, 58, who has been president of American since 2016 and prior to the merger was COO of US Airways.
As American president, Isom has overseen operations, planning, marketing, sales, alliances and pricing.
Source: Read Full Article