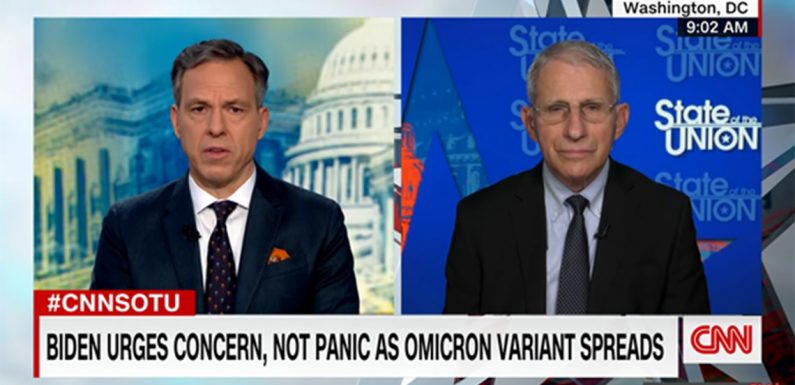 The ban on noncitizen U.S. entry from South Africa and seven other southern African nations might be short-lived, according to the Biden administration's chief medical advisor, Dr. Anthony Fauci. 
"In real time, literally on a daily basis, we're reevaluating that policy," Fauci said Sunday on CNN's State of the Union talk show. 
The U.S. imposed the entry ban for travelers from South Africa, Botswana, Zimbabwe, Namibia, Lesotho, Eswatini, Mozambique and Malawi, effective Nov. 29, due to the emergence in that region of the omicron Covid-19 variant.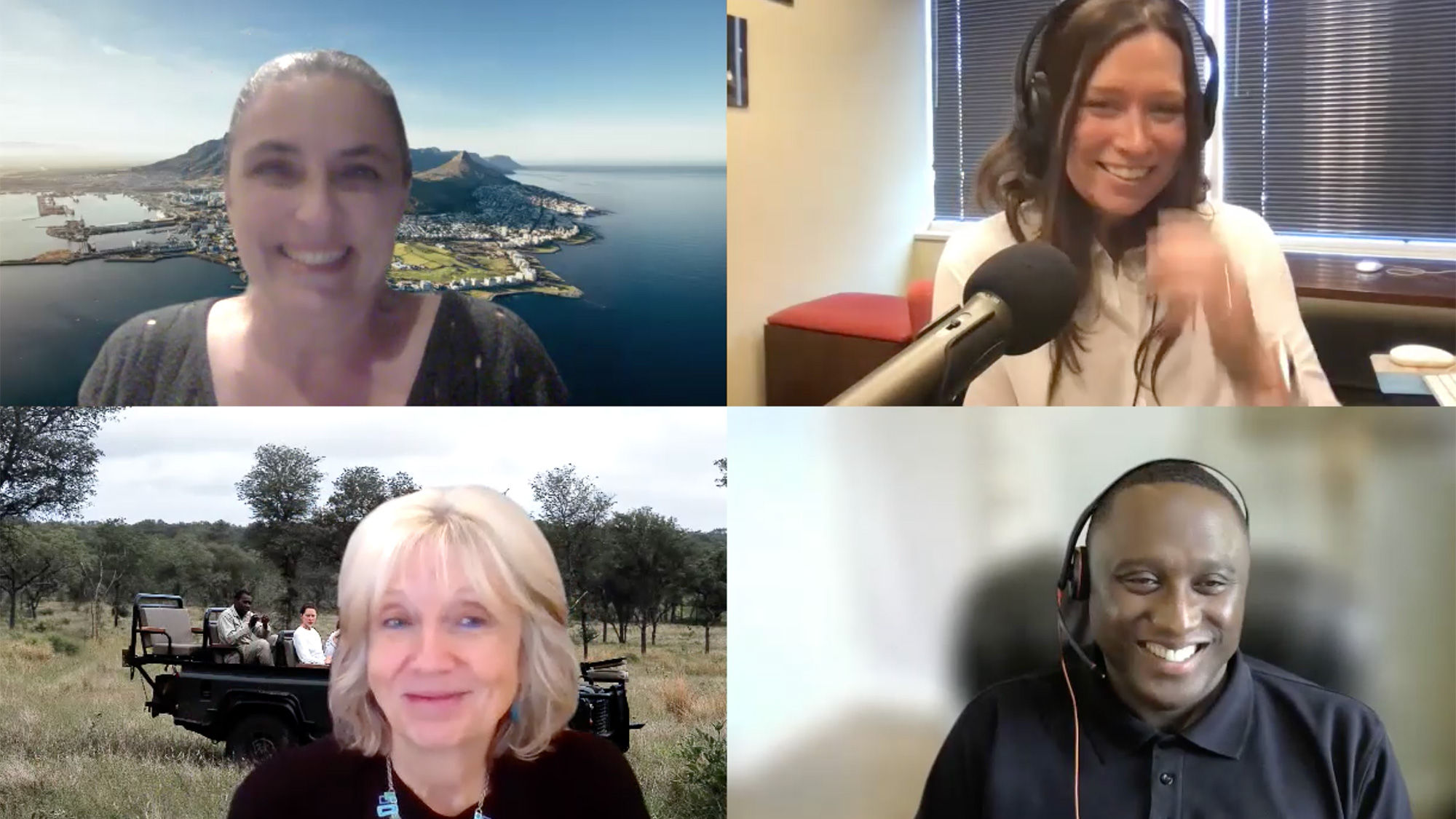 South Africa-based journalist Dorine Reinstein, African Travel president Sherwin Banda and Travel Corporation's Africa division CEO Lucille Sive discussed traveler patterns, new safari products, conservation efforts and more. 
That policy, and similar policies imposed by other nations, were labeled as "travel apartheid," last week by United Nations secretary general Antonio Guterres. The travel lobby has also been direct in its criticism, echoing World Health Organization sentiments that travel bans do not halt the spread of Covid variants. 
Speaking with State of the Union host Jake Tapper, Fauci said the ban was implemented as an emergency measure to give public health officials time to learn more about omicron. He explained that thus far it does not appear the variant causes more severe Covid cases than the delta variant. 
"Hopefully, we will be able to live that ban within a quite reasonable period of time," Fauci said. 
Source: Read Full Article