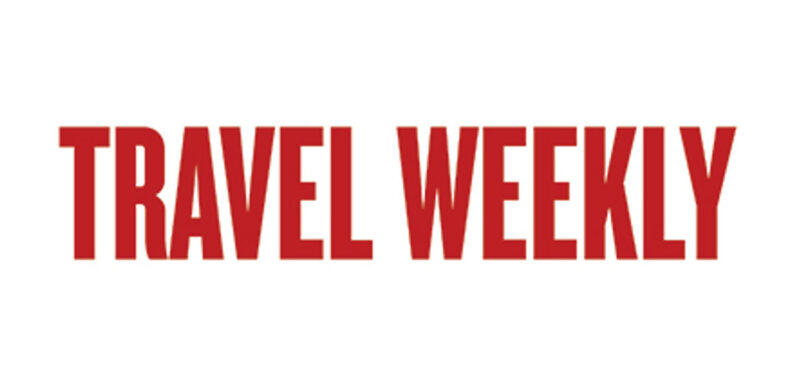 The island of Lanai was not affected by the Maui wildfires, however, the ferry that took travelers to and from the island of Maui was. The Expeditions Ferry was based in Lahaina and lost its "computers, servers, all of our records and are continuing to work through limited phone service," the company states on its website.
For travelers planning trips through the island of Maui to Lanai, the ferry is now on a reduced schedule as it recovers. As of Aug. 31, there are daily trips to Lanai. Visitors wishing to take daytrips to the island should look at doing so on Tuesdays, Thursdays and Saturdays, as those are the days with morning departures and afternoon returns, but this is all subject to change.
Transportation for stays at the Four Seasons Resort Lanai or Sensei Lanai are unaffected, as they use a private plane. Another option for travel to Lanai is through Mokulele Airlines.
Source: Read Full Article