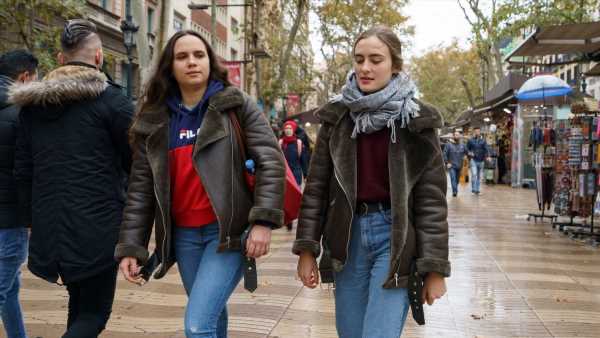 Prices are up, and the weather's more fickle than ever, but none of that has dampened people's desire for travel.
Kayak's new "Best Time to Travel" tool is intended to help travelers make the most of a holiday without being soaked — either in the wallet or during a monsoon.
Incorporating predictive data from Kayak's billions of travel queries to forecast future flight and hotel prices, the tool allows travelers to compare predicted cost against weather and seasonality information to guide them to the best time to take a trip.
For example, for a trip from New York to Barcelona, Kayak's tool recommends travel in October, when airfare is lower than usual, the temperatures are mild and crowds are smaller.
Users can view a breakdown of the average, minimum and maximum flight prices for every month of the year, so they can see that prices to Barcelona are generally highest during the summer months and cheapest during the shoulder season. They can also compare the price information with average daily temperatures and average monthly rainfall to help choose an optimal time of year.
The tool also provides advice on what are likely to be the least-expensive days to travel and offers counsel on when to book before prices start to rise. Users can add a price alert to be notified if the price on a flight or hotel from a saved trip drops.
"By adding data points like projected crowds and weather forecasts into the trip planning process, travelers can make more informed decisions about where to go and when while also anticipating the associated costs," said Matt Clarke, Kayak's vice president of North America marketing.
"We've all asked ourselves, 'Do I book now before prices go up, or wait to see if they go down?' With the launch of Kayak's Best Time to Travel tool, you are no longer left guessing. We're using our data to give travelers the information they need to make decisive actions and ultimately simplify the planning process for everyone."
Source: PhocusWire
Source: Read Full Article