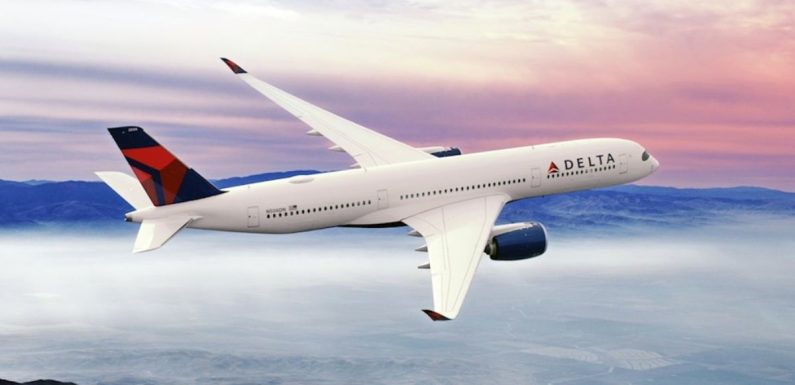 Delta was the timeliest large airline in North America in 2022, according to an annual ranking by the flight data provider Cirium. 
Delta's 84.1% on-time ranking bested runner-up Alaska Airlines, which arrived on time at an 81.4% clip. 
Cirium uses the DOT definition for on time — all flights that arrived within 15 minutes of schedule. 
Perennial on-time stalwart Hawaiian didn't operate enough flights to make the Cirium ranking. But FlightAware data shows that the Honolulu-based carrier has been on-time 87.7% of the time so far this year. 
Delta had hiccups prior to achieving the top spot in the Cirium rankings. Domestic Delta flights, including Delta Connection-branded regional flights, were on-time 80.7% of the time for the first six months of this year, according to DOT data. But the carrier's performance improved sharply after that, including an 88.5% on-time performance in September, which is the most recent month for which the DOT has published data. 
United was the third most timely airline at 81.26%, followed by American (78.77%), Southwest (74.68%), Frontier (68.99%), JetBlue (67.13%) and Allegiant (66.49%). The ranking did not include Spirit. 
Canadian carriers WestJet and Air Canada occupy the bottom of the ranking. WestJet has been on time 60.66% of the time this year. Air Canada has an on-time record of 55.56%.
Overall, 71.91% of North America flights arrived on time this year. The statistics Cirium used for the annual ranking run through Dec. 15.
Source: Read Full Article