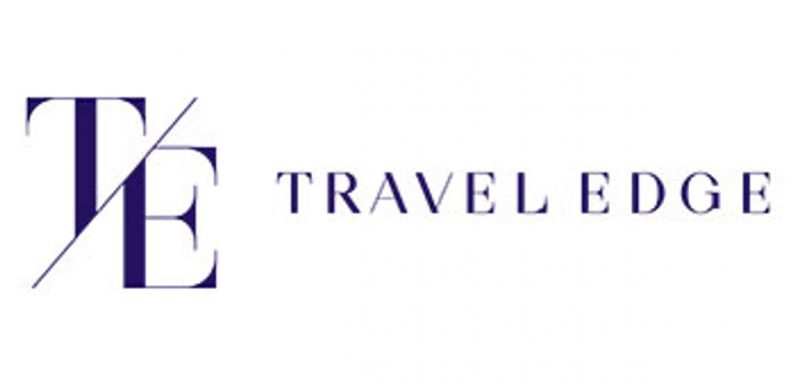 Travel Edge Network has launched a new program, Champions, in which a group of advisors will act as the agency's "brand representatives and ambassadors," the host agency said.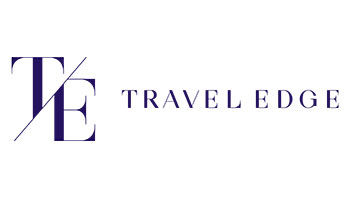 The network has chosen an inaugural group of 16 advisors from the U.S. and Canada for the program. 
The advisors applied to be part of the program. To be selected, they had to meet certain criteria, including being in business for at least a year, having strong supplier relationships, and an interest in continuing education.
The Champions must attend three virtual and one live meeting each year. In return, they will have access to industry events like International Luxury Travel Market and Pure Life Experiences. They will also be a resource for consumer and trade media.
The inaugural Champions are:
• Alli Allen, Travel Edge, Atlanta
• Lisa Boyd, Life is Short Adventures, Birmingham, Ala.
• Katie Carew, Travel Edge, New York
• David Hawkraven, Designed Travel, Seattle
• Shaiy Howard, Travel by Shaiy, Miami
• Maru Hyndman, Travel Edge, La Jolla, Calif.
• Linda Janourova, Travel Edge, Berkeley, Calif.
• Ajay Karah, Plan A Travel Solutions, Calgary
• Laura Kelley, Elsewhere by Laura, Toronto
• Debbie Kessler, Leisure Travel Artist, San Francisco
• Amy Metzger, Travel Edge, Atlanta
• Brian Pentek, Luxe Life Travel, Chicago
• Trisha Pergande, Seven Oysters Travel, Minneapolis
• Anna Bright Schulte, Anna Bright Luxury Travel, Nashville
• Angela Adto Tepper, AZA Luxury Travel, New York
• Susan Zurbin-Hothersall, Travel Edge, New York
"The creation of the Champions program is an extension of the training and development we are committed to providing for our advisors to help them grow their business, enhance their profiles and exposure, and recognize their growth and success with additional opportunities to represent the network," Travel Edge Network senior vice president Nadiya Makarenko said in a release.
Makarenko added that the inaugural group "truly represents the highest standards for our network — as well as for the industry."
Source: Read Full Article