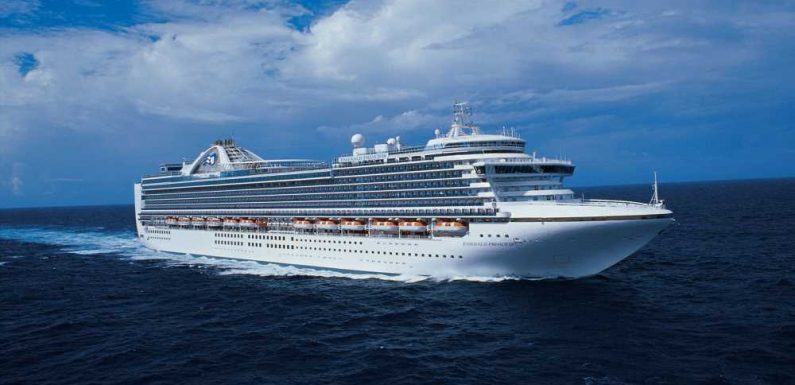 Princess Cruises is capitalizing on its increased Los Angeles presence by offering new roundtrip summer sailings to Mexico, Hawaii and the California coast in 2023. 
The sailings will be aboard the 3,080-passenger Emerald Princess, which was refurbished in 2019. The voyages will span from five- to 16-day sailings between May and August. 
The ship will sail two seven-day cruises to the Mexican Riviera with stops in Cabo San Lucas, La Paz and Ensenada in June and monthly 16-day voyages to the Hawaiian Islands with stops in Hilo, Honolulu, Maui, Kauai and Ensenada sprinkled throughout the summer. 
On the California coast, the ship will sail seven-day cruises that include an overnight in San Francisco and call in San Diego and Ensenada. Those sailings will happen once a month from May through July. 
The ship will sail a five-day cruise with an overnight in Cabo San Lucas in May and another five-day voyage with stops in San Francisco and Ensenada in July. 
Princess is offering a "launch-week" offer of $1 deposits and $50 onboard credit per person when booked by July 19. The offer is valid in the U.S., Canada and Puerto Rico.
Source: Read Full Article