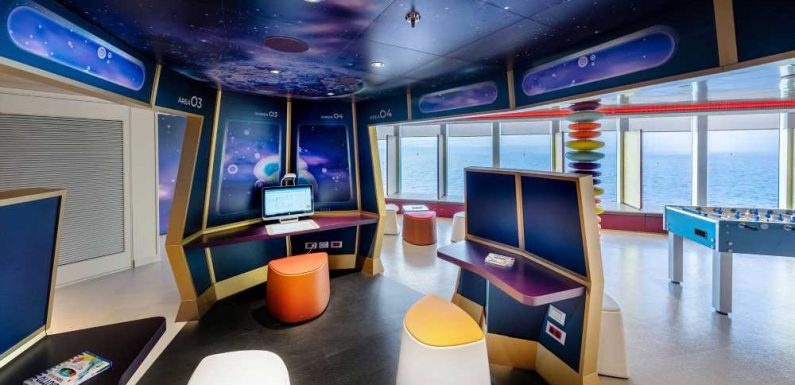 MSC Cruises is promoting the MSC Seascape as a ship that will elevate family experiences through new kid-oriented features, many aimed at teens and tweens.  
The 5,179-passenger ship is scheduled to debut in December 2022 after its naming in New York. The ship will then sail to Miami for an inaugural season in the Caribbean. 
"With MSC Seascape, we want to surprise and leave Generation Z speechless," said Matteo Mancini, corporate kids entertainment manager for MSC Cruises. "We will offer even more space and new experiences for teenagers, have exclusive game shows for this age group and the first 'edutainment' game show dedicated to history, bringing in the concepts of new technology and social media." 
The Seascape will come with more than 7,500 square feet of dedicated kids' space, a high for the brand, according to MSC. 
The ship will include two rooms built in partnership with Lego, one catering to children ages 3 to 6 and another to children 7 to 11 with the ability to earn a "Master Builder" certificate.
Three other new spaces are focused on teens and tweens. They include a center that focuses on future technology, including virtual reality, a "chill out" area for teens to talk and play ping-pong and foosball, and a music area with a dance club featuring lights, sound effects and the ability to choose their own songs.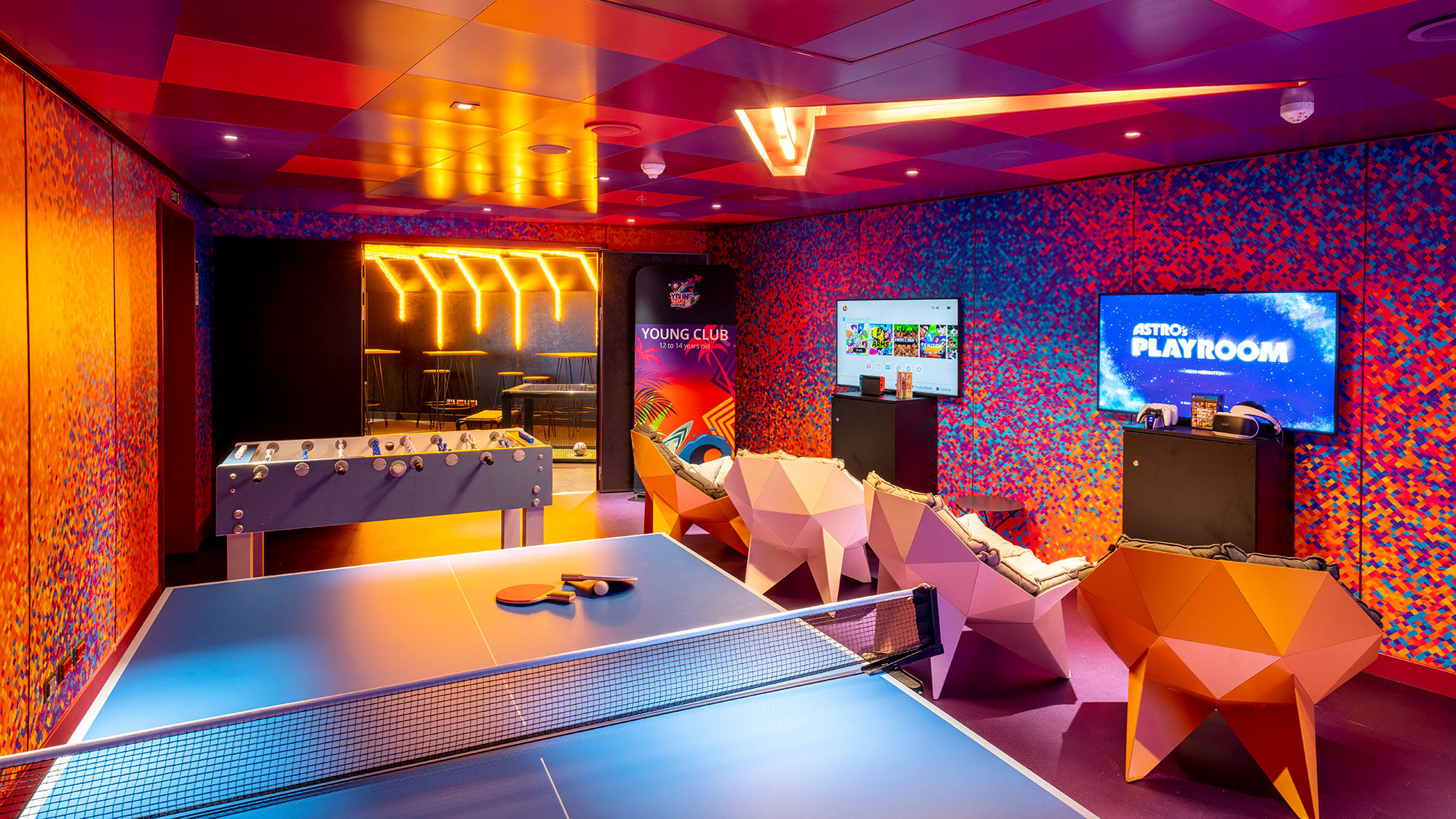 Each seven-night cruise will include 98 hours of live entertainment. That will include several interactive game shows, including "Break The Wall," which will put guests in front of a large digital wall that will determine what challenges the guest must do. 
Other shows include an educational game that teaches the history of Vikings, a mystery game based on an MSC original web series called "Cabin 12006" and "Beat the Music," where parents and children will be challenged to guess the music each other love.  
The ship includes innovations in both hardware and software. Noting that children value the latest technology and trends "more than any other group," MSC global head of entertainment Steve Leatham said the new ship leans heavily on entertainment for its young guests. 
The ship will also feature an opportunity for teams of guests ages 10 to 17 to do dance battles. There will be a "Late Show" at the Teens Club once a week that focuses on trends, music charts, guest stars, games and prizes.
Source: Read Full Article