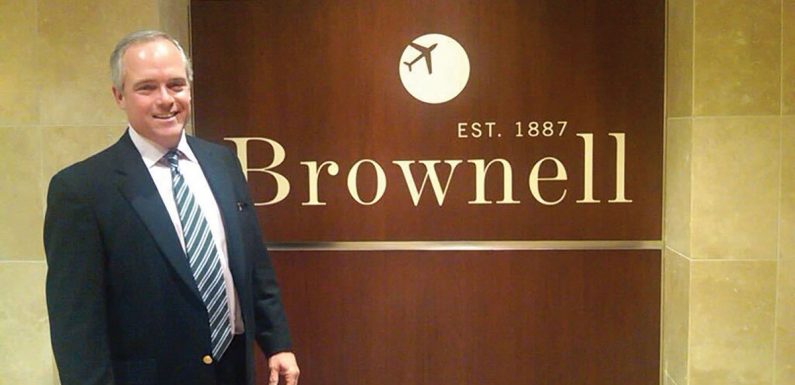 To Troy Haas, CEO of Brownell Travel, a travel agency in the 1980s was "a terrible business: very low profit, low pay and very transaction-oriented."
At the time, Haas was a newly minted MBA graduate working for consulting firm Dun and Bradstreet, which had recently purchased Thomas Cook's U.S. division. He was on the team integrating Cook into the company and regularly found himself in agencies where he observed a community focused on transactions.
He had a different vision.
"Every now and again I would meet a really professional agent, and I would see clients really looking for service and struggling to find it in that massive, transactional-oriented business," he said, recalling that he "felt at the time that somewhere in here, there ought to be an opportunity to be more professional, to charge a service fee."
That vision, he said, "is what we're living in today." Travel advisors are professionals, he said: They charge fees and are focused on strong relationships with both suppliers and clients.
A fresh approach for an enduring brand
Last month, Haas, in his 30th year with Brownell, became the sole owner of the agency, which was No. 35 on Travel Weekly's 2022 Power List. Former co-owners Meg North and Martha Gaughen are still with Brownell, focusing mostly on their work as senior advisors. It was part of a succession plan the team had been crafting in recent years, Haas said, and he's happy to be at the helm of "the oldest agency in the country," as Brownell calls itself. 
Brownell Tours was founded in 1887 in Syracuse, N.Y., by Walter Brownell. His family members continued operating the company, incorporating under the Brownell name in 1946.
Haas was brought on in the early 1990s to lead the agency after it was sold at auction. At the time, Haas said, the agency had fallen on hard times; he said the company "lost focus" and by moving into mass market travel lost many of the great relationships the Brownell family had developed.
"Our mission was to restore our focus on travelers seeking exceptional travel experiences, so we exited the motorcoach and corporate segments and dialed back advertisements to focus on repeat and referral from our good travelers," he said. 
Brownell sold its corporate business to BCD about 15 years ago and now focuses solely on leisure vacations. Its hosting program has also grown, bolstered by its strong Mentoring Program.
The agency is again a family affair, but this time it's Haas' family. His wife, Ann, is joining its advisory board, and his daughter Margaret is senior coordinator of talent development.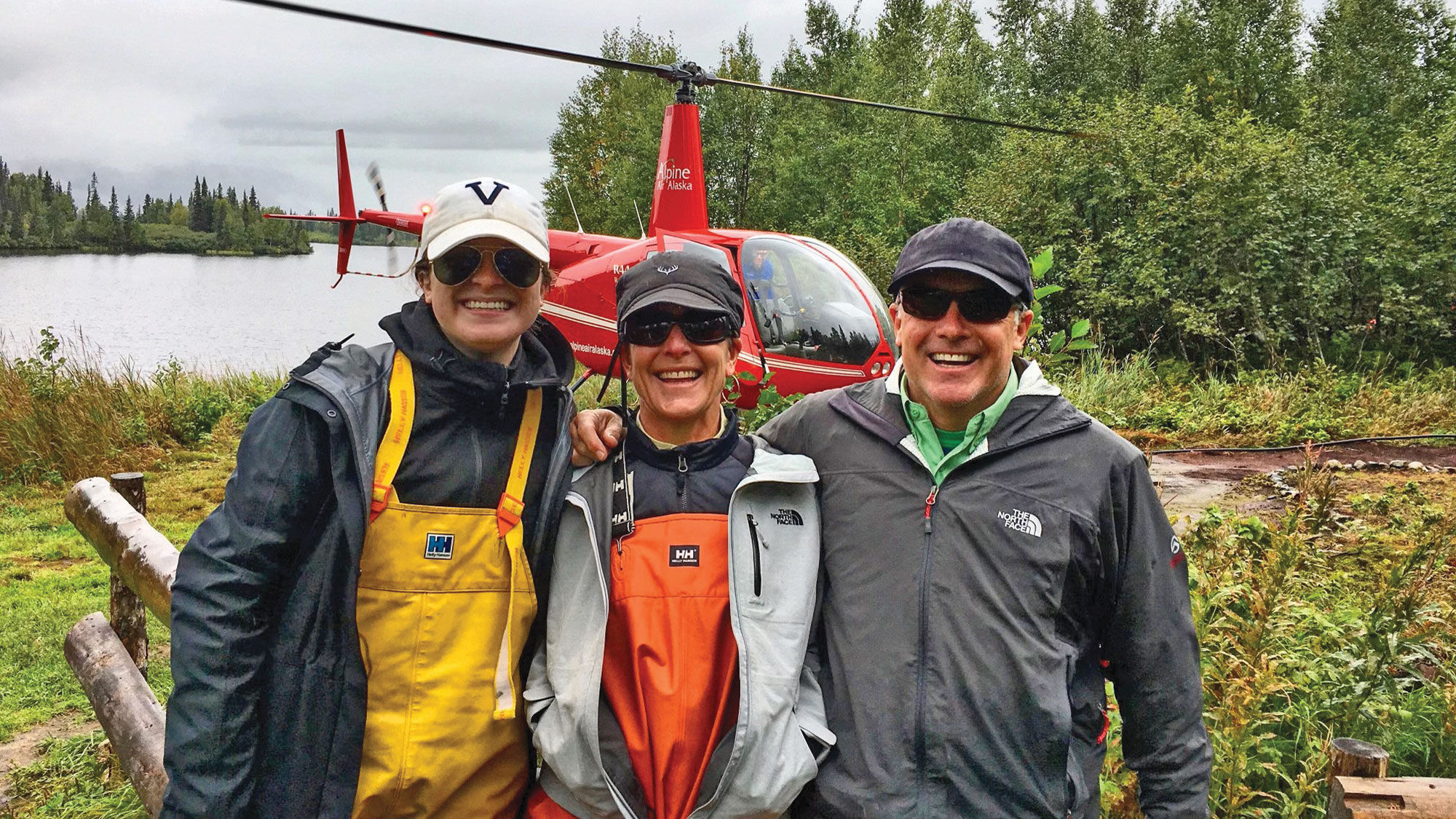 Brownell breaks sales record
Haas said his outlook for the industry is "robust," citing high demand for advisors. Brownell ended 2022 with more than $200 million in sales, a record year. Average per-trip cost has increased, as have service fees, he said.
"I believe the next years will be extraordinary," he said, adding that what the agency has seen change in the past two years is that "clients are so hungry for experiences — nuanced experiences, like sustainability, wanting to impact destinations, of really wanting to connect with the destination. All of that is elevated, and that really raises the bar in terms of what they want to do, and they're turning to advisors."
Brownell will stay focused on offering technology and services that help advisors' businesses, like its air and insurance desks. 
"We're stronger together, and that is a powerful force," Haas said. "I think so much of the world says take care of yourself first; stepping in, and support and encouragement and care, is a powerful force, and we believe it. It's been a key to success for this company, now for 135 years." 
Source: Read Full Article