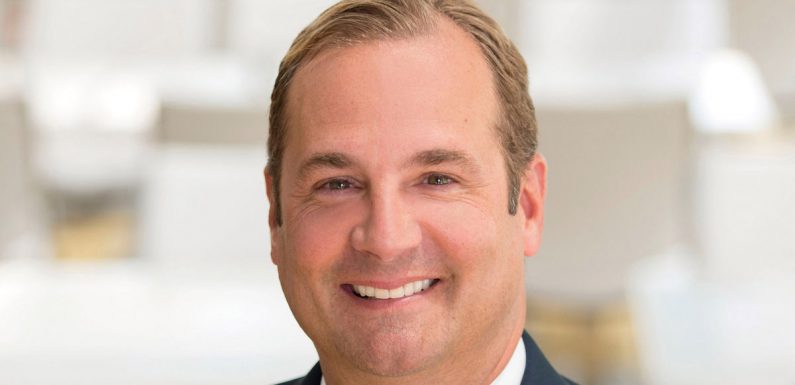 Marriott International CEO Anthony Capuano will take on the title of president of the hotel company upon the Feb. 24 departure of president Stephanie Linnartz.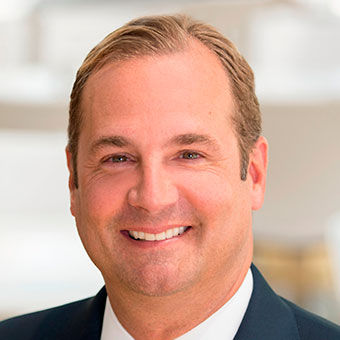 Linnartz in December announced she would leave Marriott to become president and CEO of apparel manufacturer Under Armour.
Capuano has been Marriott's CEO since February 2021.
Source: Business Travel News
Source: Read Full Article