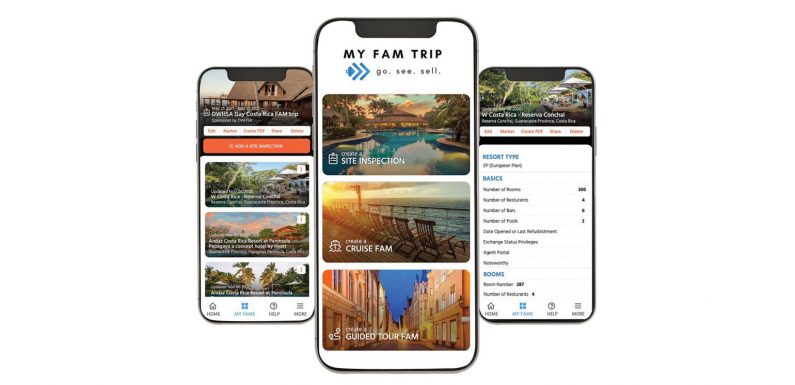 Two travel advisors have teamed up to create My Fam Trip, a web-based application that enables advisors to document and share their fam trip experiences.
Stephanie Cavelli of My Favorite Travel Agent in Massillon, Ohio, and Rochelle Zemke of Zemke Travel in Fridley, Minn., the advisors behind My Fam Trip, were on a fam trip in 2017 with 15 other advisors when they noticed just how "clunky and confusing" it was for everyone to document their experience. Everyone had different methods, and it took hours to organize information learned once they got home.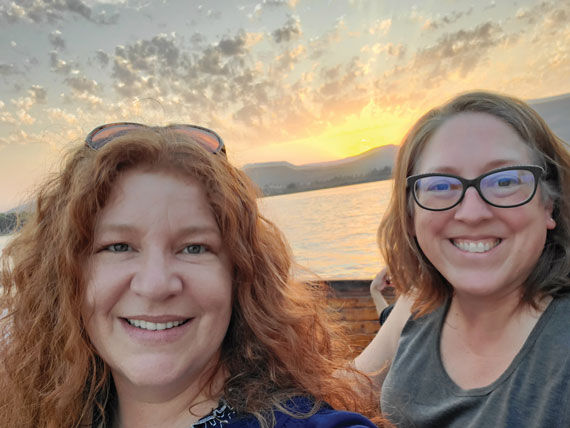 They decided to solve the problem together, which led to the creation of My Fam Trip.
The service can be accessed via phone, laptop or other device with an internet connection. Within the app, advisors can input their notes and photos from their fam trip, store all the details, auto-generate fam reports for themselves or to share, message clients and more.
• Related: Agency turns to AI to help simplify advisors' lives
According to Cavelli and Zemke, one of My Fam Trip's most important features is the ability to automatically watermark images on the go.
"Our goal has always been to create something that helps travel experts
use their time well and translate their fam experiences into real,
generated income," Cavelli said in a statement. "We want to eliminate
frustrations and help them build their businesses."
• The latest Trade Secrets podcast: So you want to sell your agency? Here's how
Advisors can subscribe to the service for $25 for 30 days, or $99 for a year.
Source: Read Full Article