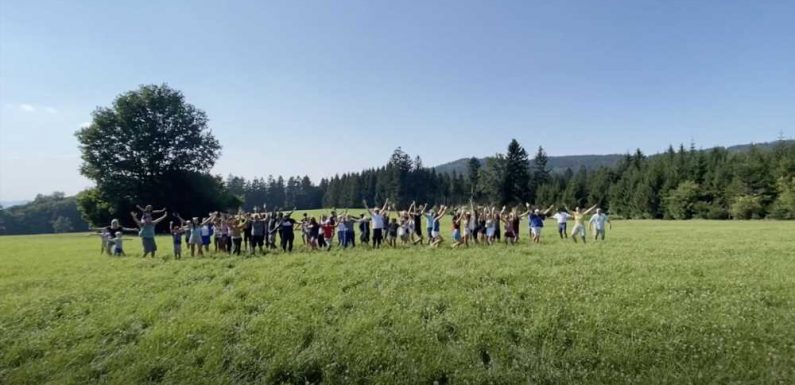 The hills were alive with the magic of Disney. 
Adventures by Disney's dedicated Adventure Guides made the magic happen, leading dozens of river cruise guests in a twirl-and-jump photo-op on an Austrian mountain meadow — an emulation of the famous opening scene in the musical film "The Sound of Music."
The second day of our Danube cruise started in Passau, Germany, then we crossed into Austria for a spirited trek through the Tree Path Kopfing, a tree-top trail, which culminated in a large playground next to an eatery serving hearty Bavarian fare.
Part of Adventures by Disney's model is that Adventure Guides pull away children for their own activities on select excursions, giving parents a break. And so, the children romped in an adventure playground (trampolines, rope courses, ziplines) that looked like it sprouted naturally out of the forest floor. Meanwhile, the adults socialized and cooled off with radlers (a beer-lemonade cocktail).
Now, this day could already have been more than complete with the forest park and the charming Passau walking tour preceding it, but there always seems to be that little extra something offered by Adventures by Disney.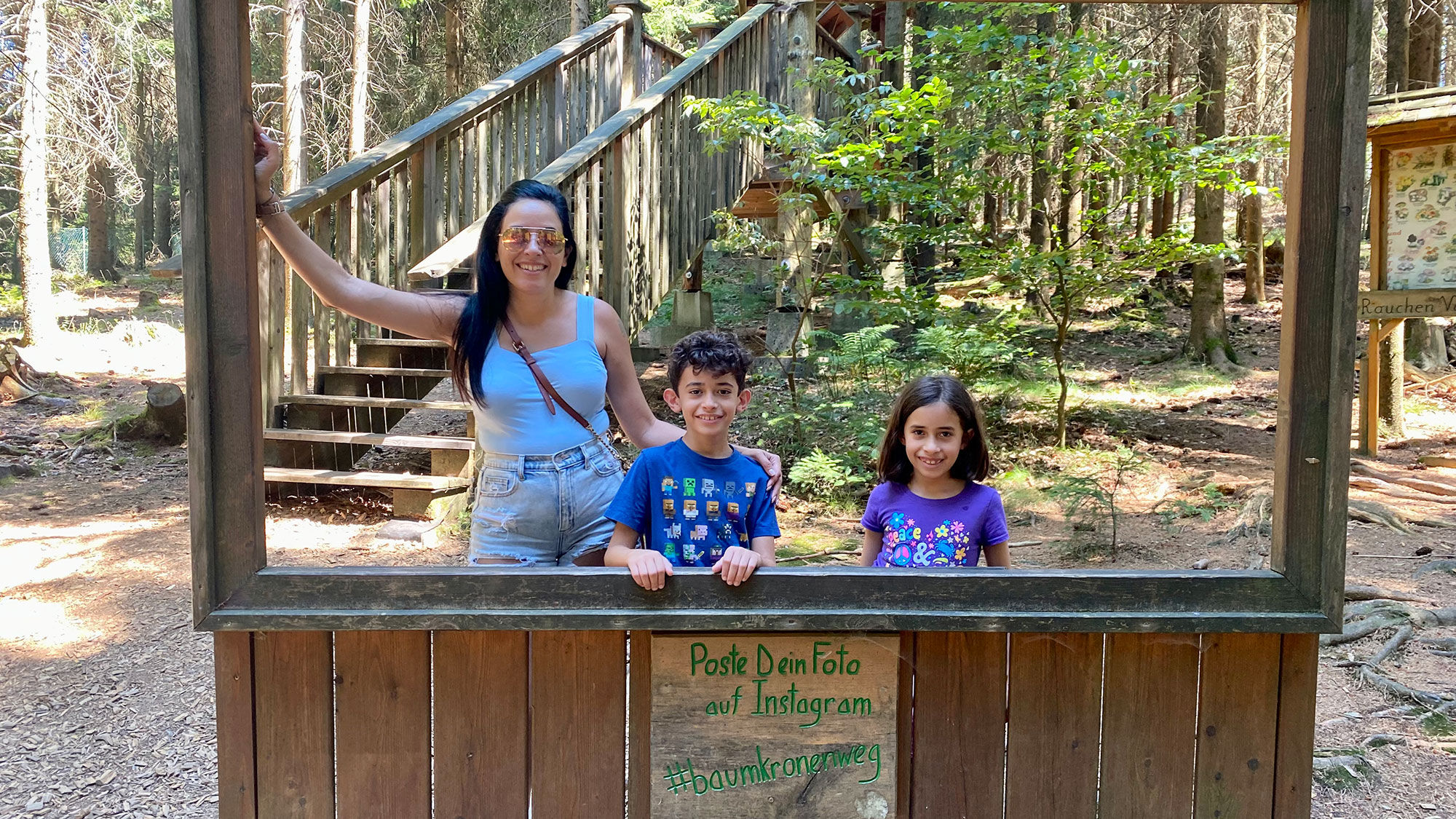 Before a return to the AmaLea, docked back across the border in Germany, Adventure Guide Michaela announced on the motorcoach that we would be stopping again in 5 minutes or so. 
We pulled up to a stunningly green meadow with deep grass (my son spotted crickets) and clambered out. In the distance loomed the Austrian Alps, and the scene was a dead ringer for the opening shots of Maria in "The Sound of Music." I'm not sure if it was impromptu, but it certainly felt like it. One of our Adventure Guides later told me the stop was only made possible after our motorcoaches had been allowed to park closer to the end of our walk. 
The Adventure Guides led guests on a twirl and singalong, after which many children and the kids-at-heart parents posed for photos and videos and ran around. It was a lasting memory forged via a beloved film and made possible by our outgoing Adventure Guides.
Source: Read Full Article