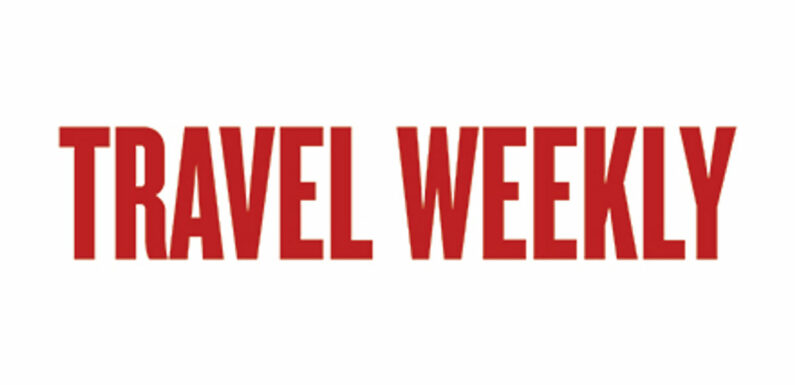 IHG Hotels & Resorts CEO Keith Barr has announced plans to step down at the end of June, with Elie Maalouf, currently IHG's CEO for the Americas region, set to take the reins as his successor. 
Barr, who has been with IHG for more than 30 years, has served as the company's chief executive since mid-2017.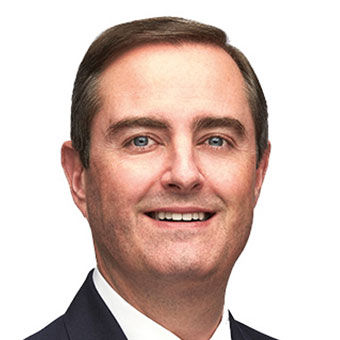 In a statement, IHG chair Deanna Oppenheimer credited Barr with having led "a true transformation of IHG in his six years as CEO."
"He has rallied a business around a clear strategy with hotel owners and guests at its heart, strengthened IHG's enterprise platform and placed the business on a path to long-term sustainable growth and to continue an excellent track record of shareholder value creation," Oppenheimer said.
Maalouf joined IHG in 2015 as the regional Americas CEO, growing the group's Americas footprint from 3,700 properties to more than 4,350 under his tenure. He has also served as a member of IHG's board since 2018.
Maalouf will take up his new role on July 1, relocating to IHG's U.K. headquarters to helm the company. 
IHG's portfolio spans 17 brands, including the Six Senses, InterContinental, Kimpton, Crowne Plaza, Avid and Holiday Inn flags.
Source: Read Full Article