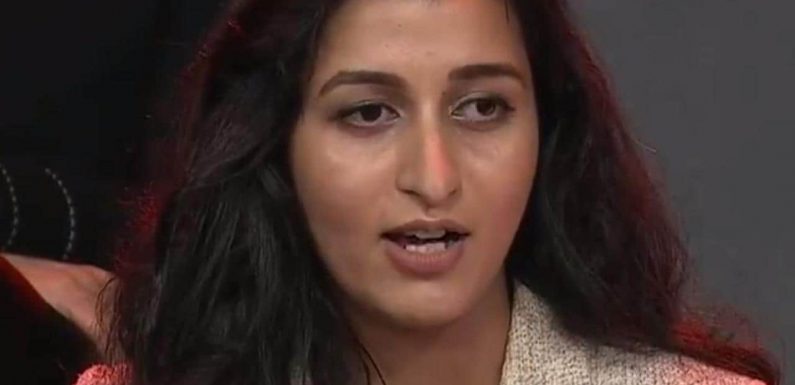 The Australian Government's India travel ban continues to come under fire and tonight was no different.
ABC's Q&A started with a question from a viewer on the Government's controversial move to ban travellers from India because of its COVID-19 catastrophe, which has been slammed as racist.
"First you grant us exemptions to go to India to look after our loved ones who are fighting for their lives, then you abandon us, leave us to die in a country that's gasping for air," the woman in the audience said.
"What kind of government does that to their own people?"
She pointed out how in 2020 the Prime Minister said he liked to have a family curry night.
"Is the value of Indians reduced to just our food or does he see us as equals?" she asked.
"It's horrific. I've got extended family and friends in India and each day we hear stories that, we can't even talk about those stories. What's going on in India is horrible. And to know we're not treated the same as everyone else, it's just appalling."
RELATED: Challenge to India travel ban lands in court
trending in travel

Source: Read Full Article