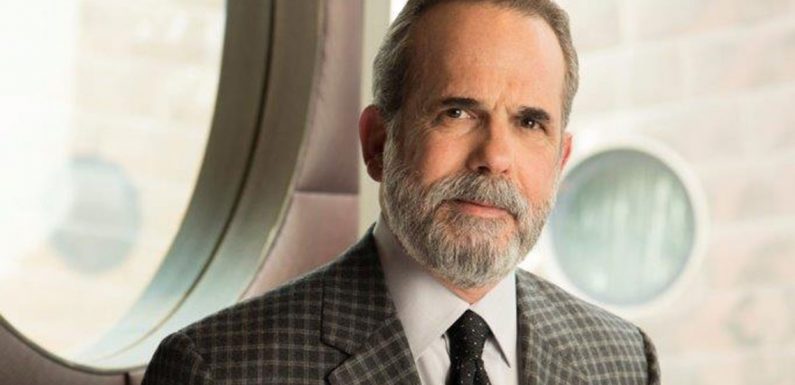 Trump Hotels has lost its chief executive, as Eric Danziger has departed the company to become CEO of Idaho-based conglomerate Braintree Group.
Danziger had served as Trump Hotels' CEO since 2015. 
Danziger's departure comes as the embattled Trump Hotels flag faces headwinds following Donald Trump's presidency. 
At the time of Danziger's appointment as Trump Hotels CEO, the group's portfolio had 14 properties and four more slated to open in 2016. In a 2015 press release, Ivanka Trump, Donald Trump's daughter, said that Danziger had been tapped to "to lead Trump Hotel Collection into its next phase of growth."
Over the last several years, however, Trump Hotels has contracted and now has nine properties.
The brand could lose one of its crown jewels, the Trump International Hotel in Washington, D.C., with the lease of that property reportedly to soon be purchased and reflagged by Miami-based CGI Merchant Group. 
The Trump Organization did not immediately return a request for comment on Danziger's departure. 
Prior to joining the Trump Organization's hospitality arm, Danziger held leadership roles at Starwood (president and CEO), Carlson Hotels Worldwide (president and COO) and Wyndham Hotel Group (president and CEO). He began his hospitality career as a bellman at the Fairmont San Francisco.
As Braintree's chief executive, Danziger is will oversee the group's entire portfolio of companies, which cover real estate investment and development, hospitality management and venture capital investment.
Source: Read Full Article