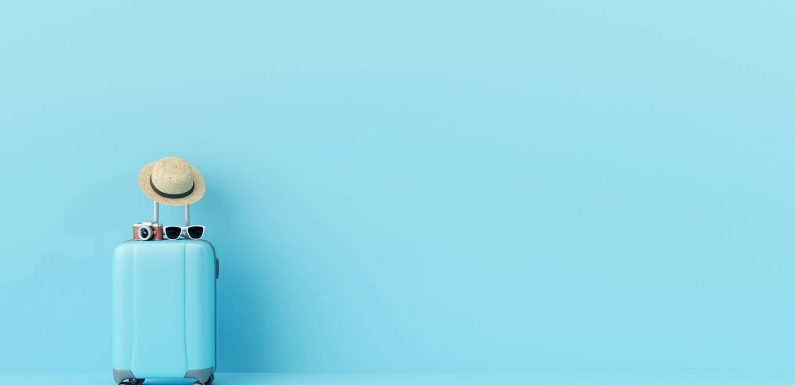 The Russian Union of Travel Industry (RST), a group whose members include travel agencies, tour operators, hotels and other tourism-related companies, outlined efforts to return Russian tourists home.
Countries imposed sanctions banning Russia flights following Russia's invasion of Ukraine, which has stranded Russian travelers around the world.
According to a translated version of an RST news release, travel company TUI Russia has two flights to Russia already scheduled. One is slated to leave from Bulgaria on March 4, and the other from Portugal on March 7. The RST said efforts are also underway to arrange humanitarian flights from countries that have closed their airspace, including Bulgaria, Hungary, France, Cyprus, Switzerland, Germany and the Netherlands. 
The RST also provided several recommendations for those who wish to return immediately: Fly through another country, or consider bus or rail transport.
There are direct flights to Russia being offered through countries such as Serbia, Turkey, Azerbaijan, Armenia, Belarus, Kazakhstan, Egypt, Qatar, United Arab Emirates and others, the RST said. 
Russian tourists currently in Latin America who used a tour operator to book should be in touch with the operator, the RST said. 
For those who traveled to Latin America independently, Aeroflot has arranged some humanitarian flights. One was expected to depart Thursday from Punta Cana, Dominican Republic, to Moscow. Another was scheduled to depart from Cancun, Mexico, on March 5, also headed to Moscow.
According to reports, some 15,000 Russians and 2,000 Ukrainians were stranded in the Dominican Republic due to travel restrictions.
Source: Read Full Article