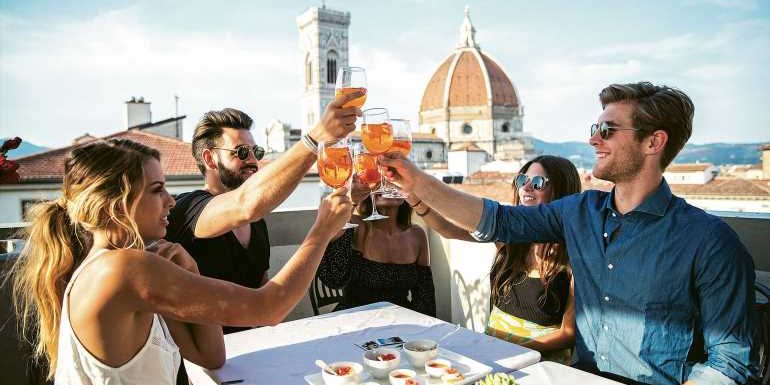 The Travel Corporation has created a single sales and marketing division for its U.S. and Canadian tour brands in a move to streamline operations. 
The new TTC Tour Brands includes Trafalgar, Insight Vacations, Luxury Gold, Costsaver, Contiki, Brendan Vacations and Adventure World Travel. It will be led by the corporation's existing executives, including chairman Gavin Tollman.
Melissa da Silva will lead the new division's sales and marketing efforts. She previously was president of Trafalgar, Costsaver, Brendan Vacations, Contiki and Adventure World Travel in the U.S. 
The Travel Corporation eliminated jobs with the realignment. 
"A small number of individuals have been impacted by the reorganization," the company said. "While the redundancies are a painful consequence, we are confident in our decision to bring our tour brands together to leverage this moment as travel rebounds."
The Travel Corporation added that the new North American division creates two new roles and the company is recruiting for the open positions within sales and marketing. 
The realignment will make it easier for travel advisors to do business with The Travel Corporation, said the company. In June, Tollman said the company plans to introduce a booking portal with a single sign-on for all the tour brands.
"Agent partners can look at and book all TTC tour brands in one place," Tollman said. "We are becoming more efficient in our structure to serve our partners better, eliminating confusion in the marketplace, and strengthening the integrity of our unique and diverse tour brands."
Source: Read Full Article