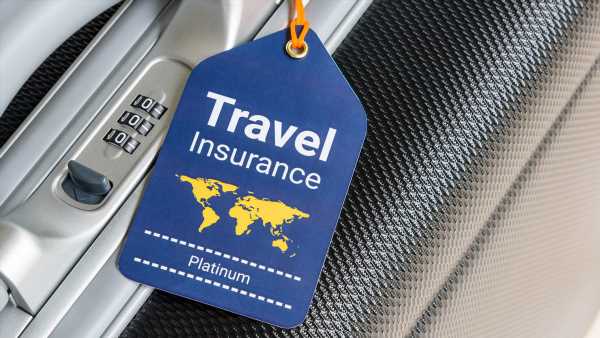 Allianz Partners has launched a new website for travel advisors, AllianzAdvantage.com. It is designed to be a one-stop portal for advisors selling Allianz travel insurance.
The site has three main sections: Media Center, Help Center and Become a Partner.
In the Become a Partner section, advisors and suppliers can sign up to offer Allianz insurance to customers.
In Help Center, they can access the AgentMax Online platform and other tools, as well as the Travel Agent Academy, Advisor Handbook and marketing resources.
The Media Center shares customer and advisor stories, updates about Allianz and its products, details on events and webinars, and content for advisors.
"Having all of these resources under one roof will allow our partners to effectively and efficiently offer travel insurance for the benefit of both their valued clients and their business," said Richard Aquino, vice president and head of sales at Allianz Partners.
Source: Read Full Article