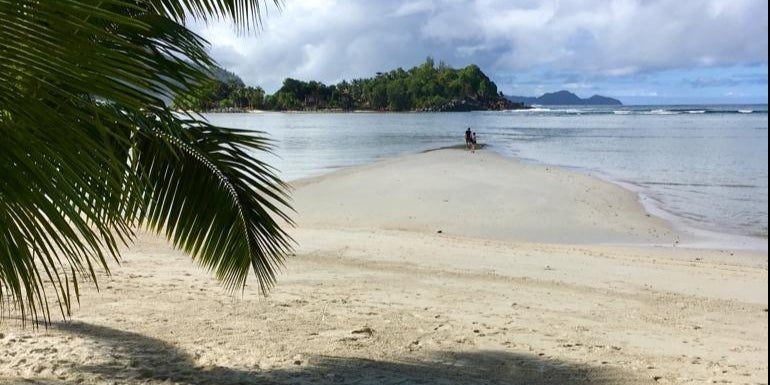 Youth, say some, is wasted on the young. So too are scarce coronavirus jabs, says the Joint Committee on Vaccination and Immunisation. Over 70s, frontline health and social care workers and "clinically extremely vulnerable" individuals comprise the 15 million at the front of the UK queue.
Barring a few inevitable snarl-ups, these justly favoured folk should all have received their first vaccination by Valentine's Day. Another date for the diary: 9 May, which is when I calculate the cohort will have completed their two-jab course. A fortnight later, they will have passports to freedom.
The current lockdown rules turn us into coiled springs of frustrated travel ambition, longing for escape. Right now, even people with a brace of Blue Peter badges, or whatever certification is handed out to vaccinees, are unable to explore further than they can walk from their front door.
Yet cast your mind eight weeks forward to, say, the Vernal Equinox – that happy Saturday 20 March when, from a daylight perspective, living in the northern hemisphere becomes advantageous. I predict travel will be unlocked that weekend or very shortly afterwards. And once it is, some travellers will be more equal than others.
Welcome to the era of immunotourism.
Read more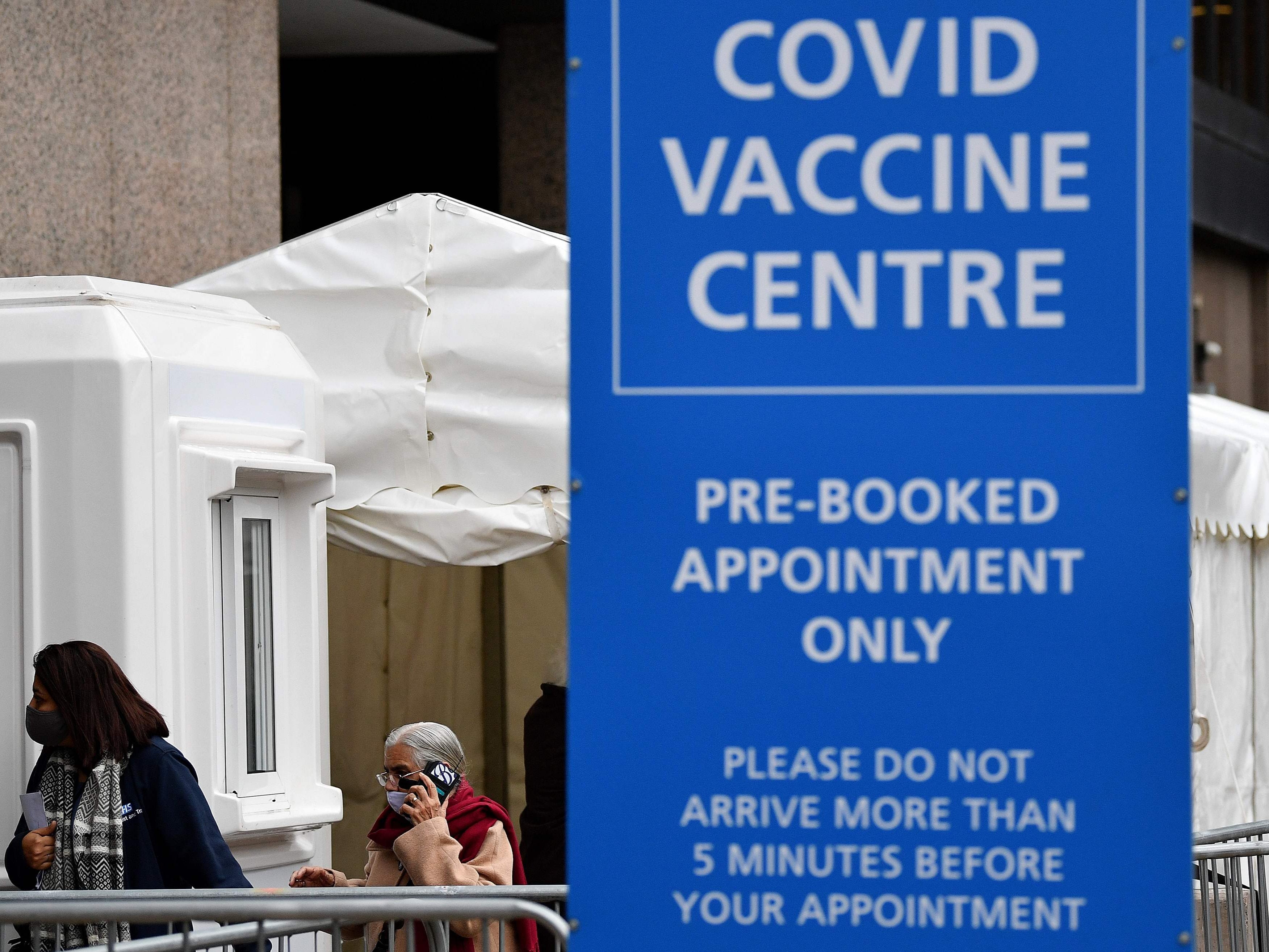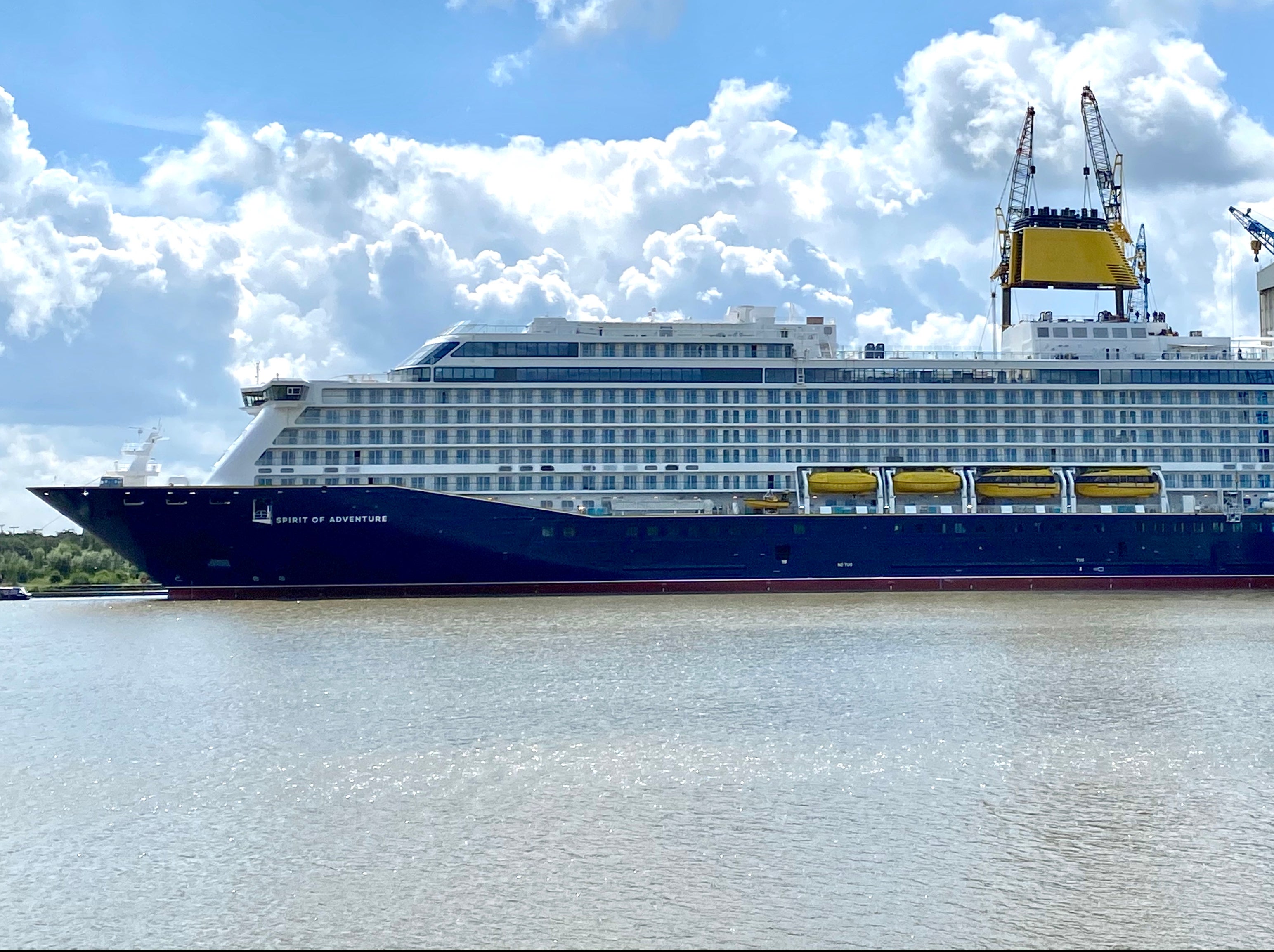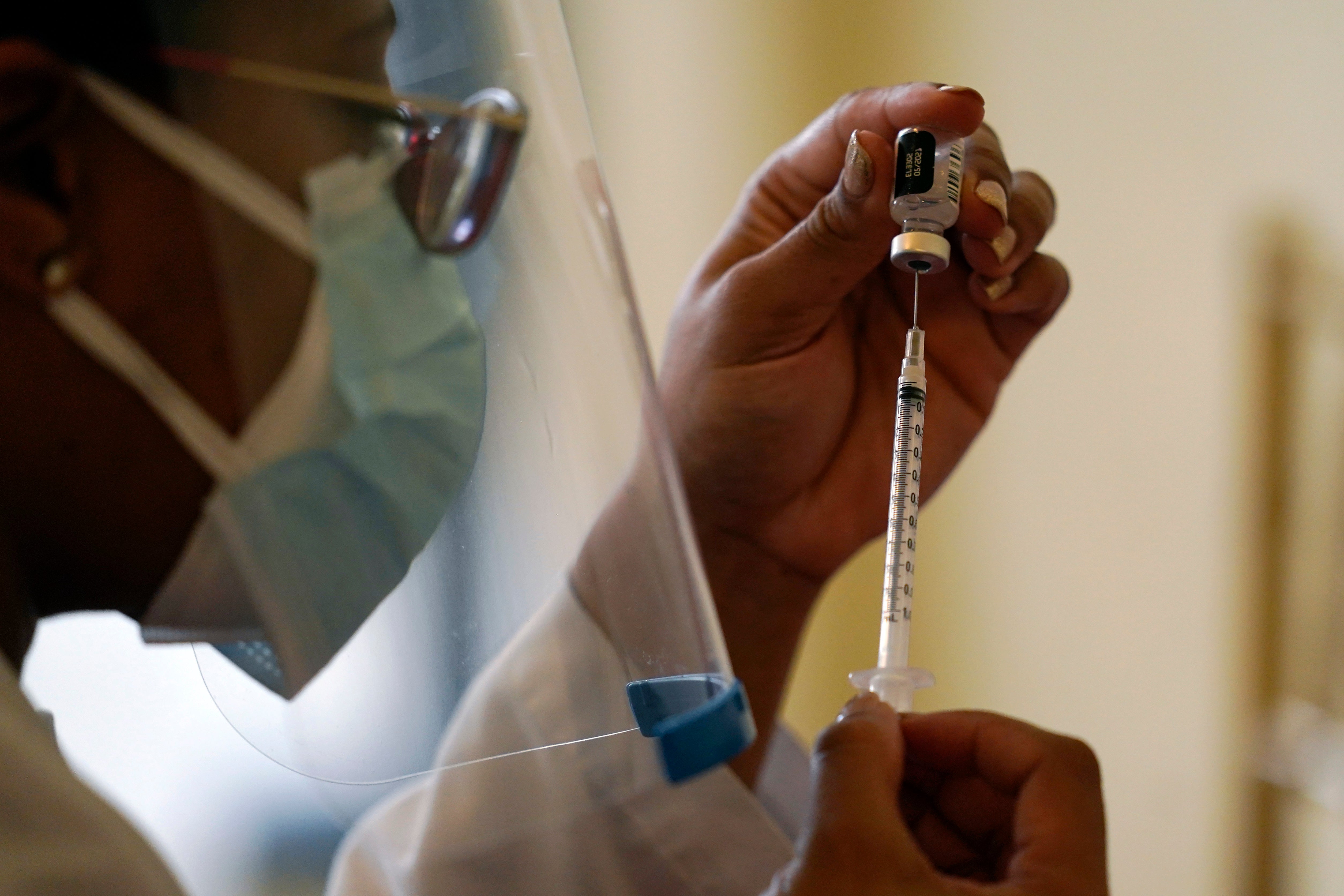 "Want a cruise? Get a jab" – that was the message from Saga this week. The travel firm for those aged 50 or over will allow only passengers who have had both jabs, and then waited a further fortnight for them to work their antiviral magic.
The response was fast and, from some, furious, accusing Saga of forcing people to be vaccinated.
INDY/
GO Weekly Newsletter
TIME TO TRAVEL!
Read our full mailing list consent terms here
INDY/
GO Weekly Newsletter
TIME TO TRAVEL!
Read our full mailing list consent terms here
It is not. Saga desperately wants to restart its cruises for the benefit of customers, staff and, yes, its finances. Cruising has been uniquely damaged by the coronavirus pandemic and remains the one form of holiday with its own bespoke Foreign Office effective ban.
Agreed, it is a tough policy: a 65-year-old unvaccinated person cannot travel with their septuagenarian spouse. But the rules are clear and the refund policy is fair. Other travel firms (adventure operators in particular) and some overseas destinations will bring in similar policies.
Yet there is another way, as the Seychelles announced this week. The Indian Ocean archipelago aims to immunise itself against tourists. By mid-March, seven out of 10 of its adult population are expected to be vaccinated, and the Seychelles will invite the world back (subject to a pre-travel Covid test, which could be standard almost everywhere in 2021).
An arms race is under way: how fast can governments get vaccines into upper limbs, either to bestow passports to freedom on their citizens or to liberate their economy by enabling inbound tourism?
Agreed, these examples discriminate against the majority of travellers: only 22 per cent of the UK's population will make the cut for the first Saga cruises in May (though a much higher proportion will also leap the cruise line's 50-years-plus hurdle).
Seychelles holidays, meanwhile, run to thousands of pounds and are well beyond the reach of many.
But the distinct strategies of these islands and the cruise firm offer paths out of the gloom. I applaud them.
Source: Read Full Article