The UK government has finally announced more concrete plans for its quarantine hotels scheme, which launches on 15 February.
From that date, all arrivals from a "red list" of 33 high-risk countries will be required to quarantine for 10 days in a hotel.
Travellers will foot the bill for room and board themselves at a cost of £1,750 per solo traveller.
But which hotels will they stay in? Here's what we know so far.
How many hotels are involved in the scheme?
Read more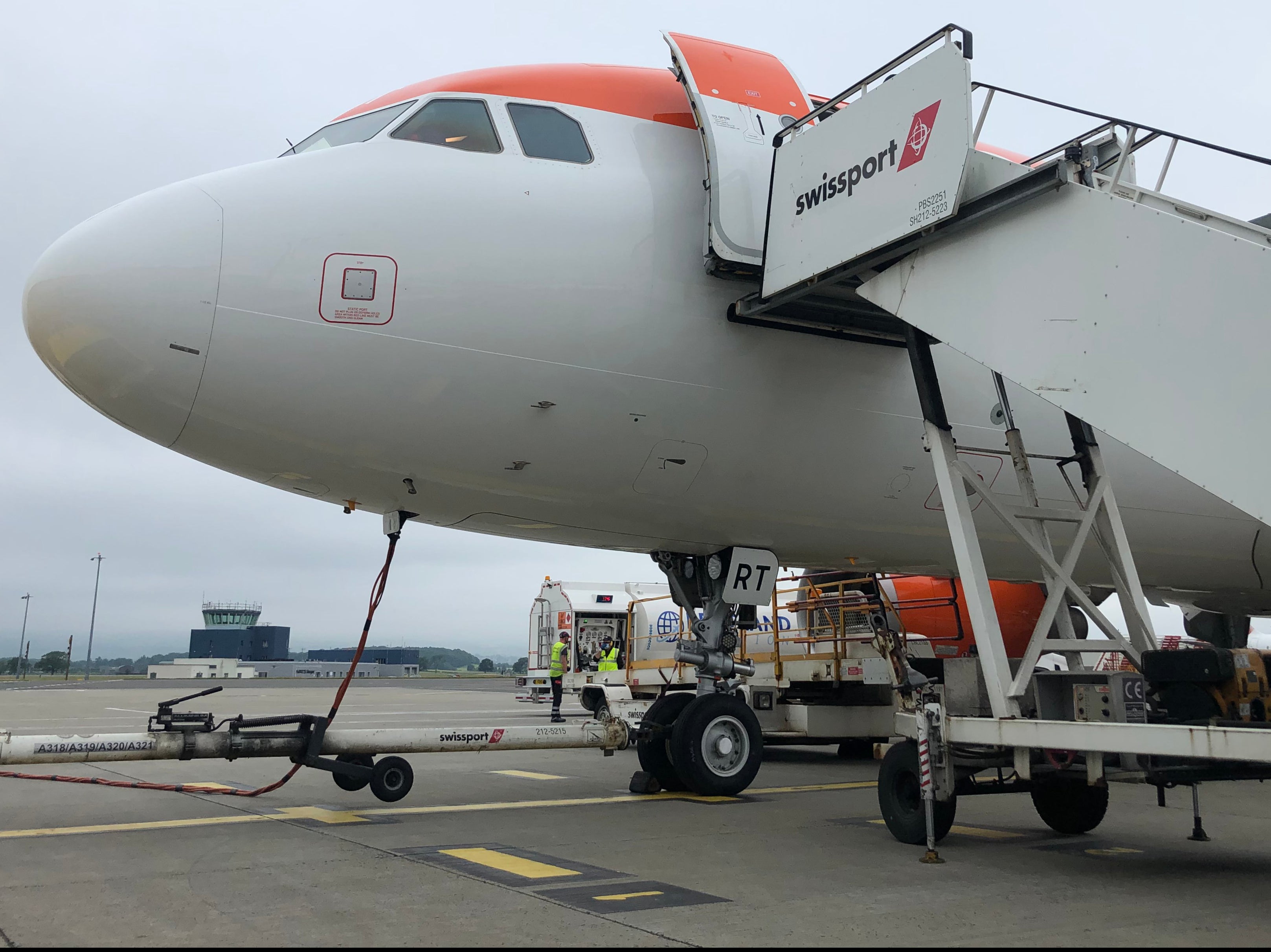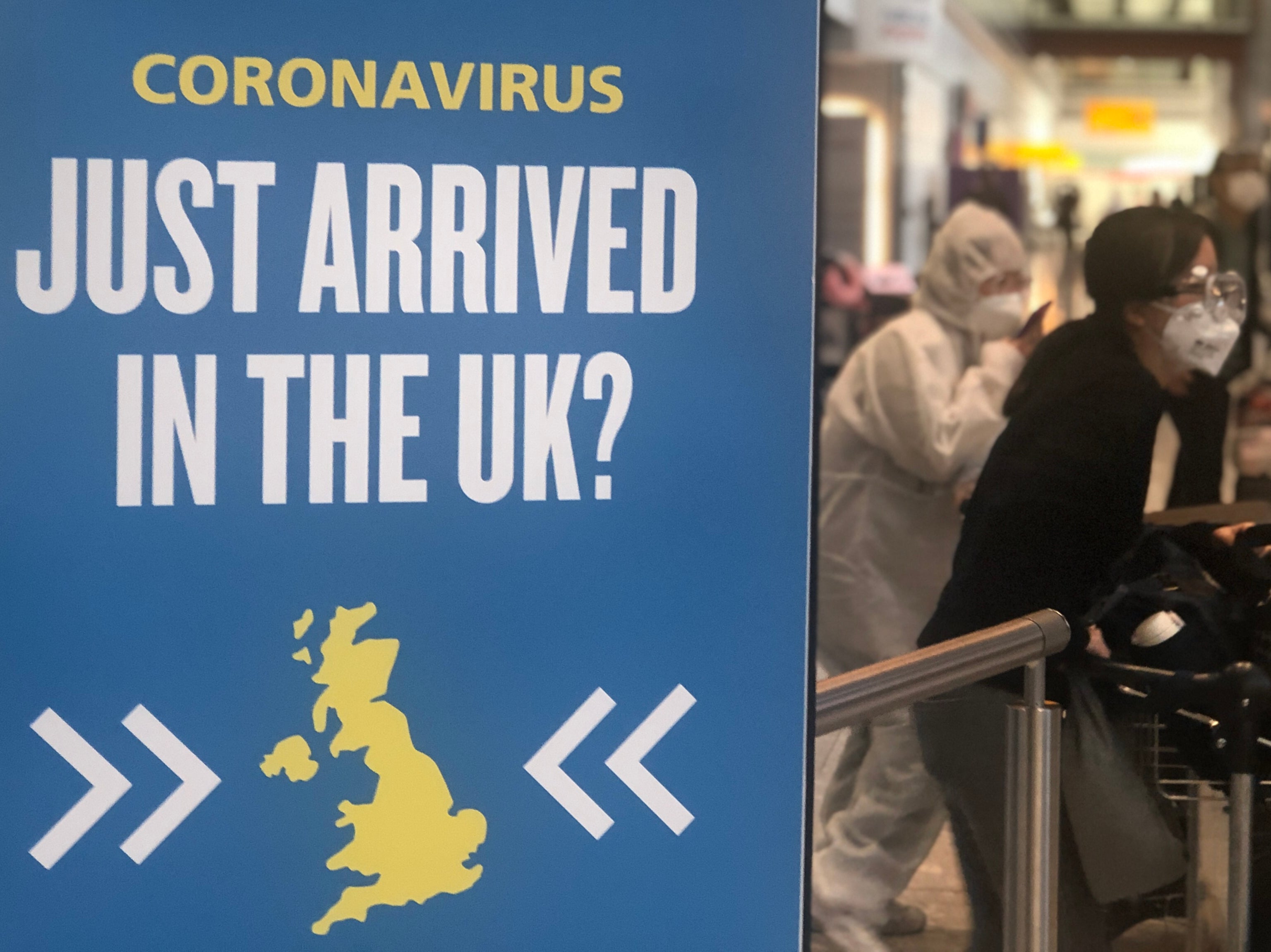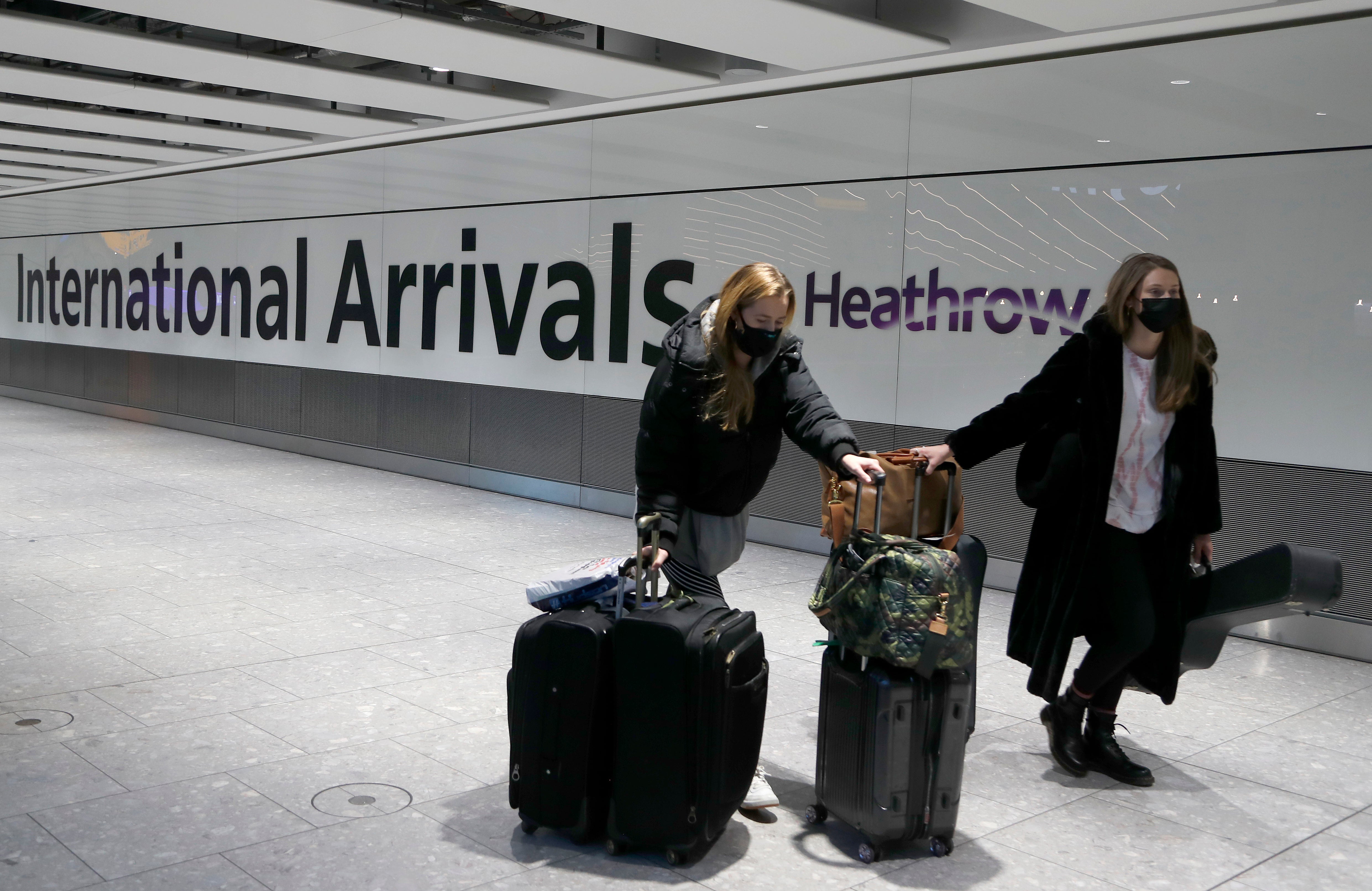 So far, the UK government has secured a total of 4,600 rooms across 16 hotels for quarantining incoming arrivals from 33 destinations deemed high-risk because of the prevalence of coronavirus variants. It's feared these mutations could be impervious to vaccines currently being rolled out across the country.
However, Scotland's first minister, Nicola Sturgeon, has said that the measures do not go far enough.
All people arriving in Scotland from abroad (outside the UK and Ireland) will go immediately into "managed quarantine" at one of six hotels at Aberdeen, Edinburgh and Glasgow airports. The cost for an individual passenger will be the same as in England: £1,750.
INDY/
GO Weekly Newsletter
TIME TO TRAVEL!
Read our full mailing list consent terms here
INDY/
GO Weekly Newsletter
TIME TO TRAVEL!
Read our full mailing list consent terms here
When are the quarantine hotels available to book?
According to health secretary Matt Hancock, the designated hotels will be bookable from Thursday 11 February. Fines of up to £10,000 will apply to arrivals who fail to undergo the stipulated hotel quarantine, while people who misrepresent their travel history on the passenger locator forms face up to 10 year in prison.
Which hotels are included in the quarantine scheme?
It is still unclear which hotels the government has signed contracts with – the full list is expected to be released on 11 February. One coach supplier and one security firm have also been contracted.
However, for logistical ease, the hotels are almost certainly based at the UK's major airports; passengers are to be "escorted" directly to their quarantine digs after touching down.
Many of the hotels will be on Bath Road, which runs directly adjacent to Heathrow, according to travel consultant Paul Charles. He tweeted: "Bath Road is about to be labelled 'Quarantine Row'."
There are a number of accommodation options along this road, currently ranging in price from £35 to £99 a night. According to Mr Charles, the contracted hotels are "less than enthusiastic" about the quarantine scheme as the Department of Health and Social Care is only offering to pay £50 a night per guest – £30 a night for accommodation and £20 a night for food and drink.
"Their costs will outstrip the income from government," he added.
As travellers are being charged £175 a night for the 10-day quarantine hotel package, the industry has queried where the additional £125 a night – £1,250 in total – is going.
"This looks like profiteering at the hotels' expense," said hotelier David Taylor. "Those rates are barely cost price."
Source: Read Full Article