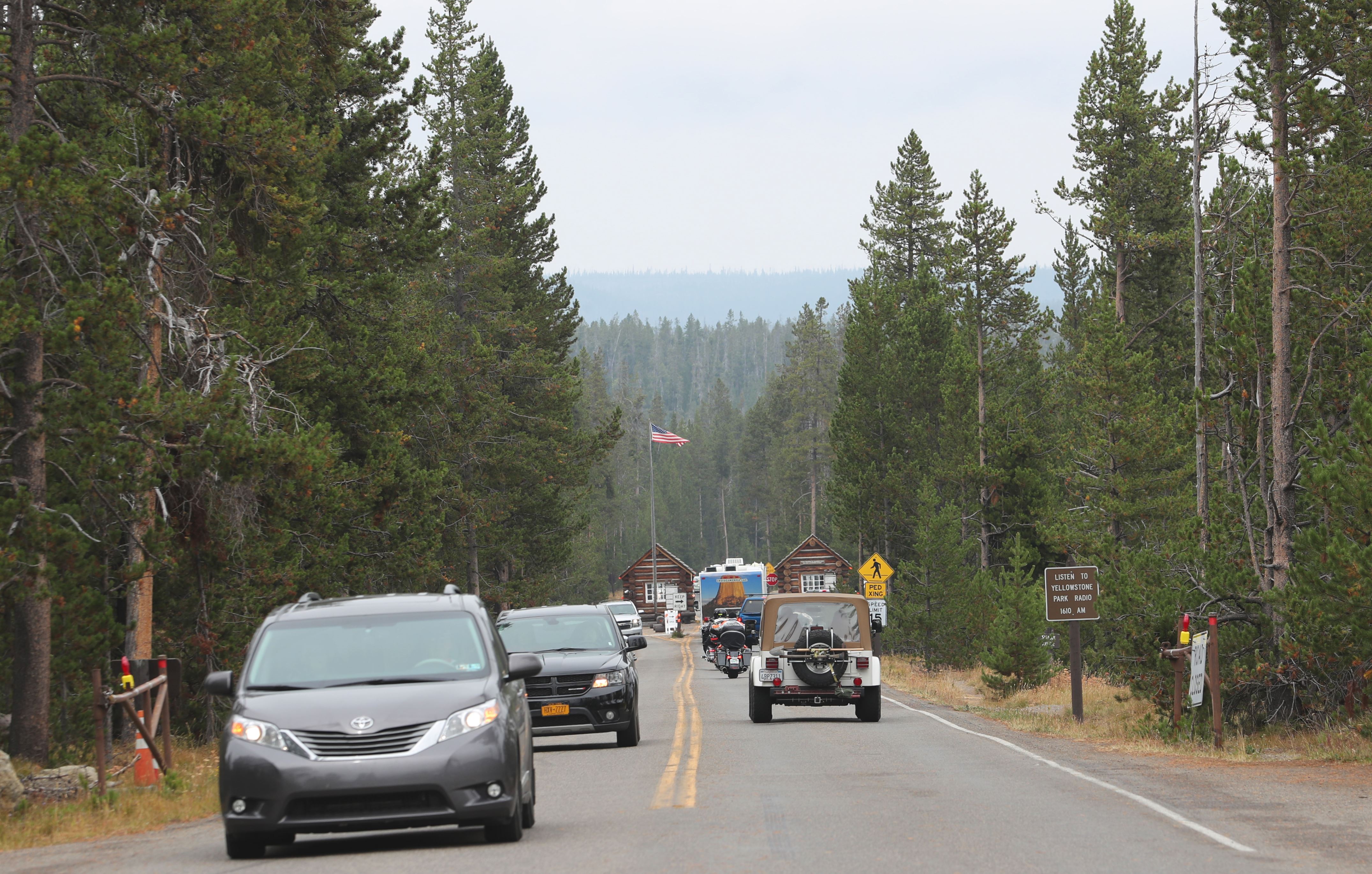 Too many options can be overwhelming.
Identify what's important.
Consider your budget.
Consult a travel agent.
Beware of the location.
Weigh seasickness concerns.
Check social media and message boards.
Deluxe staterooms or suites may be best for families.
Groups should seek variety.
Specialty cabins are best for solo travelers.
Book early.
Don't expect an upgrade.
Splurge if your budget allows.
Source: Read Full Article