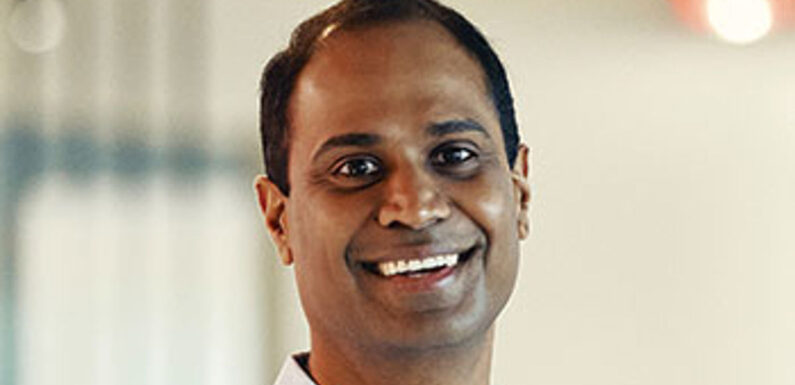 Last month, Nirmal Saverimuttu became Virgin Voyages' second CEO. It was also announced in September that the company had secured an additional $550 million in funding. Travel Weekly editor in chief Arnie Weissmann spoke with Saverimuttu about plans for the money, the line's delayed fourth ship and some marketing missteps.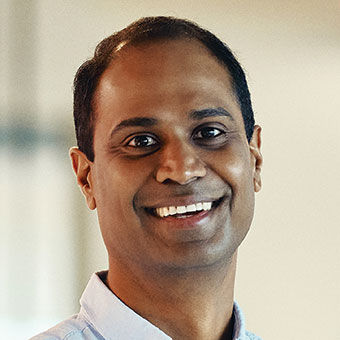 Q: After two years sailing, what's working well? What's not?
A: The onboard experience is working well. If you look at the satisfaction ratings, rebooking rates, reviews, awards — it really resonates with people. What didn't work well was that we struggled to find our voice and positioning. We allowed certain misperceptions to take hold, such as that we're for millennials or for people who had never cruised. The reality is we designed the product for modern preferences, and that's not just young people. The average age of guests is in the late 40s. We have people celebrating their 65th birthday or 25th wedding anniversary onboard.
Q: Why is the Brilliant Lady delayed?
A: Virgin Voyages had been scheduled to launch the week after the pandemic was declared. We had new ship orders spaced 18 to 24 months apart, and they were delivered on time. So we came out of the pandemic as a new cruise line with three ships rather than our planned, orderly build of capacity over four years. Occupancy levels are rising, and prices are increasing. We haven't announced the date, but she'll be coming very soon. We're focused on patiently holding price and building occupancy as we digest all the capacity we put into the market.
Q: I recently received an email offering 25% off for booking. That suggests to me that demand is still soft.
A: Our industry is very focused on making sure that people feel they're getting great value for money, so when you see promotions like that, it's less about softness than making sure consumers feel there's great value. We're actually seeing strengthening demand. September was our second-highest booking month ever, closely behind January.
Q: What are you going to do with the $550 million?
A: A lot of it will be geared around expansion, into new ports, new itineraries. People kept asking for more exciting itineraries, more product on the shelf. We've already announced 27 new ports and 19 new itineraries. We're really thinking about more immersive, longer itineraries. And we're focused on expanding source markets, into the U.K. and Australia, in particular. We're also expanding our reach in North America. We have a goal to increase the number of travel advisors we're working with. A lot of the money is going into training and support and making sure we maintain high service standards for them. In just the first half of this year, we've had more than 22,000 advisors put their hand up to do business with us, and we want to make sure we're truly a pleasure to do business with.
Q: You had developed a reputation for putting on edgy, even risque entertainment and publicly embracing diversity. Given the acute political polarity we're living with, do you think this created backlash among potential cruisers?
A: We had some adult comedy shows that perhaps went a bit too far, and although it was a small part of the experience, it tended to dominate the conversation. We allowed a misperception about entertainment to take hold. We've introduced a more balanced offering. Yes, some things will push some people out of their comfort zone, but one thing we're playing on is nostalgia. We've got '80s dance parties. We've got a VHS workout — that stands for video, headbands and Simmons — with Richard Simmons videos.
The world is more polarized than we would like it to be, but people are comfortable with nostalgia. It's not about your view of the world, it's about just being able to have a great vacation, a really good time. 
Source: Read Full Article