The bosses of Britain's biggest airlines have written to the prime minister demanding "an urgent roadmap for the reopening of air travel".
Chief executives including Sean Doyle of British Airways, Johan Lundgren of easyJet and Shai Weiss of Virgin Atlantic are dismayed at the prospect of extending travel restrictions to include hotel quarantine.
Details of the policy are expected formally to be announced later today by the home secretary, Priti Patel. It is expected they will apply to arrivals from 30 countries deemed high risk because of the prevalence of new variants of coronavirus. Most are in South America and southern Africa, but Portugal is also on the list.
The airline chiefs write: "What is clear is the dramatic impact that restrictions – both current and should hotel quarantine be introduced – will continue to have both on UK airlines, and the wider UK economy.
"It is essential that a clear set of conditions are agreed allowing for the easing of all travel restrictions. This roadmap is vital for retaining consumer confidence and securing the future of UK aviation as we approach the critical summer trading period.
Watch more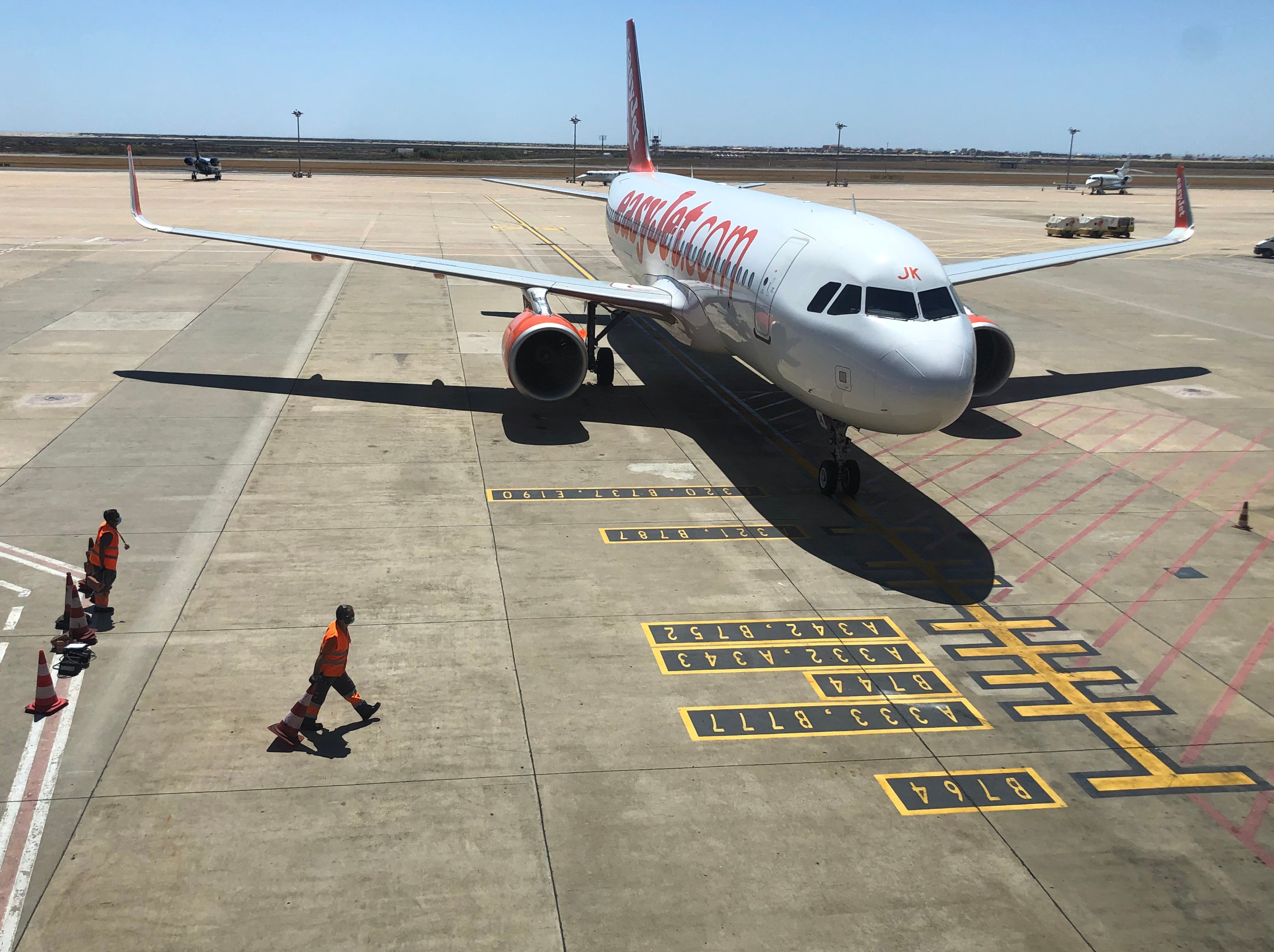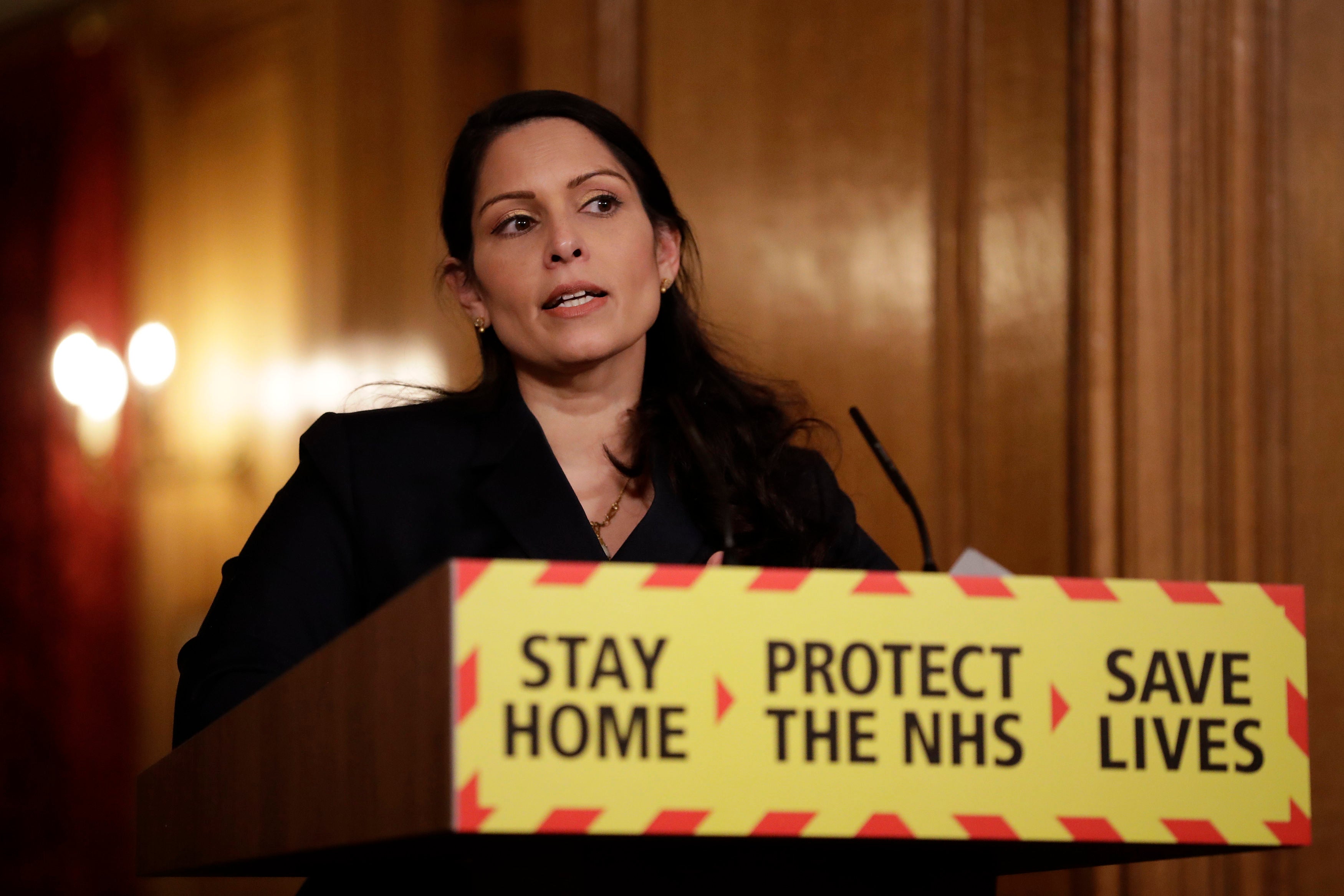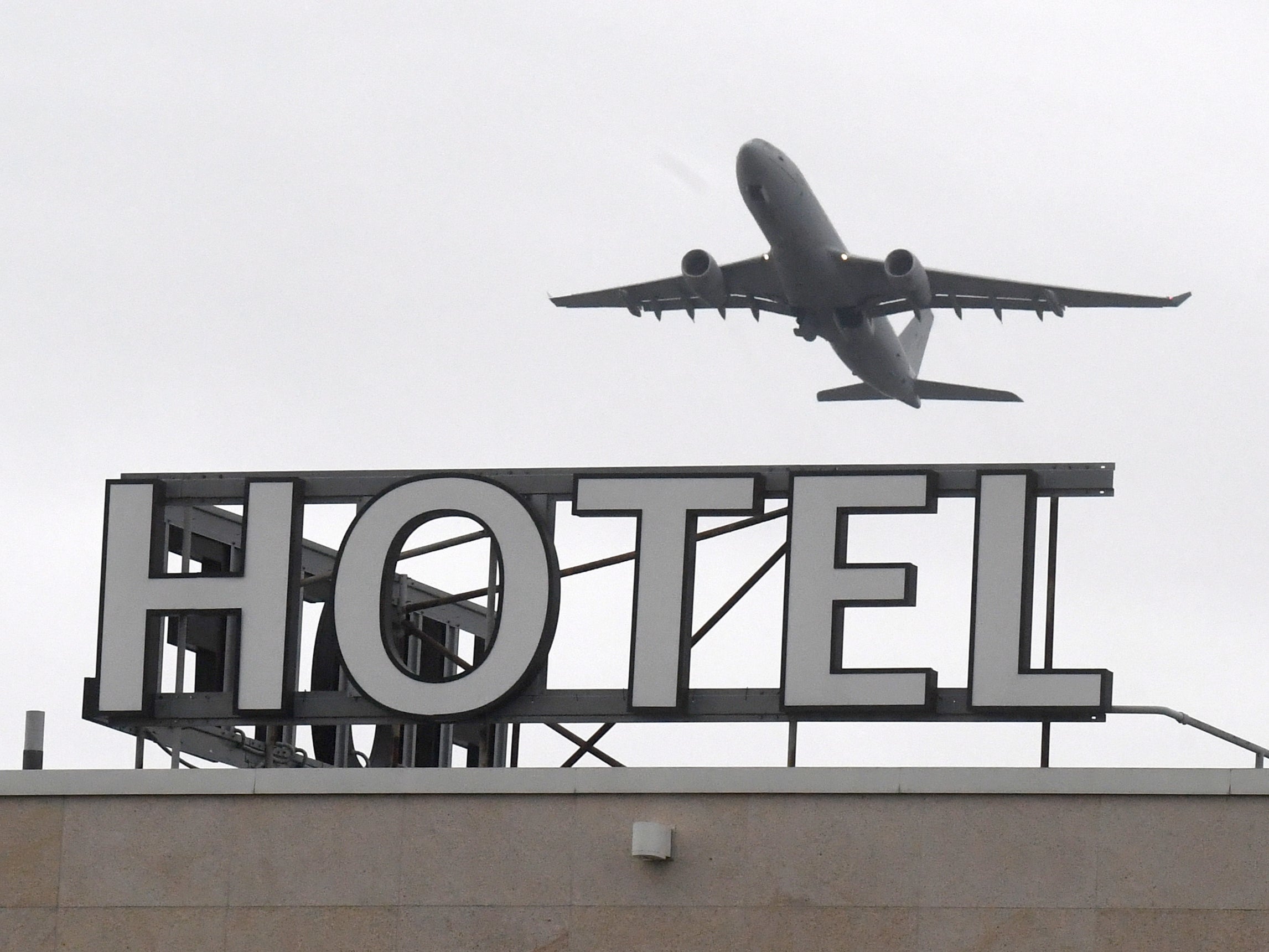 "UK airlines cannot survive a second summer season without meaningful revenue.
"Each day the UK is isolated from the world [is] causing untold economic damage, both to the UK's essential aviation infrastructure – its airlines, airports and ground handers – but also to those businesses that depend on the UK's connectivity within a global economy."
INDY/
GO Weekly Newsletter
TIME TO TRAVEL!
Read our full mailing list consent terms here
INDY/
GO Weekly Newsletter
TIME TO TRAVEL!
Read our full mailing list consent terms here
Britain's airlines have received backing from the International Air Transport Association (Iata). A spokesperson said: "Coming only two weeks after the government announced further restrictions at the border, new rules on hotel quarantine will plunge the aviation and travel industry deeper into crisis."
"There are several vital questions that need to be answered.
"What is the scientific assessment of the further advantage to public health to be achieved from mandatory hotel quarantine given a flight ban is already in place?
"What economic impact assessment has been drawn up, especially for the UK's global connectivity, the aviation industry, and vital air cargo arrivals such as vaccines?
"If ministers cannot answer these key questions, it damages public confidence that there is a coherent strategy for suppressing Covid-19 and a roadmap in place for returning to normal life."
The home secretary yesterday told Parliament: "From January 2020, the government have had a comprehensive strategy for public health measures at the border.
"The government have to make difficult decisions and choices, working with operational partners, and that is exactly what we have done from day one throughout this pandemic."
Ms Patel will set out the timescale for hotel quarantine, as well as exemptions from the new rules.
Source: Read Full Article