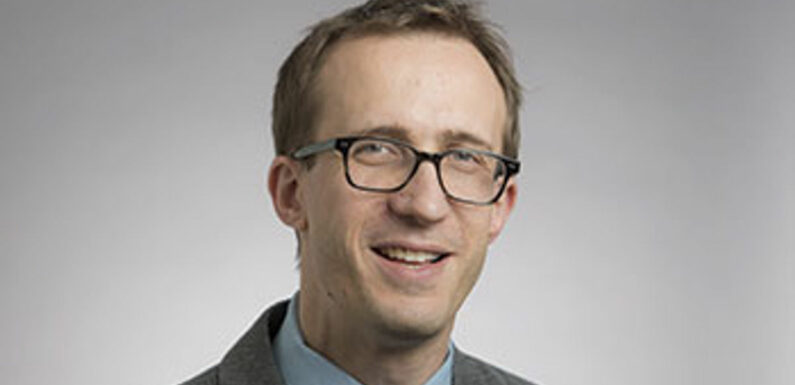 Frontier Airlines has begun selling an annual and summer subscription called the GoWild Pass, which launches in May. The discount carrier also began stricter gate enforcement of its bag fee policies last year. And this year Frontier plans to grow capacity by approximately 25%. Airlines editor Robert Silk recently spoke with Daniel Shurz, the carrier's senior vice president, commercial, at the airline's Denver headquarters.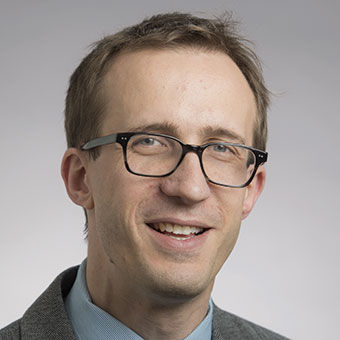 Q: Your CEO, Barry Biffle, said that more than half of buyers of the GoWild Pass, which can only be used on domestic bookings made within a day of departure, are new to Frontier. Is your goal for the product to introduce people to the airline while getting incremental revenue on seats that would otherwise fall empty?
A: Yes. We're flying over 30 million seats this year. Even on normal load factors, that's 5 million empty seats. It's a different way of building up the airline. And if you're going to fly, like with every other customer, we have the a la carte menu, and you chose which ancillary products you want to buy. 
Q: Do you have expectations on the average usage by pass purchasers?
A: We have assumptions built into our forecast on average utilization. But we've never offered anything like this, and there's never really been anything quite like this in the industry. So we're going to learn parts of this as we go. We're going to learn how customers use it. We're going to communicate. We're going to make sure they're aware of where availability does exist. We want customers to think they've gotten a great deal and buy again. 
Q: Your ancillary revenue was $82 per passenger segment in the fourth quarter, and you are planning for at least $85 per segment by the end of this year. What portion of that income is from journey-related items, like bag fees, as opposed to other items, such as co-branded credit card revenue, etc.
A: A significant majority.
Q: Frontier began stricter enforcement of bag fees last year. Before one flight, I witnessed gate agents yelling at flyers whose personal items didn't meet your size requirements. They were told they'd have to pay $99 at the gate. Do you worry that incidents like these will keep some customers away?
A: As prices for bags rise, the incentive for customers to try and steal goes up, of course, and our incentive to make sure we treat everyone fairly and equitably also goes up. Having decided to get more consistent in enforcement, customers are going to notice, and they'll save money if they just buy the product they need when they first buy the ticket. Once this message is fully socialized, no matter what the price, there will be fewer customers trying to get away with not paying for the bag. I look to the fact that over 90% of our customers pay for what they use. It's fairer and more equitable if we make sure that 100% pay for what they use. We knew the initial period would be the hardest period to do it. I fly the airline regularly. It's going much more smoothly today than it was six months ago.
Q: What's your network expansion strategy and how would a Spirit-JetBlue merger impact that strategy?
A: We opened a new crew base in Phoenix in November and added 12 new routes over the course of November to January from Phoenix. We're opening a new crew base in Dallas. We've already announced six new routes for the summer. We have grown reasonably substantially in the last year in Atlanta, including an increasingly impressive international operation. We're seeing success in big southern-tier U.S. cities where there has been strong inbound domestic migration. Inbound migration drives domestic VFR [visiting friends and relatives] travel. Unsurprisingly, our model works most successfully with VFR travel.
Related: Frontier will be the largest airline in Puerto Rico
Q: You felt just short of a profit last year. And in general, ultralow-cost carrier margins are lower post-pandemic than full-service competitors. How do you bring margins up?
A: The business is designed to be a high utilization, low unit cost, high load factor business. And in 2022 our utilization wasn't fully back to normal. Our unit costs, which are partially tied to utilization, certainly weren't back to normal, and our load factor wasn't back to pre-pandemic levels either. Our plan is to get all the pieces working the way they did in 2019. The missing three points of load factor, some of that will come from the GoWild! Pass. And we have a new revenue management system. We are getting the utilization levels back — March is the first month where the airline is scheduled at utilization that is looking like 2019. Once we get to 2019 efficiency, and once we get to 2019 volume on the revenue side, we're going to produce double digit margins. 
Source: Read Full Article