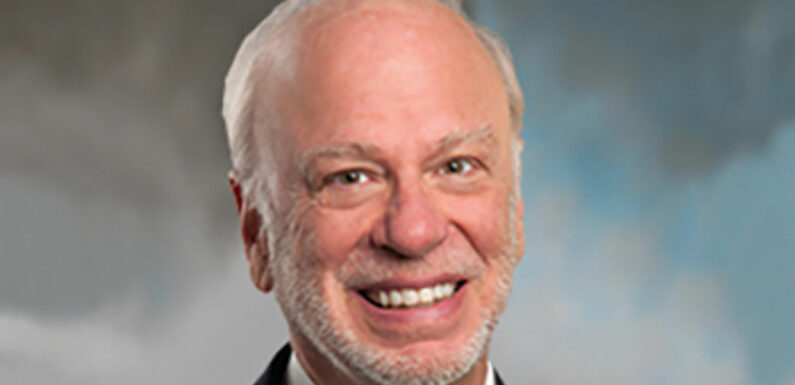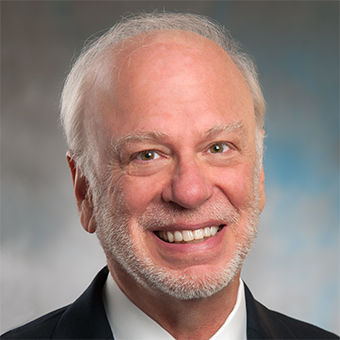 Q: In your May 15 Legal Briefs column, "Nasty surprises in AA's addendum," you pointed out new rules related to offering NDC fares, and you noted the prohibition on automated repricing. Have you noticed any other rules that clamp down on ways travel advisors traditionally offer American services?
A: The 13-page, single-spaced "Addendum to Governing Travel Agency Agreements" is almost as long as the ARC agreement that it supplements. It purports to give the carrier many new rights and forbids many agency activities.
"American has the right to enter any agency location upon reasonable advance notice to: (i) inspect agent's books and records relating to sales of American's products and services and to ensure agent's compliance with the provisions of the agreement; and (ii) audit agent's books and records to detect or establish agent's abuse of, or failure to comply with, any of terms of the agreement, including American's rules concerning sale of travel on American, agency free and reduced rate travel, agency incentives, promotional or override program."
So if you are a home-based agency, American can come into your home and inspect your records.
"American may use information obtained from ARC or IATA to evaluate the creditworthiness of agent and agent's employees and owners."
So the carrier can decide that you or your staff are not creditworthy and ought to be prohibited from selling American tickets.
Even though neither ARC nor any government agency requires you to list all your employees and ICs, American can make you do so:
"Upon request by American, agent will provide American with a complete and accurate list of all of its agent representatives (including IATA and office identifiers/pseudo city codes) and the payment means utilized by such agent representatives."
"Agent representatives" are defined to include employees and ICs.
In some cases, you cannot charge a fee for assistance in obtaining a refund:
"Agent will not directly or indirectly promote services that keep a portion of the compensation due to passengers from American in the event of flight delays or other incidents. … Further, when American issues a refund to a passenger for a ticket booked through agent, agent will not withhold the refund or any part of it from passenger."
Especially targeted are activities that travel management companies have traditionally undertaken to help their corporate clients. In addition to the already noted ban on automated repricing, the addendum states:
"Agent agrees not to request, obtain or use AAdvantage Program account login credentials. … However, agent may use a traveler's AAdvantage Program account number solely for the purpose of making a reservation or booking."
So you cannot sign up all of an account's employees and pool their miles for the benefit of the corporate client.
American defines "American data" to include reservation data, and it prohibits you from "using American data for agent's or agent's affiliates business purposes beyond fulfilling agent's services to its customers." 
So, literally, you cannot compile airline validation reports for internal purposes, such as using the data to figure out how to sell away from American. 
Source: Read Full Article