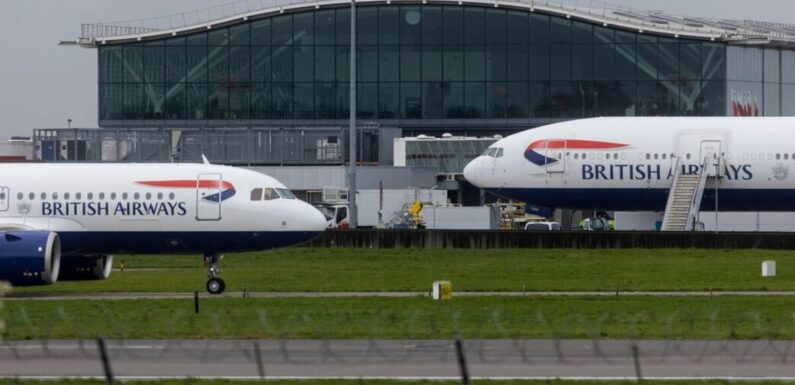 British Airways has cancelled more than 150 flights, according to the Independent, following an IT failure on Thursday.
The majority of affected flights are domestic and European departures while many passengers are expected to experience delays.
This morning, 36 inbound flights were cancelled as pilots and planes were in the wrong place following Thursday's IT issues.
The airline has grounded over 40 flights on Friday morning, including to and from Athens and Warsaw.
The issue is likely to affect thousands of British travellers heading off the Bank Holiday and the start of half-term.
'More to follow…'
Source: Read Full Article