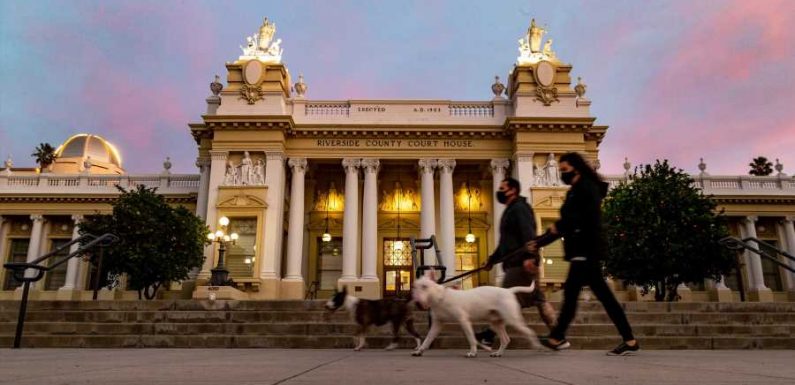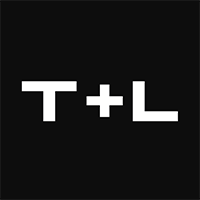 While California remains the state most affected by COVID-19 with 3.2 million cases since the start of the pandemic, according to data from The New York Times, the numbers have been trending downward with 39% fewer cases in the last 14 days. Accordingly, Governor Gavin Newsom announced in a virtual press conference on Monday that the previous regional stay-at-home orders imposed in December have been lifted.
"We're seeing a flattening of the curve — everything that should be up is up, everything that should be down is down — case rates, positivity rates, hospitalizations, ICUs," he said, according to ABC News.
The regional tactic had split the state into five regions, mandating residents to stay home when ICU capacities were lower than 15%. While the Northern California region never hit the threshold, Sacramento exited on Jan. 12, and the Bay Area, San Joaquin Valley, and Southern California are also now exempt since four-week projections show ICUs should be above the threshold.
"Californians heard the urgent message to stay home as much as possible and accepted that challenge to slow the surge and save lives," the state's Department of Public Health director Dr. Tomás Aragón said in a statement. "Together, we changed our activities knowing our short-term sacrifices would lead to longer-term gains. COVID-19 is still here and still deadly, so our work is not over, but it's important to recognize our collective actions saved lives and we are turning a critical corner."
While the removal of the regional rules is a positive sign, it doesn't signal a return to normalcy. Instead, this means that individual counties now go back to their own color-coded systems and determine their own reopening strategies. According to the release, the bulk of the counties still are in the purple zone, the most restrictive of all the tiers, meaning most indoor businesses remain closed and schools must be remote-only.
Despite the move, the Southern California region, where more than half of California residents live, still has a ICU capacity of 0%, though Newsom says models show it will increase to 33% in the next month, ABC reported. The release of the data comes after officials told the Associated Press last week that they were "keeping all the data secret because it is complicated and might mislead the public."
Though the released numbers confirm the hopeful trend, some say there's still a ways to go, including infectious disease control expert Dr. George Rutherford, who told AP the information still is "not utterly transparent, but I have a better idea of what's going on."
Source: Read Full Article