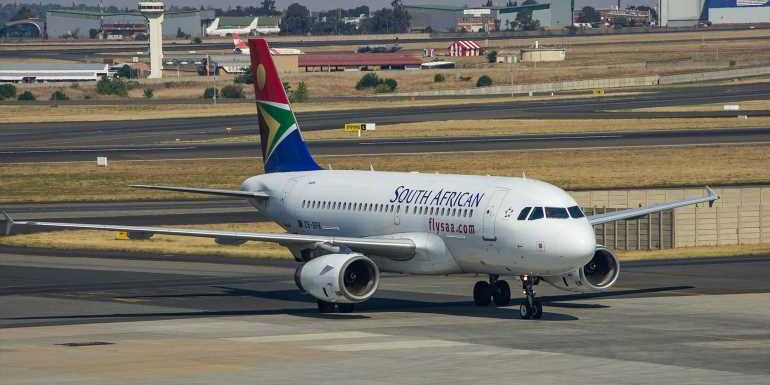 South African Airways (SAA) will resume flying on Sept. 23, following a yearlong hiatus. 
Initial routes will connect Johannesburg to Cape Town;. Accra, Ghana; Kinshasa, Democratic Republic of Congo; Harare, Zimbabwe; Lusaka, Zambia; and Maputo, Mozambique. 
SAA paused operations last September in response to the Covid-19 pandemic and longer-term financial troubles. The carrier emerged from business rescue, the South African equivalent of bankruptcy, in April. 
In June, the South African government announced it would relinquish control of SAA by selling 51% of the airline to private business consortium called Takatso.
Source: Read Full Article