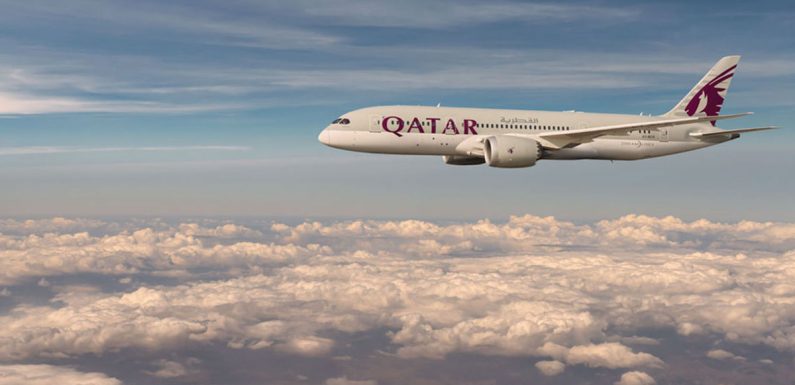 JetBlue has broadened its codeshare partnership with Qatar Airways. 
Under the expansion, JetBlue customers will have codeshare access to 11 additional Qatar Airways routes from Doha. Thirteen destinations are already part of the codeshare.
Related: JetBlue to soon announce Europe expansion
The 11 new destinations are Accra, Ghana; Addis Ababa, Ethiopia; Alexandria and Cairo in Egypt; Windhoek, Namibia; Khartoum, Sudan; Harare, Zimbabwe; Bangkok and Phuket in Thailand; and Jakarta and Bali in Indonesia.
From the U.S., JetBlue already places its code on flights to Doha from Boston, New York JFK, Chicago O'Hare, Dallas/Fort Worth, Atlanta, Houston Bush, Miami, Philadelphia and Washington Dulles. 
Source: Read Full Article