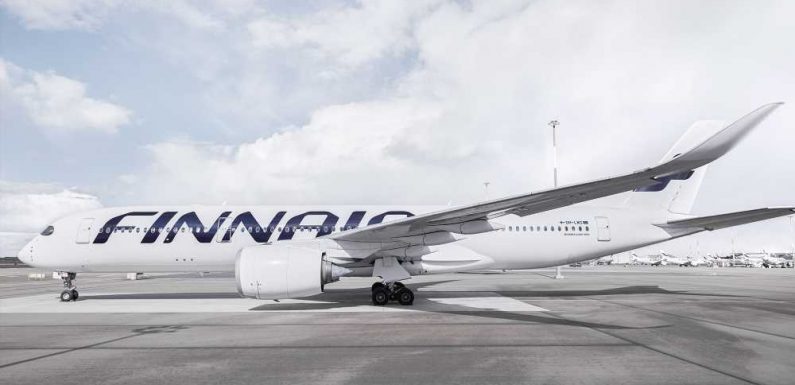 Finnair will stop using legacy Edifact technology to sell tickets and ancillary air products by the end of 2025, moving instead to an all-NDC distribution model for agency channel sales.
The move, the carrier said, is designed to ramp up pressure for change within the industry, as NDC-supported distribution enables airlines to offer more personalized products and fare bundles than can be sold via legacy airline industry distribution technology.
Related stories:
• Lufthansa and Travelport champion NDC with new distribution pact
• Finnair is adding U.S. flights from Stockholm
• Amadeus to be the first GDS fully enabled for NDC content
"Now is the time to ensure we bring about meaningful change to a sector which has been slow to respond to changes in technology; we challenge all industry players to join in the transformation," Finnair vice president of global sales Mikko Turtianen said in a statement.
Finnair said the newest phase of its distribution strategy will begin in July 2022 for the European market. At that time, the carrier will make its best content for the European travel trade available only through NDC-supported direct connects. In addition, the carrier will only distribute its European NDC content through direct connects and Finnair-certified NDC aggregators, which currently include Aaron Group, Travelfusion, Travelsky and Verteil.
Finnair also said that it will halt the sale of Finnair Light basic economy tickets via Edifact beginning next July for the Europe market.
Such, a move, presumably, would halt the sale of those tickets within GDSs.
Source: Read Full Article