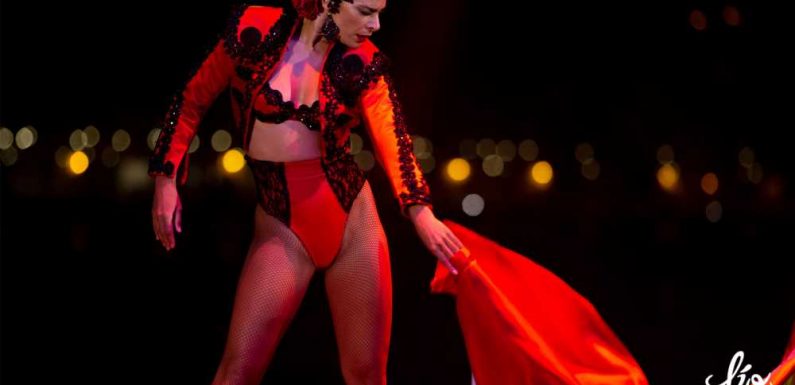 The acclaimed Ibizan cabaret, Lio Ibiza, will make its U.S. debut in the Mayfair Supper Club at the Bellagio Oct. 18 to 31.
Guests can dine and dance the night away in a setting that blends glamour and a little mischief. The resort's iconic fountains provide the dramatic backdrop at Mayfair.
The Pacha Group, a Spanish hospitality outfit, is marking 10 years of the restaurant, club and cabaret on Ibiza, off Spain's east coast, this year. The Las Vegas show is expected to have scenes from its 2021 production in Ibiza, feature memorable performances from the last decade and include surprise guest appearances.
• Related: Delilah brings swanky supper club vibe to Wynn Las Vegas
"You're not quite sure when you're going to leave. And there are no lines, and you're not looking at your watch," Nick McCabe, CEO of the Pacha Group, told the Hollywood Reporter. "Time goes out the window, and you truly escape the idea of a fixed schedule. You walk in, and you are there to enjoy yourself."
Guests must submit reservation requests, and a Mayfair Lio representative will contact them for confirmation. The experience is anticipated to sell out quickly, so guests are encouraged to reserve a spot early.
Source: Read Full Article