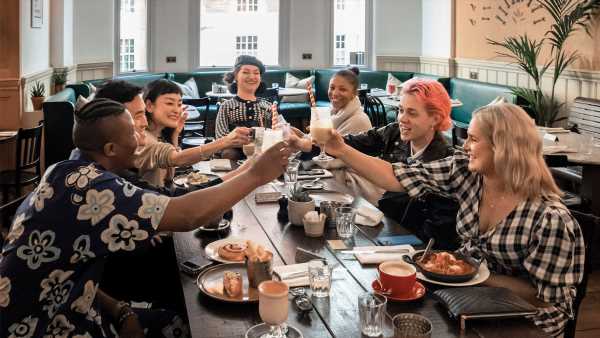 Forget about balloons and a slice of cake.
Travelers looking to commemorate a special occasion these days are looking to go well beyond the basics. And hotels and resorts are stepping up to offer alternatives that are more experiential, and sometimes far more elaborate, when it comes to celebrating birthdays, anniversaries or other major milestones. 
Kathleen Reidenbach, chief commercial officer for IHG Hotels & Resorts' Kimpton Hotels & Restaurants, has found that a growing number of special-occasion travelers are looking to steer clear of what she calls the "celebration-in-a-box approach."
In this post-lockdown era, Reidenbach said, "guests are more interested in personalized and intentional experiences. They're making up for lost time and missed milestones."
As part of Kimpton's efforts to meet growing demand for a more bespoke style of hospitality, it recently launched its Stay Human platform through which guests can connect with a Stay Human Concierge at select Kimpton hotels and curate a customizable package. 
While a special occasion isn't a prerequisite for crafting a Stay Human package, the program is "perfect for consumers who are traveling for a celebration," Reidenbach said. 
According to the Kimpton Fitzroy London Hotel, for example, the Stay Human package option gives guests a "ridiculously personal experience." 
They can commemorate a milestone with a festive picnic in Russell Square Gardens, while at West Hollywood's Kimpton La Peer Hotel, those prepping for a celebratory night on the town can opt for a professional, in-room hair and makeup session.
Other properties are similarly looking to raise the bar on celebrations. 
At Las Ventanas al Paraiso, a Rosewood Resort in Los Cabos, Mexico, guests can enjoy a celebratory dinner on the beach followed by fireworks, while the property's in-house florist is available to craft oversize, Instagram-ready floral arrangements.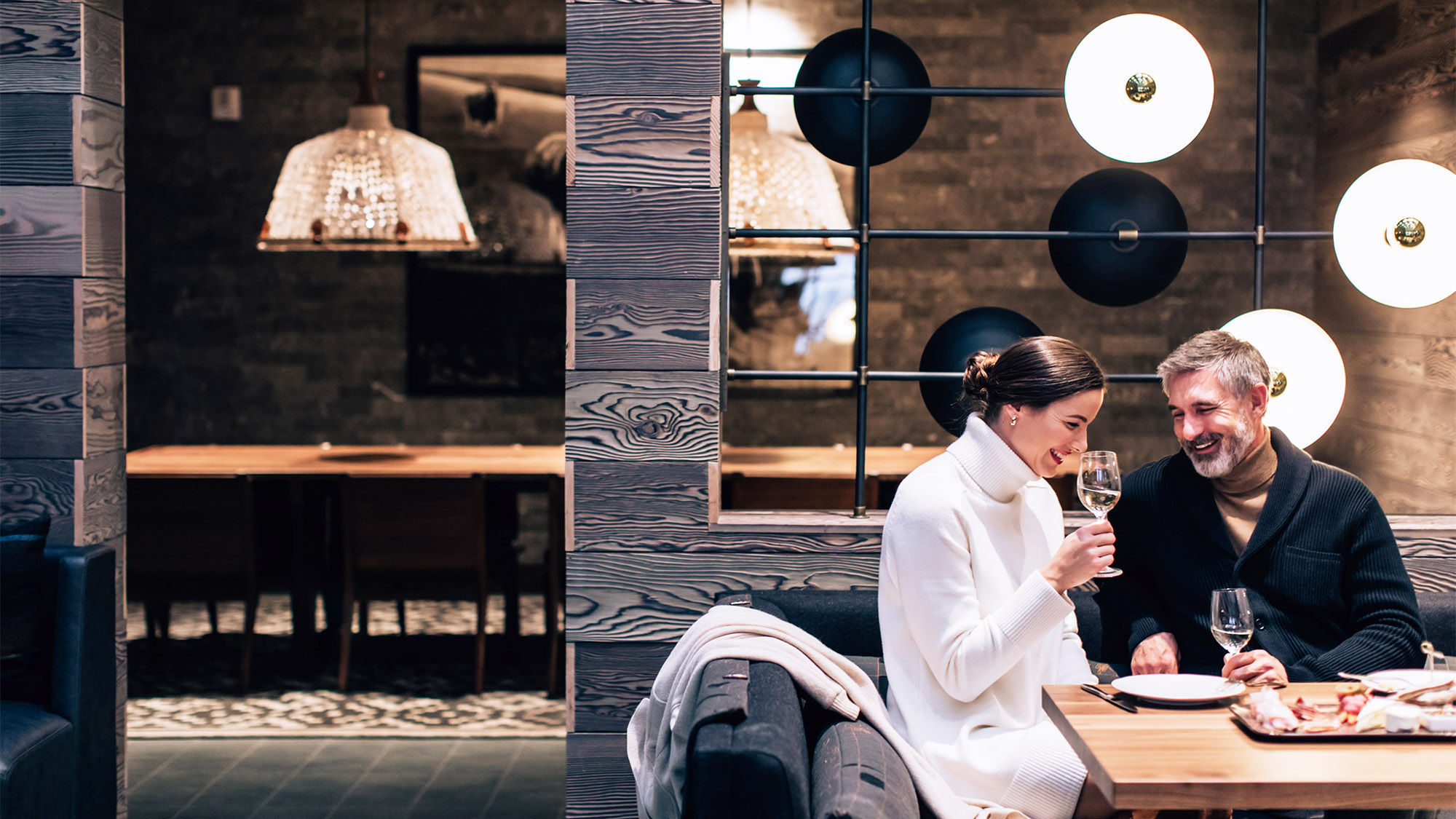 In Vail, Colo., The Hythe, a Luxury Collection Resort has upped the ante on romantic occasions with its Diamonds are Forever package, created in collaboration with Vail-based jeweler Squash Blossom and outdoor experiences platform Adventure IO. The $60,000 package includes a "diamond martini" garnished with $15,000 worth of diamonds, a helicopter ride and outdoor photo shoot, a private shopping session at Squash Blossom and after-hours access to the Hythe's Well & Being Spa.
According to Aoife Owens, vice president of marketing and sales for White Elephant Resorts, which is known for its collection of properties in Nantucket, R.I., and Palm Beach, Fla., guests celebrating special occasions are less interested in "just sitting down and having some cake."
Instead, they're choosing to enhance their celebrations via White Elephant's partnerships with, for example, the members-only Barton & Gray Mariners Club, through which White Elephant guests can book yacht excursions, and Priority Bicycles, which provides guests with access to complimentary bikes. 
"Our guests are looking to find more ways to make things really special, whether it's a luxury boat experience with drinks and then getting dropped off [at a restaurant] or a bike ride before dinner in the evening together," Owens said. 
Milestone travel appears to be on the rise
The trend toward more experiential celebratory moments comes as the number of travelers booking trips to commemorate a milestone appears to be growing.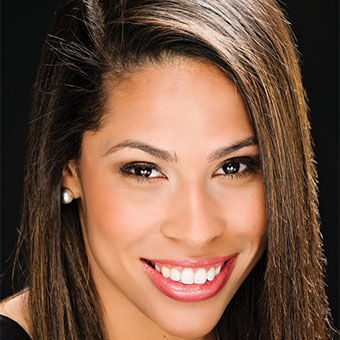 Chloe Johnston, president and founder of Pennsylvania-based Chloe Johnston Experiences, said that she's seen a substantial increase in celebration travel in recent years. She estimates that about 90% of her clients opt to celebrate some kind of special occasion while they're on a trip.
And it's not just birthday and anniversary travel; Johnston cited trips commemorating work-related milestones and parents gifting travel to a child in lieu of a material present. Johnston recently helped a client and her father book a trip to celebrate the purchase of a new home.
"Before Covid, most people were traveling just because they like to travel, and maybe they traveled a certain number of times a year, because that's just what they did," Johnston said. "But after Covid, everybody's mindset completely shifted. The focus is much more on human connection and experiences."
Likewise, White Elephant Resorts' Owens said that in line with a sharp increase in multigenerational family travel, she's noticed a growing number of groups traveling to mark not just one but sometimes several occasions. 
"We're getting more large families celebrating a bunch of different milestones," Owens said. "Maybe the kids are graduating soon, and the parents have also reached a milestone anniversary, so the idea is to do a big getaway and celebrate all of those events at once."
Deb Swacker, a Washington-based family- and multigenerational-travel specialist and independent contractor with Fora Travel, said she believes the surge in special occasion travel is part of a more permanent shift in spending habits, with consumers preferring to invest in travel instead of material goods.
"People spent the last few years sort of tethered to their home and surrounded by their possessions, but now people are very eager to shed that [mentality], get their friends and family together and explore," said Swacker. "It's really about having that time together. And time is something that, you know, one needs to celebrate."
Source: Read Full Article