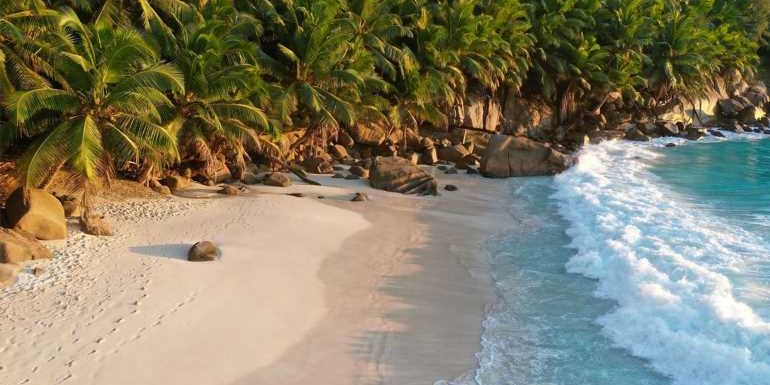 Jamaica projects it will have 1.2 million visitors in 2021 who will bring in $1.9 billion in revenue, Donovan White, the island's director of tourism, said during a media briefing last week.
He forecast that by the end of 2022, Jamaica's visitor numbers will total 4.1 million, with cruise passengers accounting for 1.6 million and stayover arrivals accounting for 2.5 million.
White said Jamaica's "best-ever year for visitor numbers" was 2019, when it received 4.2 million visitors. "We will be close to that number by the end of next year based on expanded airlift and seat capacity, as well as the return of all our cruise lines with increased calls in each of our five ports," he said.
What is travel like to Jamaica? 
Current curfew hours of 8 p.m. to 5 a.m. remain in effect seven days a week nationwide for the foreseeable future, although tourists staying in Jamaica's Resilient Corridors along the north and south coasts "can move about freely at any time as long as they remain within the corridors," according to White.
Related: Entry requirements for Jamaica and other Caribbean countries
The corridors account for 80% of Jamaica's tourism product, which includes hotels and resorts, attractions and activity offerings. 
Vaccination rates for Jamaica's local population stand at 62%, although many hotels and resorts report 95% or higher vaccination rates for their employees and staff.
Source: Read Full Article