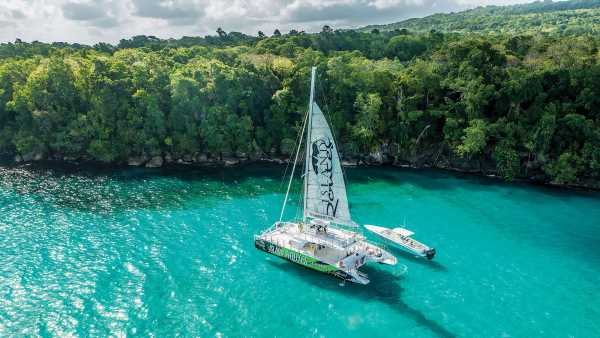 Through Nov. 30, Island Routes is offering travel advisors who book clients on any of its new Private & Bespoke Collections experiences a $100 bonus commission on the first booking (minimum $3,500) and will enter them in a contest to win a $5,000 Island Routes experience. The winning advisor can use the $5,000 toward any Island Routes experience, not just the Private & Bespoke Collections. Customers must travel by Dec. 31, and there is one entry per booking.
Also until Nov. 30, customers can save 10% on Private & Bespoke Collections excursions by using the codes PB10 and PBFB online. There is no minimum amount required to earn the discount.
Island Routes offers more than 500 adventures and excursions in eight Caribbean destinations: Antigua, Bahamas, Barbados, Curacao, Grenada, Jamaica, St. Lucia and Turks & Caicos. The Private & Bespoke Collections features fully customizable experiences.
Source: Read Full Article