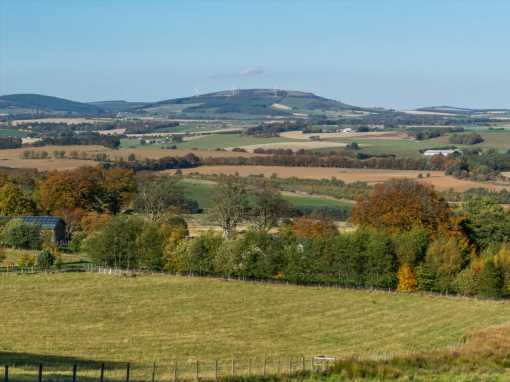 During lockdown, many of us made the pilgrimage back to our family homes – and rediscovered them through fresh eyes. Part guide, part love letter, "Home towns" is a new series in which we celebrate where we're from. After all, it could be a while before we can go anywhere else…
I grew up in a tiny fart of an Aberdeenshire village called Whiterashes. I'll tell you how small it was:  it didn't even have a shop. Six miles away was the country town of Oldmeldrum, forming a golden triangle with the 'metropolis' of Inverurie, six miles away in the opposite direction, where I went to secondary school, had my first pint and my first kiss.  
The smart granite town of Inverurie was so far removed from the Scottish capital of Edinburgh, let alone the glamour spots of London, New York and Paris, but our community had its own legends. Just before I started at the academy, a pupil found a WW2 hand grenade and decided to take it to school to show his mates (we've all been there). Cue a team of bomb disposal experts being whisked to Inverurie Academy and a controlled explosion. The tales of the school roof blowing off in the high winds of 1989 also brought roars of laughter from pupils for years to come. We may not have had city chic, but we had spirit, if a little feral.
Read more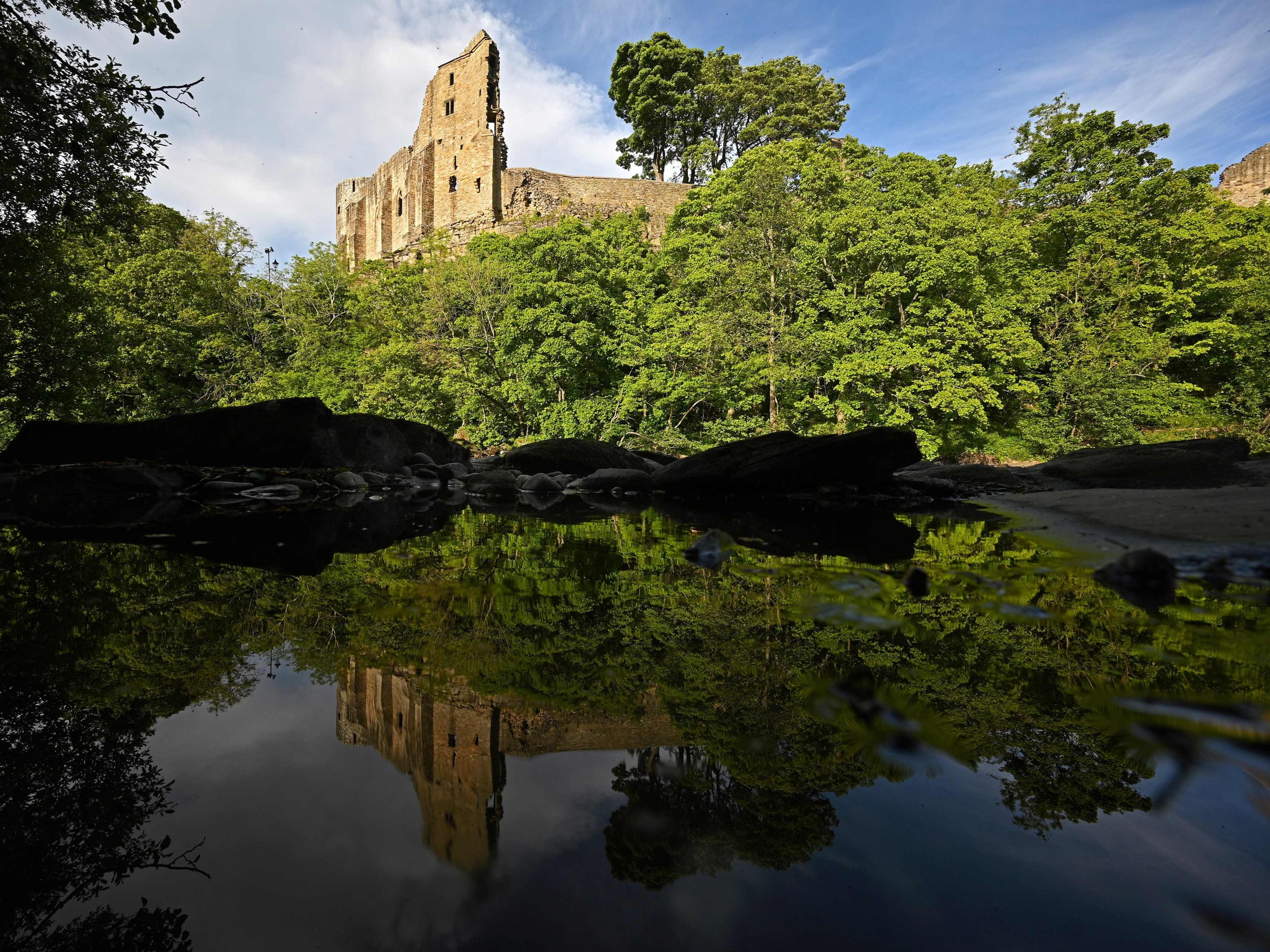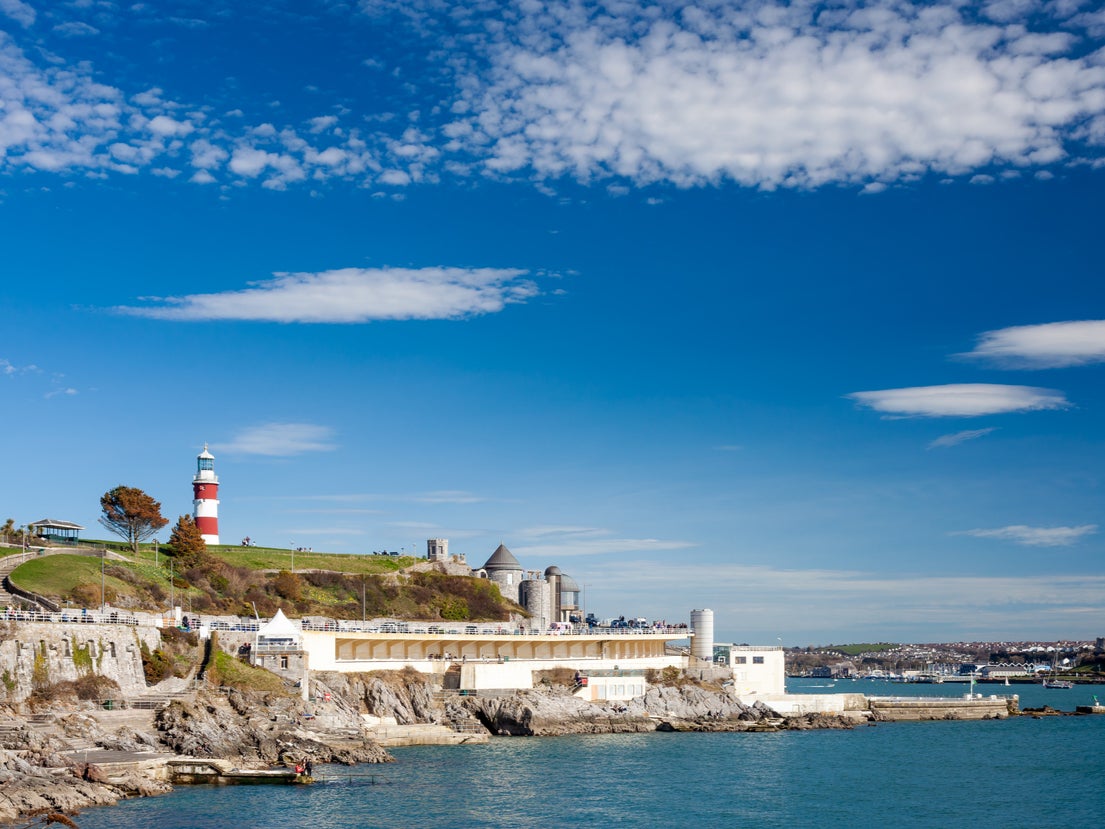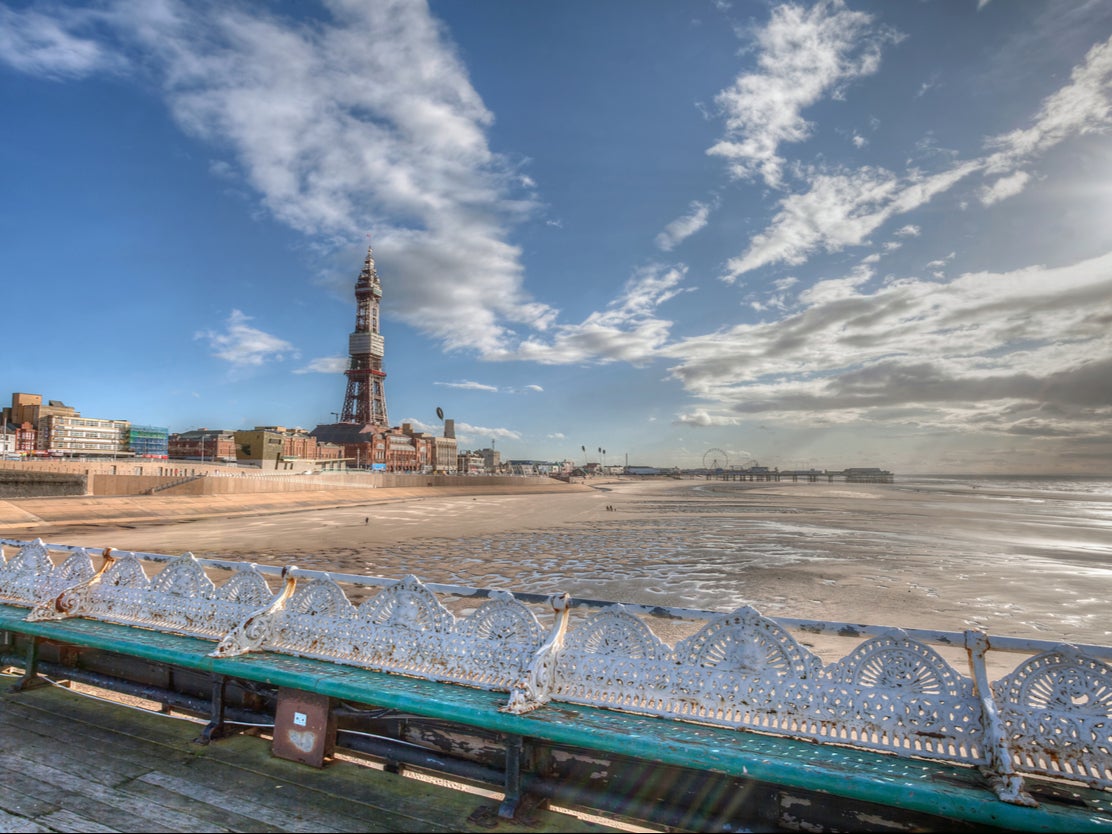 Some lads even erected a shack, complete with bunk-beds, in the woods next to the Inverurie bypass. I know its existence was real and not some urban legend because I actually stayed the night there. For a "laugh". It was terrifying – think 'The Blair Witch Project' meets 'Scotland the What?'.
On the other side of this rural farming community coin was the oil boom. Our dads (and some mums) flew in helicopters to oil rigs, or jetted off on business trips to Dubai, Houston or Nigeria. We grew up in a world of heady contrasts, but knew no different.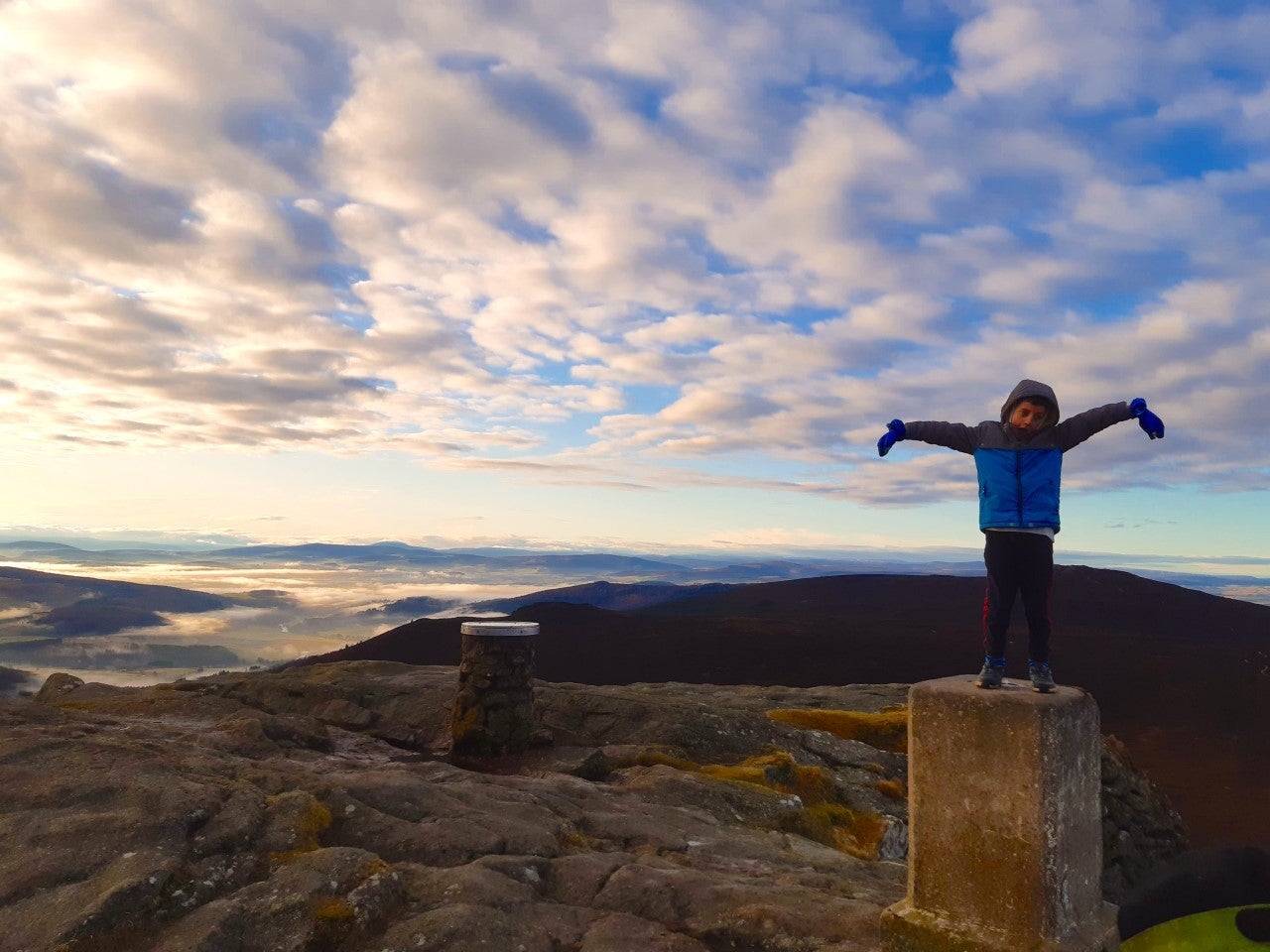 At weekends, parents would drag their kids up hillsides, or else we'd be shepherded from castle to castle, with the odd forest walk or stately home visit thrown in for good measure. In summer we cycled miles, navigating country roads from village to village. In autumn we played on the farmers' bales, and in winter I remember deep snow and power cuts. At 18, I temporarily vanished to study in the big smoke of Glasgow, in search of gallus glamour, before settling down in Aberdeen city. I realise, looking back, that what we had on our doorstep here was freedom, space and safety. During the pandemic I finally appreciated how lucky we were, and still are.
I realise, looking back, that what we had on our doorstep here was freedom, space and safety
Many local passions naturally allow for social distancing and great gulps of fresh air – hillwalking, mountaineering, climbing, mountain-biking and cycling. Whenever restrictions allowed, my family and I conquered Aberdeenshire's peaks, explored its forests, rambled along its blustery beaches, wandered in the grounds of its romantic castles and felt free. It was beautiful and ideal territory for Covid-compliant adventures. So when it's safe to return, here are some of the best ways to explore my childhood stomping ground.
INDY/
GO Weekly Newsletter
TIME TO TRAVEL!
Read our full mailing list consent terms here
INDY/
GO Weekly Newsletter
TIME TO TRAVEL!
Read our full mailing list consent terms here
Climb every mountain
The Bennachie ridge has several summits to conquer. Oxen Craig is the highest, but I'd recommend Mither Tap with its rocky granite tor. The views span much of Aberdeenshire, and this 2.5-3 hour walk is a good work out.
Find a favourite castle
Locals often have a list of top 10 Aberdeenshire Castles, because there are so many to visit in the region. Castle Fraser is one such local gem near Inverurie, complete with walking trails and woodland play area. This 15th-century castle offers opulent furnishings combined with hints of a dangerous past, including hidden trapdoors and a listening hole called the 'Laird's Lug'. Other highlights in the area include Fyvie Castle or Haddo House.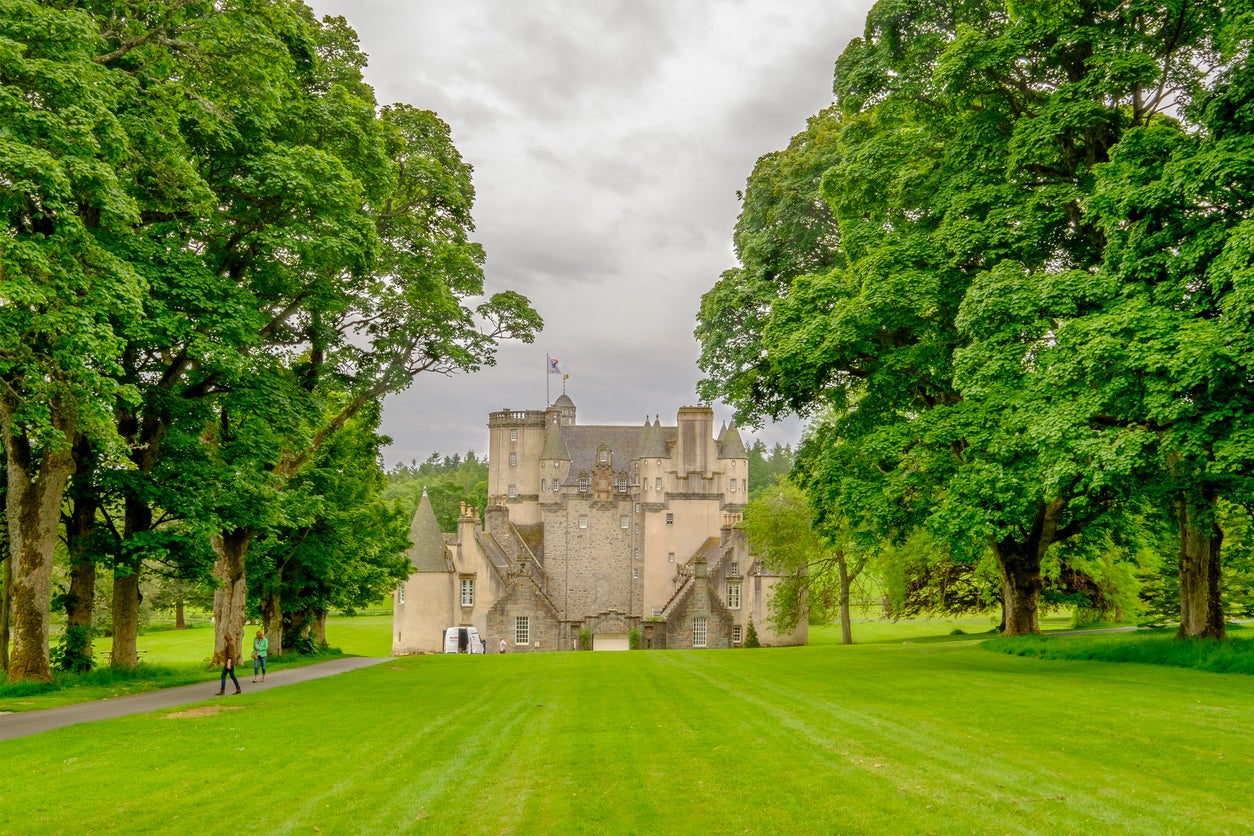 Amble the grounds of Castle Fraser
Try a buttery (or a rowie)
Each school break I'd strut down to a wee bakery for a buttery and jam. This local delight is like a flat, dense, salty croissant. What's not to love? Butteries were originally made for fishermen who needed a fat-rich snack to fuel labour-intensive work, baked in a food product that wouldn't go stale quickly.
Known as a 'rowie' in Aberdeen city and a 'buttery' in the shire, debate on this matter can get a tad heated, but this baked good tastes delicious no matter what you call it.
Have a pint
Brewdog has its roots in the North East of Scotland, with its first bar opening in Aberdeen. Grab a pint of local craft beer at Brewdog's Inverurie pub on Market Place.
Eat out
One of the best tables in Inverurie is The Fennel restaurant, with recent menu highlights including gin and beetroot cured salmon, Cullen skink, beer battered North Sea haddock and sticky toffee pudding. A steak from Porterhouse (located next to the local mart) isn't bad either.
Listen to the locals
In Aberdeenshire there's more than an accent – there's a dialect called Doric. It's the voice of fishing communities and the land, with basic words and phrases including 'Fit like?' (how are you?), toonsers (city folk) and teuchters (country folk). My favourite local quirk is saying 'Aye' three or four times on a sharp inhalation of breath: it signals hearty, serious agreement when chat takes a grave turn.
Listen in to the locals (especially the older generation) to get a flavour of Doric. For old school humour, search for the 'Ballater Toy Shop' sketch – life is richer with a toy 'futret' (ferret) in it. 
Space age slumber
Bed down at the historic Meldrum House Hotel in Oldmeldrum. Its atmospheric Cave Bar dates back to the original 13th-century manor house, Margot Fonteyn was a regular guest of the laird, and on one of my visits I even spotted Game of Thrones cast members who'd flown in for the wedding of Rose Leslie and Kit Harington.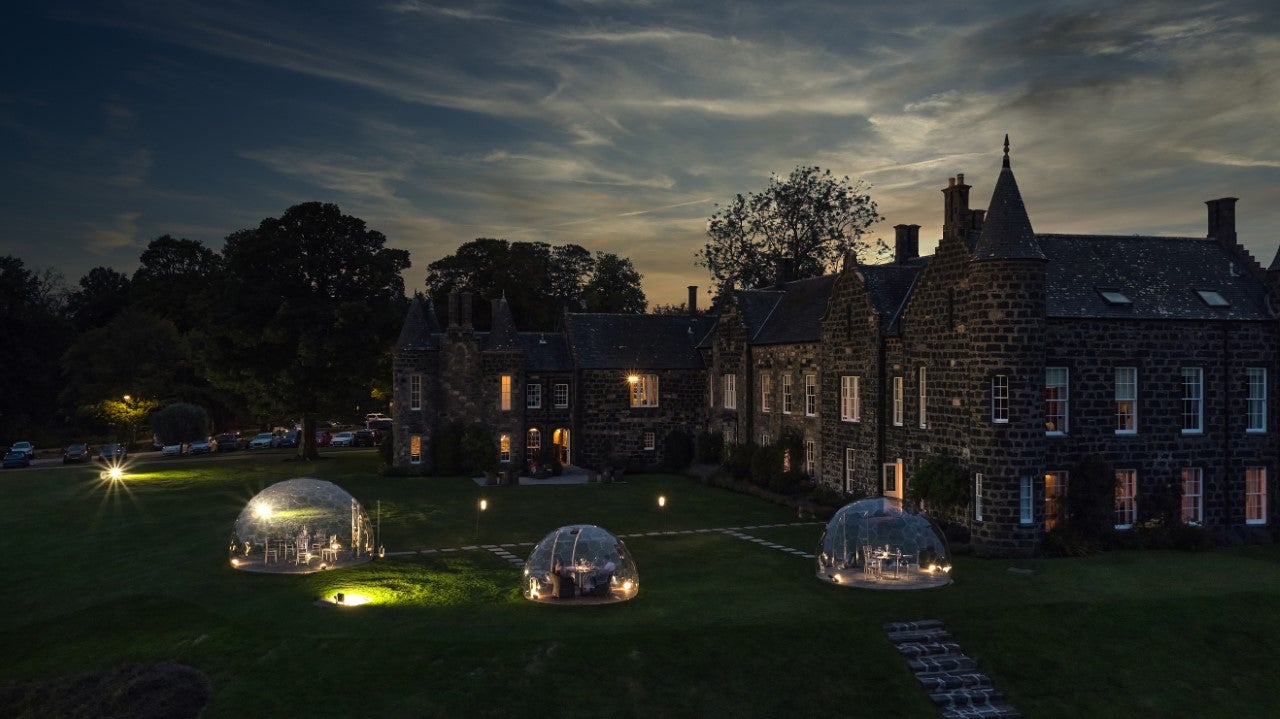 In times of Covid, Meldrum House's Barbarella-esque outdoor restaurant domes light up the night sky and create an intimate dining experience.
A place for community
A gentle shout out to the family and friends of local lad, Inverurie Academy alumnus and Team GB mountain runner, Chris Smith, who died in October 2020 while running in the Scottish hills. A memorial is due to be erected in a scenic outdoor spot on the Daviot estate. Chris's connection with Aberdeenshire's wilderness and beauty sums up the appeal and spirit of this rugged corner of Scotland.
Source: Read Full Article