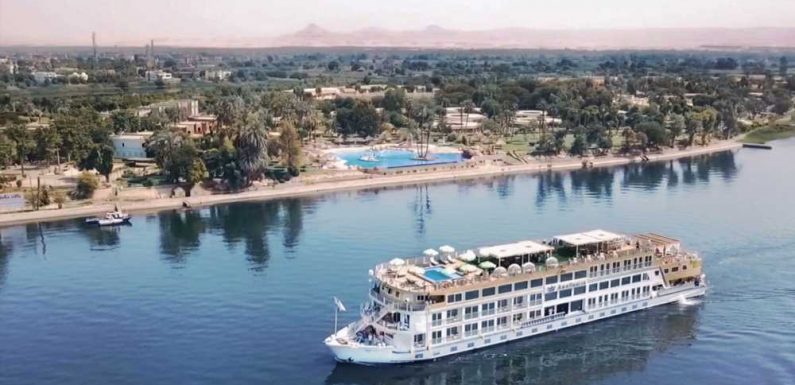 AmaWaterways will launch a second ship to sail in Egypt. 
The AmaLilia is slated to debut in 2024 on the Nile, where it will sail the 11-night cruise and land Secrets of Egypt & Nile itinerary. 
The itinerary begins with a three-night stay in Cairo where guests will visit the Egyptian Museum along with other historical sites including the pyramids of ancient Memphis, followed by seven nights aboard the AmaLilia before disembarking to spend one final night in Cairo. 
The AmaLilia will be built similarly to its sister ship, the AmaDahlia, featuring regionally inspired decor, spacious staterooms and suites and a specialty restaurant. AmaWaterways says the move to launch another ship in Egypt comes from increasing demand for the destination. The company's first ship to sail the Nile, the AmaDahlia was launched in September 2021.
Source: Read Full Article